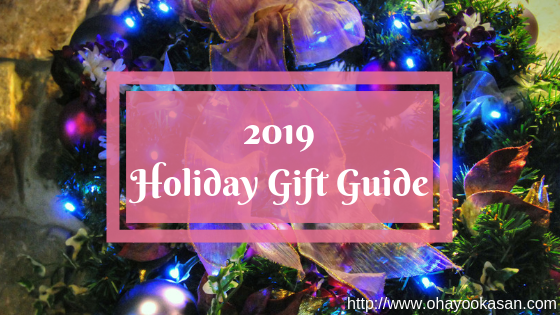 As someone who has a lot of pain, thanks to Fibromyalgia and Osteoarthritis, I rely on heat packs and pads often to help me get through the days.
One thing I've had problems with is finding big enough ones to hit all the spots so I'm not stuck trying not to move just to keep multiple smaller packs in place to help me feel better.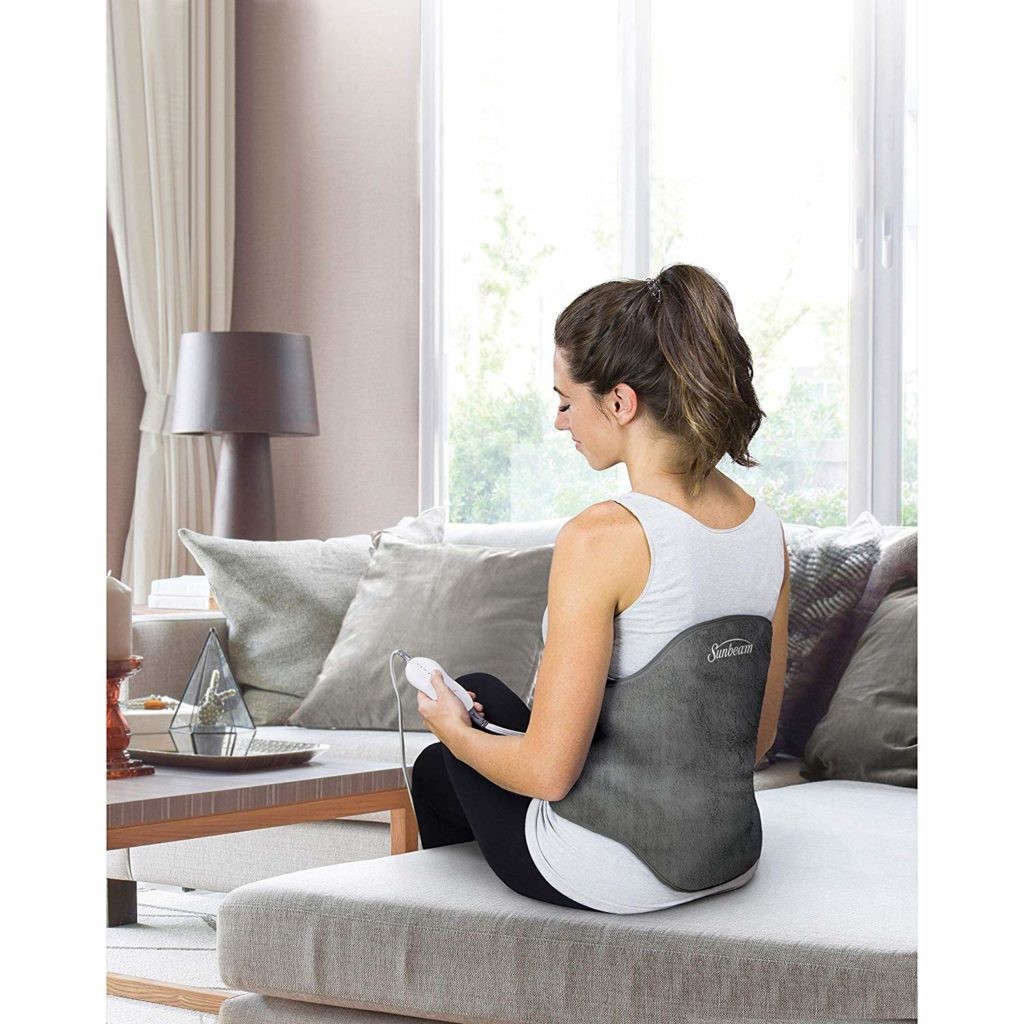 Thank goodness for Sunbeam's awesome heating pad back wrap, with the adjustable strap. It even offers a little extension for the strap so bigger people like me can easily get it wrapped around and in place. As a bonus, it's also really nice for when you're on  your period and in massive amounts of pain.
Most adults I know have some measure of back pain or another, so I highly recommend this to everyone. It fits great, warms up great, goes for 2 hours before auto shutting off, and is easy to use. Here's some more information courtesy of Sunbeam:
TARGETED HEAT THERAPY: Sunbeam Heated Back Wrap is uniquely designed to provide targeted back pain relief by contouring to the shape of the back

STAYS IN PLACE: The electric heating pad wrap stays in place with a comfortable, adjustable waist strap that extends up to 85 inches around, so you can get relief hands free

CLINICALLY PROVEN TREATMENT: Heat is clinically proven to relieve pain associated with muscle tension and stress; it increases blood flow to the source of the pain, which accelerates tissue healing

MOIST HEAT OPTION: Spray this Sunbeam heating pad with water to provide deep penetrating pain relief

CONVENIENT DESIGN: Features 4 heat settings, 2 hour auto off for peace of mind, and a long, convenient 9 foot cord

MACHINE WASHABLE PAD: Super soft, micro mink fabric is machine washable; simply disconnect the pad from the cord and place in the washing machine