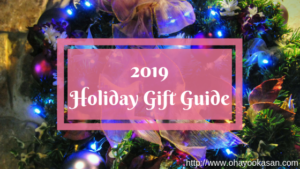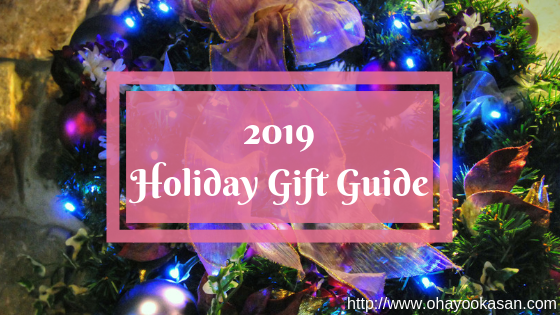 Disclaimer: I was sent the following  product in exchange for inclusion in my Holiday Gift Guide.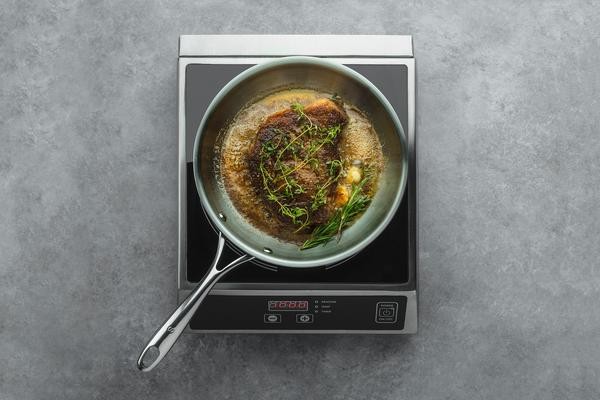 Ah cooking, something I both like and don't. Still even I know that better pans are easier to cook with than not, and that's where Sardel's cookware comes into play. This beautiful 10″ skillet is made in Italy, with 18/10 stainless-steel and 5-ply construction. It's dishwasher and oven safe, has hollow, heat-resistant handles, and curved edges for easier pouring and tossing.
The pans are super well reviewed on their sites, and I absolutely love mine. I need to get more to be honest. Some of my pans are just awful to cook with and need to go the way of the dinosaurs. 😛
It's perfect for stir-frying and sauteing vegetables. I mostly use mine for stir-fries and sauteed mushrooms to be honest, and for searing steak.
Sardel offers a 30 day no question asked return with free shipping, a lifetime limited warranty and free shipping within the US.
Do you know someone who loves to cook? Get them great pans and they'll love it even more. If you know someone who would love quality pans to cook with, this is a fantastic gift choice. Just be sure pans are something they'll want for the holidays! 😛