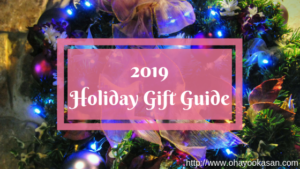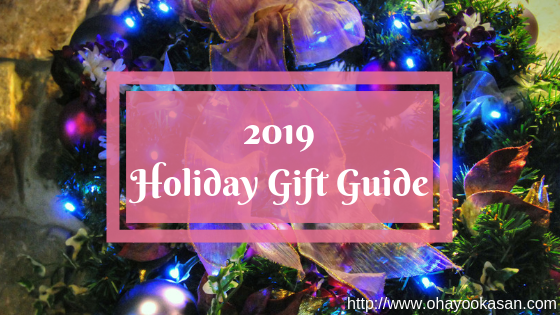 Disclaimer: I was sent a pair of BuddyPhones PLAY headphones in exchange for a feature in my Holiday Gift Guide.

Designed with fun loving kids in mind, and some of the best kids' headphones ever made. BuddyPhones PLAY are packed with four distinct SafeAudio listening modes, connect wirelessly with over 14 hours of battery life and provides kid tough durability to handle even the most rough and tumble of kids.
Each pair comes with the headset, micro-usb charging cord, audio sharing cord, soft travel bag and custom name tag stickers. With hypo-allergenic ear cushions and a foldable design, there's everything your kiddo needs to have little ear safe listening on the go or in the house. For if you don't want to listen to certain YouTubers for the millionth time. >.>
BuddyPhones PLAY wireless kids headphones are $49.99 and are available in four colors; Blue Glacier, Pink Sakura, Yellow Safari, and Green Amazon.
Wired versions of headsets are also available as well, with varying price points and styles. Including a special line with Moomin characters!