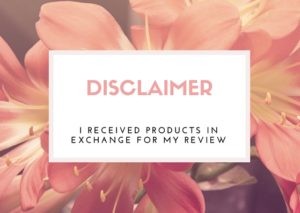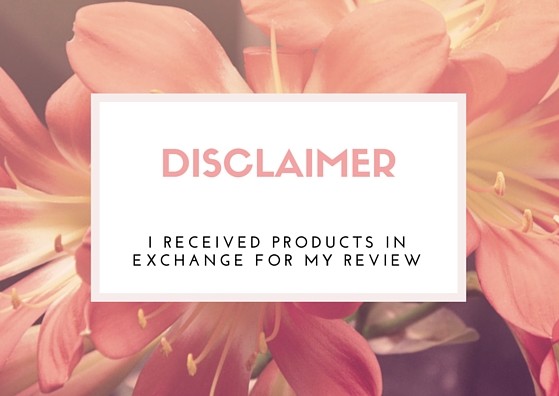 Are you Powerful and creative? Do you enjoy easy, worry-free products?  If so, you and the DJI Global Mavic Mini Quadcopter have things in common. If you love high-tech items and digital imaging, tech toys and more or know someone who does, this is for you.

Now available at best buy, this awesome quadcopter has  the following features:
Ultralight construction
Weighing under 8.82 oz., Mavic Mini is almost as light as the average smartphone. This makes it exceptionally portable and places it in the low and safe weight class of drones.
Built-in stabilized gimbal camera
The DJI Global Mavic Mini Quadcopter commands a powerful sensor, offering stunning 12.0MP aerial photos with extreme detail and 2.7K Quad HD videos. The three-axis motorized gimbal provides superior camera stability and ensures clear, and ultra-smooth footage.
Real-time, first-person view of your flight
Beam what your drone sees through its camera straight to your phone or tablet using a free iOS or Android app so you can go on a virtual flight, set up great photographs, and monitor telemetry data.
Discover Popular Spots
Find scenic shooting locations near you.
The DJI Global Mavic Mini Quadcopter has the DJI Fly app that gives users integrated access to SkyPixel, a social media platform for users to share their aerial photos and videos. Browse work, share your own, and even discover popular aerial photography spots in your area.
Complex shots are easier than ever.
Shots that look like they came from a Hollywood film set are just a few taps away with Mavic Mini's QuickShot modes, which include Dronie, Circle, Helix, and Rocket. Just select your QuickShot and Mavic Mini will execute an elaborate preset motion while recording. Take the automatically generated short video and share it instantly with friends on social media