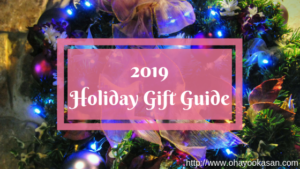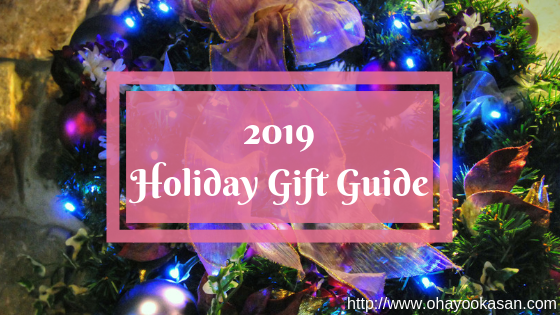 Disclaimer: We were sent a Rizmo toy in exchange for a feature in our Holiday Gift Guide. Links may be affiliate.
As Risiel gets older I am really trying to get her to understand and like things more than Minecraft, Roblox, and talking nearly constantly. >.> I mean….
So I am excited when I found out about one of the newest toys from Tomy! It's a sweet little interactive musical toy that evolves, grows, and continues engages your kiddo in different play modes as it evolves. There's probably been a few toys like that in the past, maybe without as much of a musical aspect? I'm not sure, but I am excited to share this one with everyone.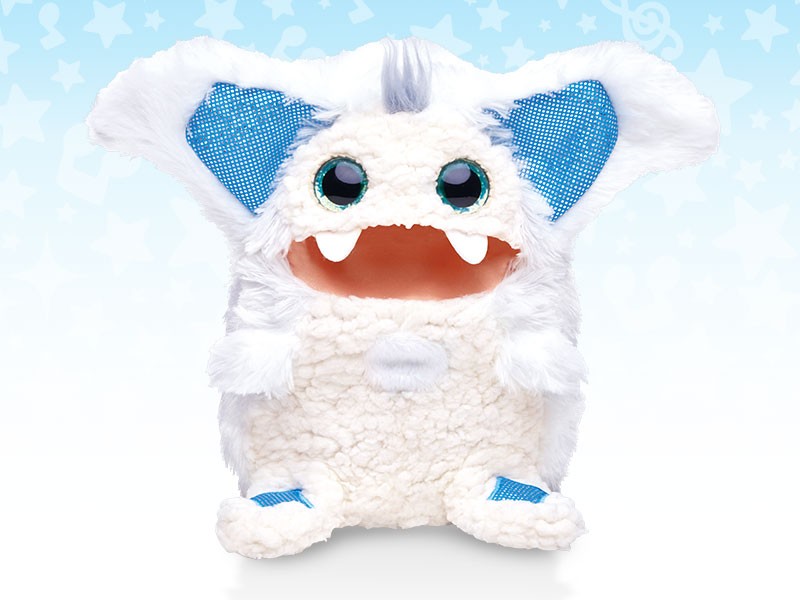 This sweet little creature will call out to you, sing to do and dance along to your favorite music. All without the mess of a real pet. You'll cuddle, sing, and play with it, and the more your kiddo does the faster they will evolve.
Rizmo starts as a baby, from there it evolves into a kid and finally it's full form. There are currently three different colors available; Berry, aqua and snow. Each one comes in one of two different styles, with unique musical attributes. Available for purchase on Amazon, you can get one in time for Christmas with no problem.
I love toys that incorporate music, fun, and learning how to care for a creature. Better than just standard plush animals, though we do have a ton of those here. I look forward to seeing how Risiel takes to Rizmo and watching them have lots of musical fun.