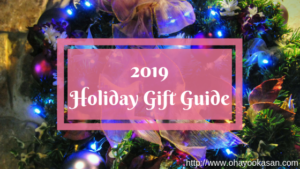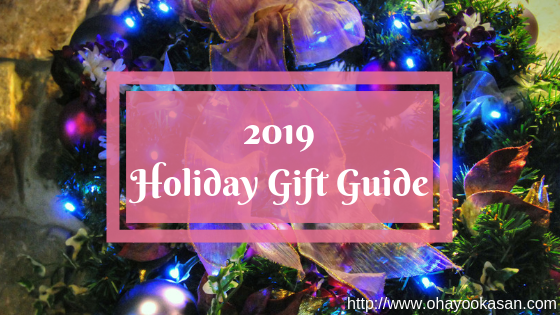 Disclaimer: I received the Cubii Jr in exchange for feature in my Holiday Gift Guide.
If you're like me, you spend a fair bit of time seated. Some days I'm too tired for a workout that might make me dizzy if I stand too long, or I might just be in too much pain to handle playing a dancing game or doing a lot after work and everything else I do in a day. Little workout things might not sounds like a great idea for Christmas, but if you know someone who wants a Cubii or you want one for yourself, I highly recommend it as a gift to yourself.
I work a lot at my desk, and I also work in my car doing delivery driving. So I need some exercise I can do between all that that is helpful and beneficial. I don't have the room for more traditional large exercise machines, so I need something I can easily get out of the way but still get back out to use just as easily.
That's where for me, the Cubii Jr. comes in!
It's a compact seated elliptical that makes me workout without sacrificing time. I can't manage to use a standard elliptical, I always end up feeling very odd and like I might fall over and I end up getting panicked. It's weird, I know. I can sit here, doing work, watching tv with the kids, or watching a documentary during what little alone time I have and still manage to get in some extra strides into my day. I'm burning calories, and boosting energy without doing something too strenuous that it actually goes against me. With Fibromyalgia, I've noticed I have to be careful what I do to try and get more energy and lose weight, otherwise I am in a world of hurt for days!
Here are some features of the Cubii Jr.
– Patented whisper-quiet design lets you pedal smoothly with plenty of clearance for knees and no noise disruptions.
– Sleek, compact design fits seamlessly into any space.
– Built-in handle makes it portable.
– 8 levels of resistance, start slow & increase performance over time.
– Use at your office, your home or for physical rehab.
There are three different versions of this seated elliptical for you to consider:
The Cubii Jr, which is what I have and retails for $249.00
The Cubii Pro, the original design and retails for $349.00
The Cubii Elite, bluetooth enabled and syncs to FitBit and Apple Health, retails for $399.00
What do you do for exercise? Would you want a Cubii for Christmas?