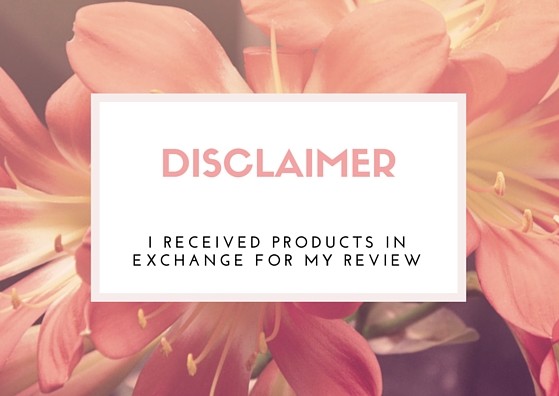 Happy (late) Mother's Day everyone!
Oops, did you forget to get a gift for mom? I know that feeling, my mom didn't pick out things she wanted in time and I've been dealing with sick kiddos so shopping spaced my mind. Thankfully I did get this absolutely adorable Precious Moments figure that I can give her while I wait for one of the things off her wish list to arrive. So she'll get dual presents. :3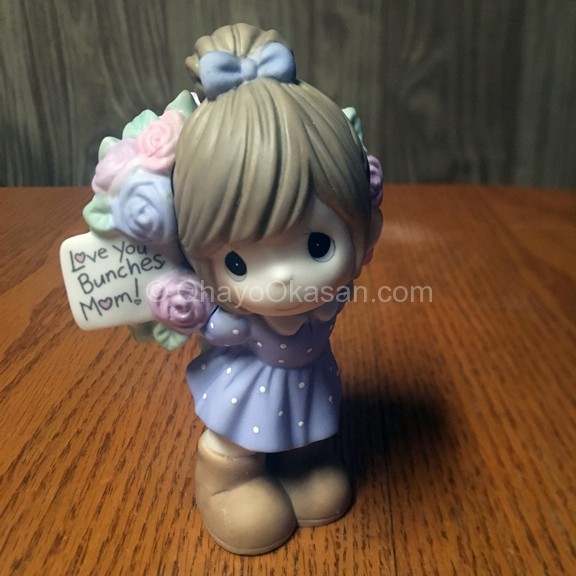 As you know, I absolutely adore Precious Moments figures! I have since I was a little kid, and I actually used to try and draw them too when I saw them in magazines. I never got one as a kid, at least not that I can remember, I just loved how the look anyway. You've seen me get and share some on here for the kids, and I am happy to get this adorable "Love you bunches, Mom!" girl figurine to give my own mom. The figure is also available in the adorable little boy version! The only thing that would make these cuter is if they had a wider variety of hair colors. I'd love a Precious Moments figure with blue hair like me!
I absolutely love her adorable little polka dotted dress, and the giant bouquet of flowers they both hold behind their backs is an adorable touch. Look how cute they are trying to  hold them when the flowers are so big!!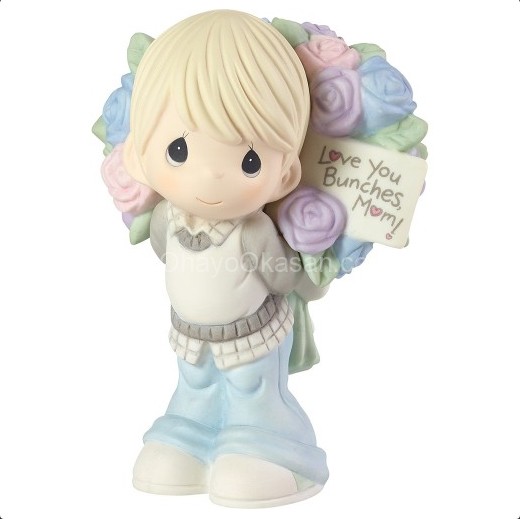 One thing I really enjoy about Precious Moments figures is their adorable faces and the quality they are every time I get one or see one. The attention to detail is stunning, and every package is shipped and protected so well. I've never had one arrive broken.
What did you do for Mother's Day? Anything special?