Having kids of various ages means it can be hard to find a work life balance when working outside of the house. Add in daycare costs being rather cost prohibitive, many people, myself included, have turned to looking into making money at home.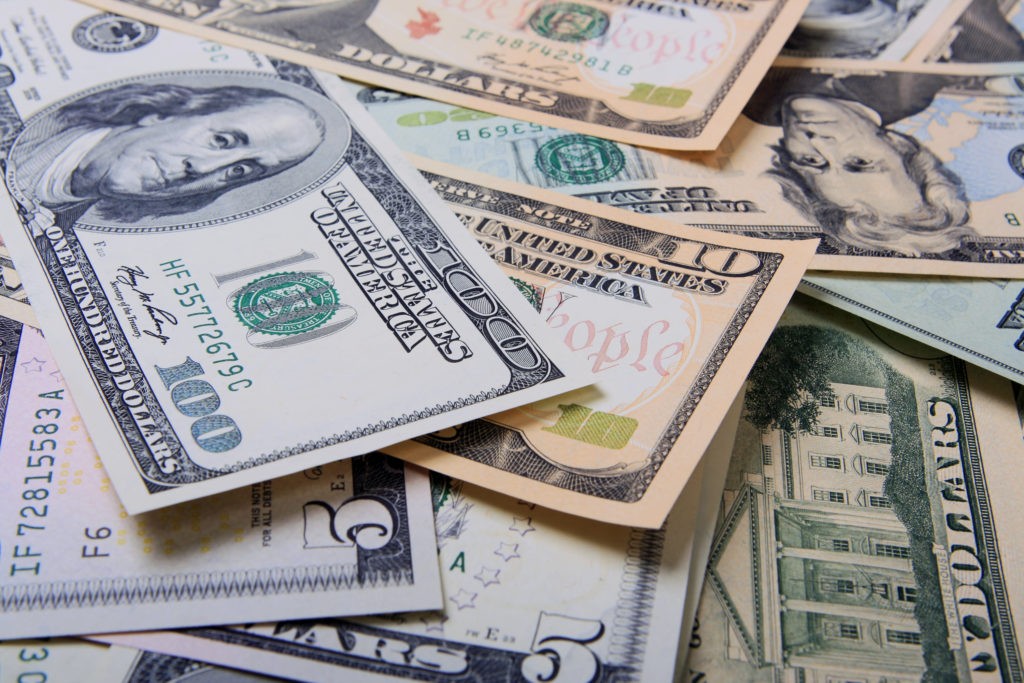 I have a variety of different little gigs I put time and effort into, some more than others lately and that's why I've been so quiet on the blog. I've been busy working! I have to work around Aussie's work schedule, Kat's work schedule, Sisi's school schedule, Var and Lisi's school schedule, AND the fact that Risiel isn't old enough for school just yet. So for me, working at home was a no-brainer. Plus, with my level of anxiety and trouble trying to manage it all, opting to work at home just works.
You can try and work just enough to make what you need to get buy, or try to make six figure money from home. There are so many options out there, but also a lot of scams.
Here are some legit work at home things I've done in the past, or are doing currently.
1.) Call Center Work
There are a lot of legitimate work at home call center jobs out there. Some will require you to pay for your background check, but that does not make them a scam. If you need one with very flexible working hours/a schedule you set yourself, NexRep is one I work for that fits that perfectly.
You can find more call center type jobs at Rat Race Rebellion, which is one of my favorite job hunting sites for work at home gigs of all types.
2.) Selling on Ebay
Do you have a good eye for things at your local thrift store? I've known people who have made pretty good money selling stuff they've found at thrift stores or even yard sales for way more than they've paid. Plus it's a good way to clean out your house, go all KonMari method and get some cash out of the whole thing!
3.) Turn that craft into a job
Do you like crafting too? Why not open a etsy store, or even make your own website to sell your goods? I've actually had a past Etsy store, where I sold Tutu's and Felt food, and I currently have one selling jewelry that I make. I don't make a ton of money on Etsy, but I am a slow crafter, as I don't always have the time to sit down for hours to work on one thing during the day. Still, if you have the time and passion, etsy or similar sites can really be worth a shot.
4.) Online teaching/tutoring
Want to teach English in your spare time? Did really good in college? There's many ways you can earn money doing tutoring or even teaching English as a second language online. There are even some apps that will pay you, some you don't even need a teaching license to be able to work for.
5.) Freelance for a variety of gigs
Places like UpWork offer a space for freelancers and those who need them to connect. I've gotten a lot of various voice acting gigs through there – including becoming the IVR voice of a cab company, and the voice over for an online drivers ed course for a certain state. There's all kinds of gigs and talents needed on UpWork, so it's worth it if you've got the time.
With many options for both food and people delivery/transport, working from your car and for yourself has never been easier. If you have a car that meets the requirements for UberEats, which has less strict rules than Uber for people, then you can make pretty good money even just part time if it's available in your area.
7.) Selling on Ebay
Doing a "Marie Kondo" on your house and have a bunch of stuff to get rid of? Why not make extra money selling it on ebay? Lots of baby clothes sell well. Electronics or kitchen gadgets you don't use anymore too. Plus I've known people to shop thrift stores and turn around to sell those things on eBay for way more than what they paid. Ebay can be great for temporary money or more regular income depending on how you go about it.
What places and types of online jobs do you recommend? It's too easy to find scams out there, so I'd be sure to check legitimate sources like Rat Race or UpWork and be picky about the job you pick.
Good luck out there everyone, let's hustle and make our lives better! ♥