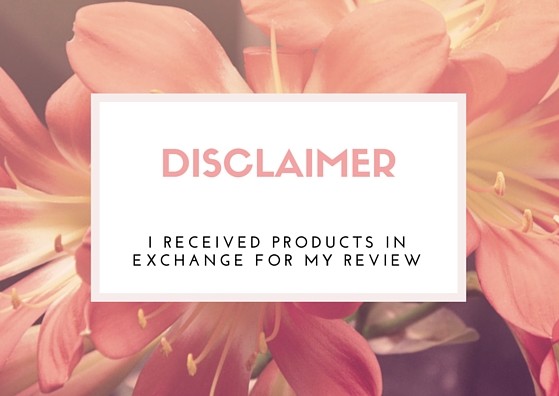 Radz has really upped the game with their Smooshy Mushy colab this time around! Originally, the Radz came 3 in 1 – Bracelet, charm and candy. Now they're even more fun with cute, tiny Smooshy Mushy Besties!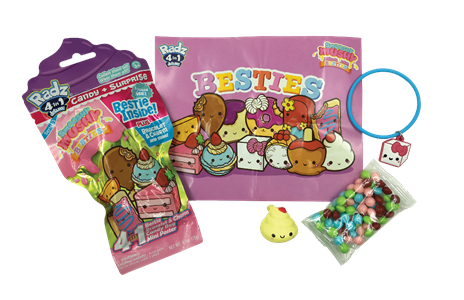 These blind bags some with exclusive candy in Smooshy Mushy inspired flavors, a cute mini poster, surprise charm and bracelet, plush an adorable Squishy Bestie! They're such a cute little collection. I know lots of kids love blind bags, and these are perfect for squishy lovers and those with a bit of a sweet tooth too!
The only thing I don't super love is the actual bracelet portion of the combo. They break super easily. The charms are great, and the Squishy Bestie's are too! The candy actually tastes pretty good, but since we got so many there was a bit much for me but thankfully the kids have friends they can give some candy to. >.>
I have an unboxing video I need to edit and voice over that I will put here as soon as it's done! It's fun to see how many exciting and new ways to do blind bags there are, and I love this Smooshy Musy Radz collab even better than the last, the inclusion of the Bestie really makes it for me. I really want to try out all the Radz Smooshy Mushy line!
Do you or your kids love squishies like we do?