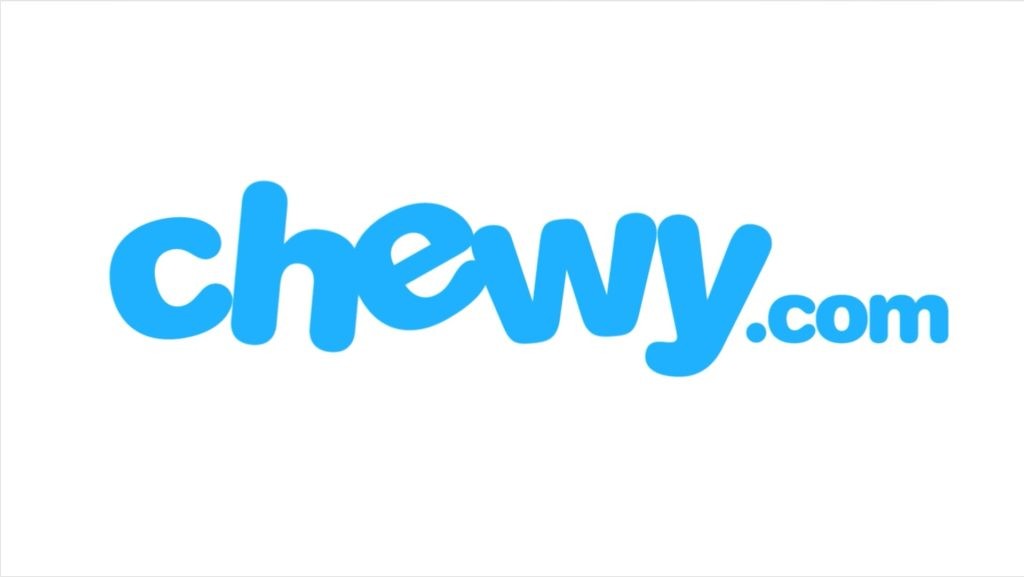 Disclaimer: We received the following Purina Muse Creatables Variety Pack Wet Cat Food from Chewy.com in exchange for our thoughts and opinions.
The other Chewy product we got for February was this fun little pack of food from Purina.
I was surprised at how absolutely MUCH the cats loved these. To the point that I think I want to get the cats more gravy to enjoy with their dry food. They even loved the tender filets included in the pack. One down side is, is that for the price you don't get a ton.
The biggest upside of the Purina Muse Creatables Variety Pack is that the cats just loved it, every last one of them loved the Simple Sauces on top of the Crunchy Bites! I was surprised at the level of enjoyment the cats, even the super picky fluffy Frejya, has fallen in love with them. If the price went down, or if they offered a much bigger pack of all of this for those of us with more than just a couple of kitties, this would be in our regular rotation of products for the cats.
I will likely buy this only sometimes as a special treat for the cats, just not on a regular basis so that I don't break the bank. Almost $23 for this pack just seems a bit much if you ask me.