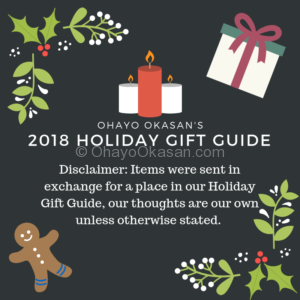 As you know I love MunchPak! They're one of my favorite subscription boxes for trying things from all around the world. Sure, I love boxes that are specific to one country, but also getting to try a mixture of countries at once is a fun experience.

There are lots of ways to customize the size and contents of your MunchPak – check them out. 
Plans are cheaper if you get multi-month plans, here are the prices for month to month payments.
Mini – 5+ full size snacks at $13.95 a month.
Original – 10+ full size snacks at $23.95 a month
FamilyPak – 20+ Full size snacks at $43.95 a month.
Shipping is FREE within the united states.
They also have a fantastic customization survey that let's you pick what kinds of things you like and want in the box. They do cost extra if you use them though. $1 for most, and $5 if you want to add a drink.
We got to try another MunchPak recently, and it was yet again a mixed box of fun. Some things the kids loved way more than I did of course!
You can check out the video here – to get a full view of us trying them out!