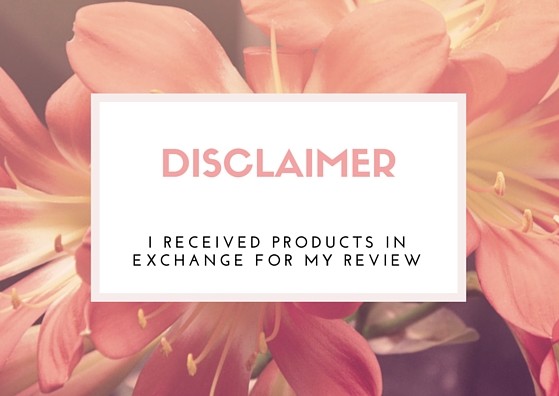 Are your kids in love with little blind box/bag toys? Are you? Goodness there's so many that it's hard to choose which ones to get when you go to the store. These ones are called Breakfast Monsters!
They're mini plush made by the company Super Impulse and designed by artist and toy designer Heidi Kenney. They're tiny, somewhat cute, and a little bit creepy! I have to say that I'm pretty enamoured by them.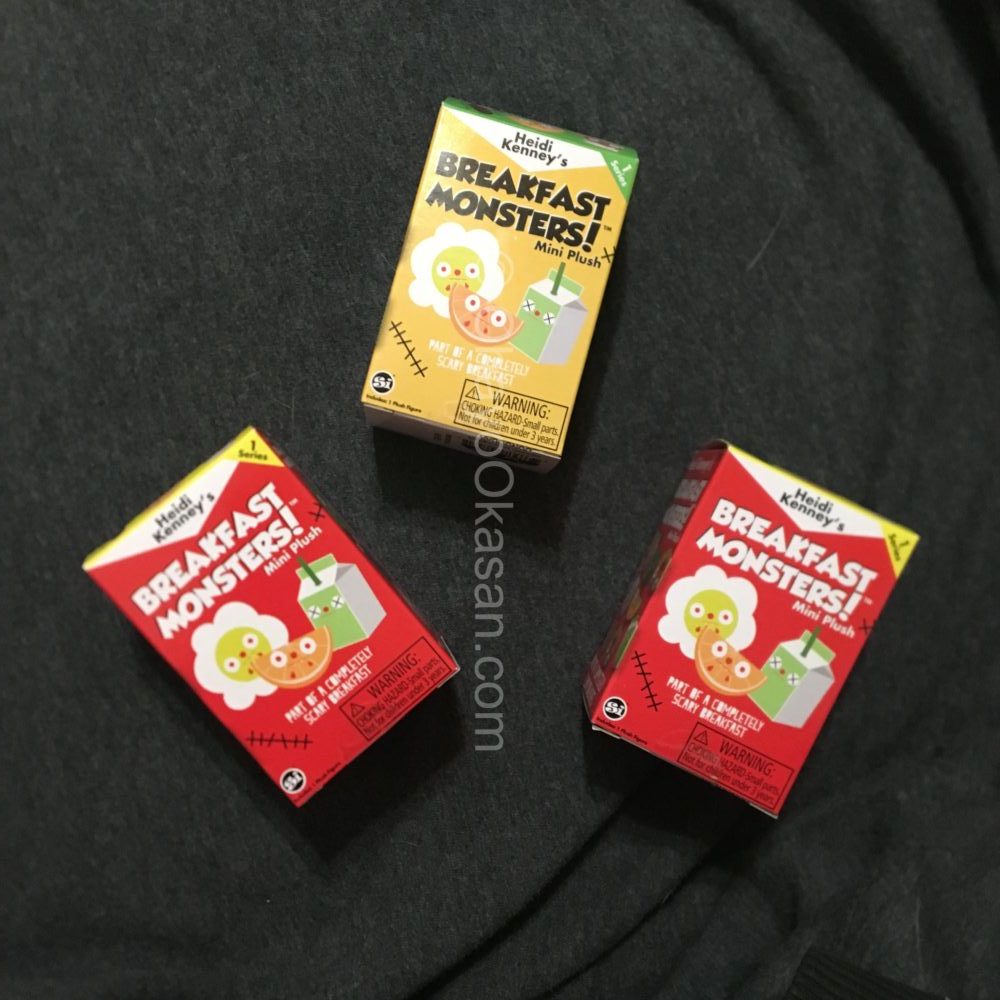 Series one is a little small, with just 9 characters including rare and ultra rare. They're in little blind boxes that are designed to look like cereal boxes! They're pretty darn cute if you ask me. You might have seen the little video I made of them yesterday on Instagram. I had fun trying to figure out what to do to make these. I didn't get enough to do an unboxing video, as I want more than 4 to do one of those, but that's okay!
Admittedly I already gave one to Risi, but forgot to take pictures and it's off in her room someplace.
We did end up getting 4 of the 9 Breakfast Monsters! currently available. I want to get the other 9 too because they're so much fun.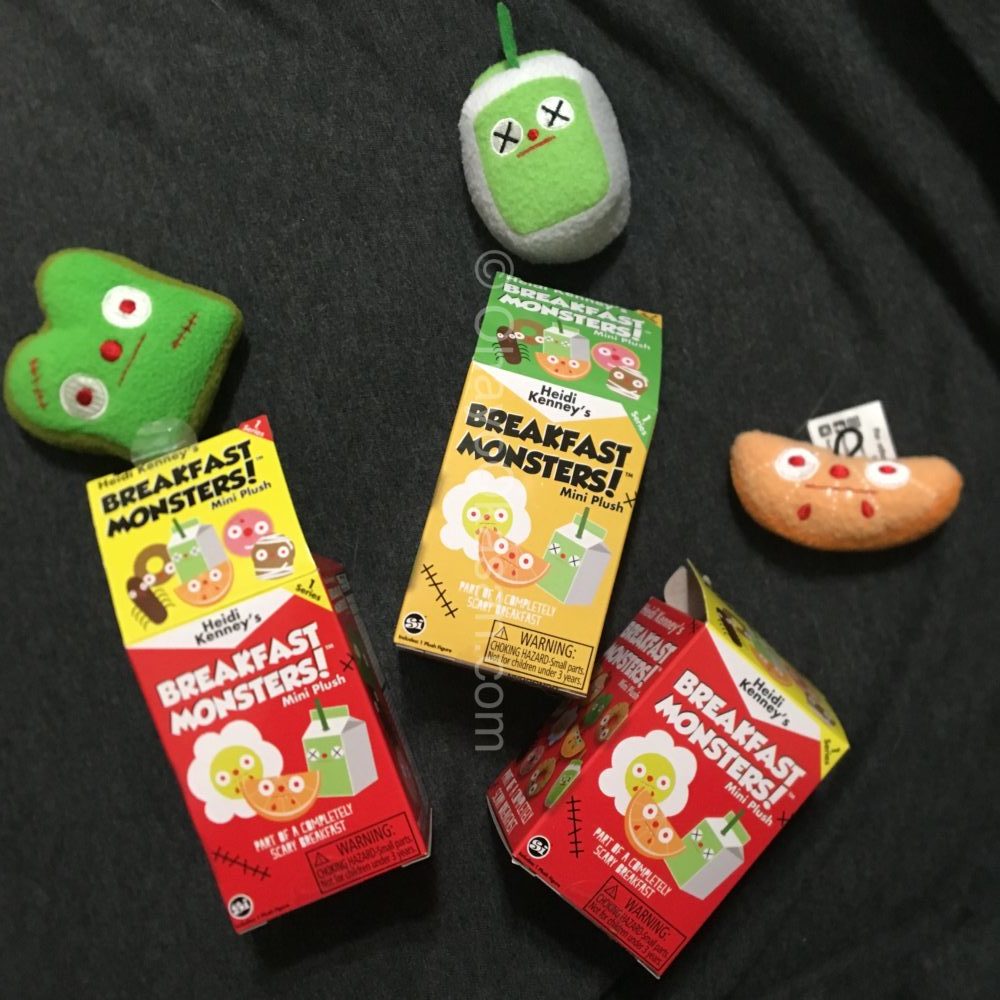 Risi ended up getting the Vampire egg you can see on the package. ♥
You can buy these adorable creepy cuties at many stores that you can find blind box toys. Including Target and Walmart. I have not been able to locate them on Amazon though.
Have you seen Breakfast Monsters! Available anywhere?