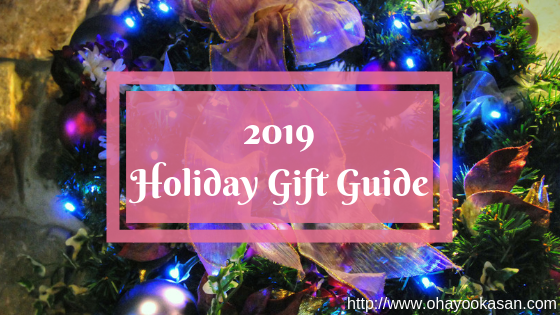 Summer is wrapping up and it's time to start planning for the holidays. Any holiday between August and March are fair game here! Of course the major shopping Holiday that is Christmas is a busy time. Items that need to be posted by Christmas can be done if you let us know about it.
With that…
Ohayo Okasan is pleased to announce that we are now accepting submissions for our 2019 Holiday Gift Guide.
This gift guide will be promoted from August 20th – December 30. (Your product information and links will remain on the site indefinitely.) Items will be promoted at minimum once biweekly.
If you'd like to get your product in front of our active and engaged 40,000 social media followers on Facebook,Twitter, Pinterest, Instagram, and YouTube we'd love to talk.
*Disclaimer: We are sent items in exchange for review, and some links are affiliate links – Thanks*
Family-friendly categories include
Autism Friendly items.
Children & Teen items. (Clothes, books, toys, bedding, anything you can imagine!) (Boys and girls)
Women
Men
Grandparents
Pets – Specifically cats and birds.
Household and Outdoor Products
Health and Wellness
Subscription Boxes
Technology
Clothing
Arts and Crafts Supplies
Video Games and Accessories
anything else you can think of? Think we'd love it? Send us an email!
What you receive
A slot in the 2019 Holiday Gift Guide
Item photos and links to your site
Price points and/or coupon codes included in post
Social media promotion for the duration of the guide
Gift guide will run on OhayoOkasan.com home page
Featured full review and giveaway- please inquire.
Submission guidelines
Products must be received by December 20th
Must have a retail value of $50 or a combination of payment to meet this minimum (subscription boxes do not have to meet this requirement.)
Must be a full-size item
Items are not returnable
OhayoOkasan.com has the right to reject any product that is not a good fit for our audience
Send your submission requests to kisa@ohayookasan.com. We look forward to working with you this holiday season!
ARTS & CRAFTS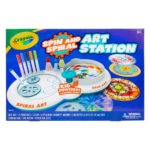 Crayola Spin and Spiral Art Station
With the Crayola Spin and Spiral Art Station, kids can create spiralized art and spin art in a 2-in-1 kid-powered station.
Crayola Spin & Spiral
Feature Post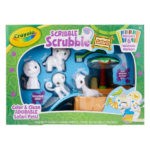 Crayola Scribble Scrubbie Safari Tub Set
Color, rinse and re-pet! These adorable little animals are colorable and washable so your little one can color, play, and wash again and again.
Comes with 6 Scribble Scrubbie washable markers and 4 pets.
Crayola Scribble Scrubbie Tub
Feature Post
BEAUTY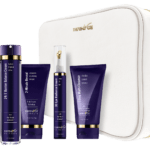 DefenAge All in One Kit
DefenAge's Signature regimen – Clinical Power Trio + BONUS GIFT – 3D Eye Radiance Cream/full size + 1-Step Multi Cleanse/full size + BONUS GIFT – DefenAge's Signature bag.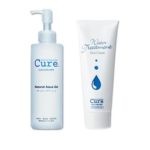 Cure Aqua Gel Combo
This special treatment from Japan lets you remove dead skin cells and keep your skin moist and taken care of. You'll be amazed with your silky-smooth skin! We're trying this on Sisi's Keratosis Pilaris.
FOOD & BEVERAGE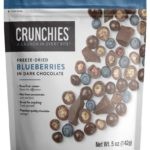 Crunchies Freeze Dried Fruit 
Available in regular and chocolate covered types these delicious and healthier snacks are a great addition to a custom gift basket or in a stocking too. Also great for entertaining purposes.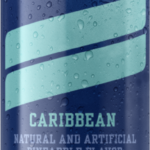 NOCCO
NOCCO products have a blend of BCAA's (branched-chain amino acids), green tea extract and vitamins. They are vegan and available with or without caffeine, carbonated and with different levels of BCAA's. NOCCO is available in four great tasting flavors – Caribbean, Peach, Tropical and Apple.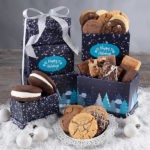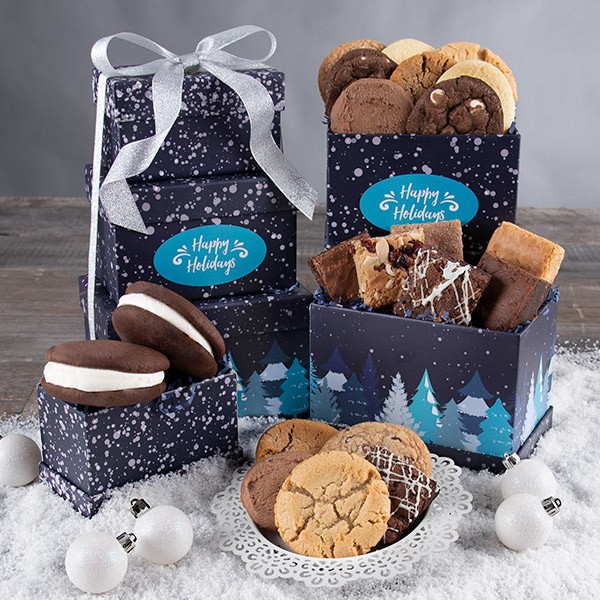 Wintry Mix Baked Goods Gift Tower
New for 2019 from Gourmet Gift Baskets, this fantastic gift tower offers an assortment of delicious baked goods that makes a fantastic gift for you or someone else.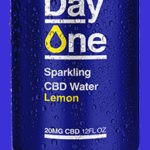 Day One Sparking CBD Water
12oz of flavored sparkling water with a total of 20mg CBD from hemp. Calm and hydrate at the same time. Available in three flavors Lemon, Grapefruit and Lime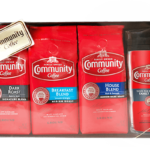 Community Coffee – Holiday Tumbler Coffee Sett
A beautiful holiday tumbler with three 12 oz bags of coffee included. All boxed and ready to go. Makes a great gift for a coffee lover in your life! Flavors include: Breakfast Blend, Cafe Special and limited-edition Dark Chocolate Peppermint!
GAMING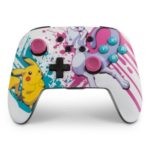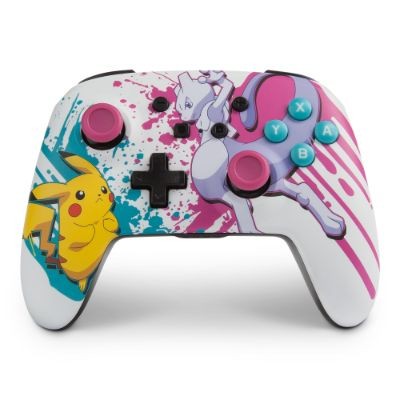 Wireless Nintendo Switch Controllers
PowerA offers a wide range of themed wireless controllers for Nintendo Switch and Switch lite, plus other consoles!
These include awesome Pokemon designs to delight the Pokemon lover in your life!
PowerA Pokemon Battle Controller
Feature Post
HEALTH & WELLNESS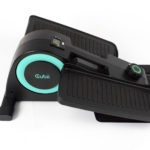 Cubii Jr.
A compact ergonomic elliptical that lets you get fit while you sit. Perfect for those of us who sit at our desks a loit. Plus the cute colors are a plus for me too. 😉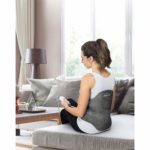 Sunbeam Heated Back Wrap
Designed to provide targeted back pain relief with a unique contoured design to match the shape of your back. 4 heat settings and auto-shut off feature.
Sunbeam Heated Back Wrap
Feature post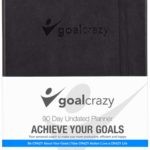 Goal Crazy
GoalCrazy is a planner that is designed to help people set and track their goals. It is a great fit for men, women, college students, motivated teens… just about anyone with big goals!
Purchase Goal Crazy
Feature Post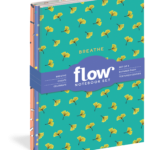 Workman paper stationary Flow
Celebrate a passion for paper—and the creative self-expression paper enables—with a new, innovative line of bold and beautiful stationery from the groundbreaking international magazine Flow.
Workman + Flow 
Feature Post
KITCHEN GEAR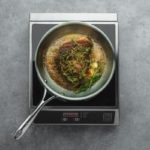 Sardel 10″ Skillet with Lid
Italian made, dishwasher and oven safe, with 5-Ply construction. Perfect for stir-frying, sauteing, and searing. A stainless steel skillet that gets piping hot while the handle stays cool.
TECH/GADGETS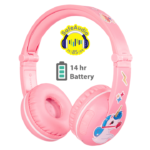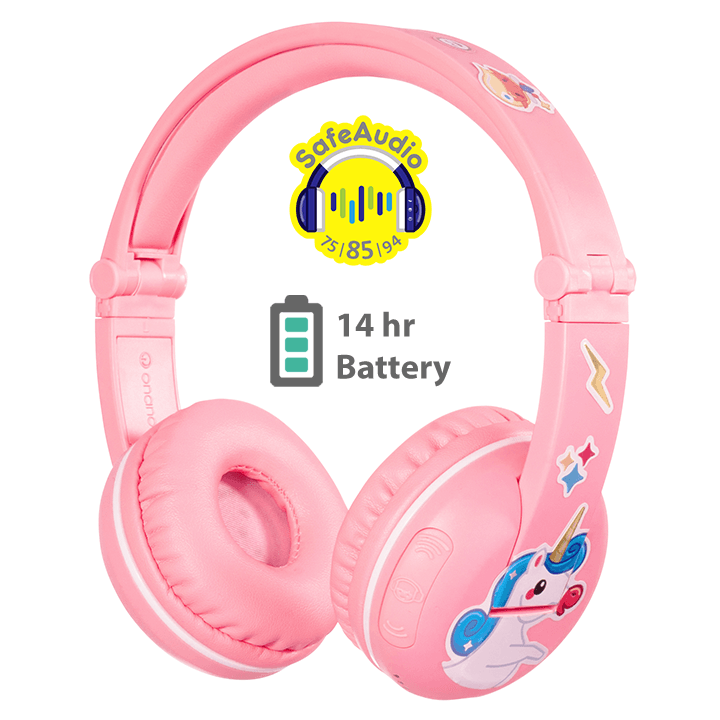 BuddyPhones PLAY
BuddyPhones offer headphones that allow sounds to only play up to a certain volume. These headphones are bluetooth enabled and feature 14+ hours of battery life!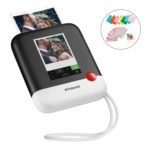 Polaroid Pop 2.0 2 in 1 Wireless Instant Print Digital Camera
A digital version of a Polaroid Camera? Heck yes! I am so excited to get to try this out and share it with everyone this year. This one is sure to please so many on your Christmas List. Hint: Moms would super love this. We like taking pictures. 😉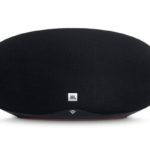 JBL Playlist
TOYS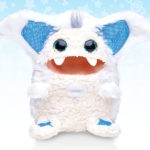 Rizmo
An evolving musical friend! With love, play and lots of singing Rizmo grows from a baby to its full form! From baby – to kid – to adult you can experience the joy and love of music and play with Rizmo!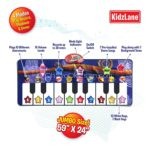 Kids Durable Piano Mat
This fun piano mat is a full five feet long, and features 10 different built-in instruments! Includes guitar, piano, harp, violin and more! Includes adjustable volume and has an automatic power off system.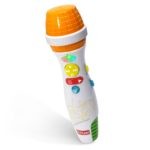 Karaoke Microphone
Includes 10 built-in jingles and can be paired to a bluetooth enabled device to play any song you want. So much fun for the kids! Records and plays back clips of up to 100 seconds.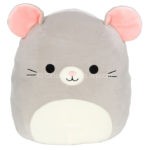 Squishmallows
Adorable super squishy plush in a variety of sizes! We have large and small Squishmallows and love them all. One of our cats LOVES a particularly large Squishmallow and melts our hearts when he sleeps on it.
 My Singing Monsters Musical Toys

New fro, Playm Monster! These awesome My Singing Monsters toys repicate characters from the popular game and actually will sync up and sing together! They're super neat! Risi loves My Singing Monsters!
Play Monster – My Singing Monsters
Feature Post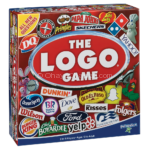 Board Games by Play Monster
Available with an impressive lineup of games that are perfect group presents for kids and adults alike, Play Monster has you covered!
Games include The Logo Game, Meltdown, and so much more! Like, 89 games in total more.