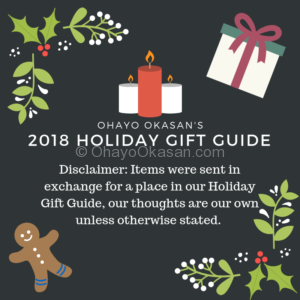 Have a grandparent or great grandparent on your list? Want something for yourself that helps you share your favorite photos?
I tend to only really have photos on my computer, on my phone, or on instagram of facebook!
That's kind of a bummer when I don't really get them printed all that often and don't want to have a ton of photo frames everywhere or have to change them out. It's just too  much stuff to store. So I knew a digital frame, like this one from Aluratek was perfect for what I wanted! With this frame you can easily upload pictures that grandparents can see when they can't easily be around the grandkids for whatever reason.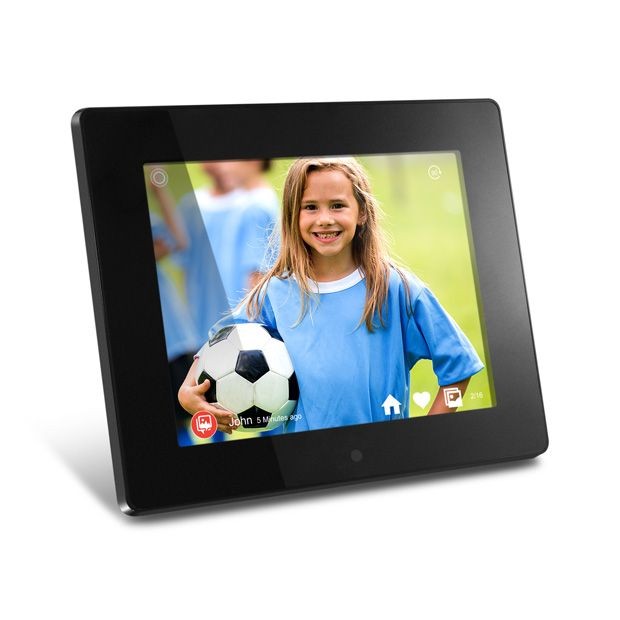 You can instantly share photos on this frame from Aluratek by connecting to WiFi, and then you can sync the frame to your Facebook or Twitter accounts, or to the cloud app that comes with buying the frame. Any image you decide to post with your smartphone, tablet or computer can be directly transferred to the frame.
I love getting to be able to see all of the pictures I've taken of the kids and the cats scrolling on through this frame, and I love that it has a touch screen too!
The screen on the Aluratek 8 inch WiFi Frame is a 8″ TFT true color LCD with a 1024 x 768 resolution with a 4:3 aspect ratio. The frame even has built-in speakers and supports pictures, video and audio file formats and most file formats are automatically recognized.
Because things are so cluttered and out of place while I work on getting set up for Christmas, of which I am way behind, I don't have a picture of it set up in the kitchen just yet. We've been doing so much rearranging that everything is a bit embarrassingly messy and out of place right now.
The frame has 8GB of built in memory and supports SDHC memory cards up to 32GB, which can get you a lot of pictures to look through for sure. It also features a built-in clock, calendar, alarm and weather apps with auto on/off timers. So it's more than just a fancy picture frame that scrolls through your images and videos for you. It's wall mountable and you can have vertical or horizontal orientation. I prefer horizontal right now to be honest.
You can purchase the frame either on Aluratek's website or on Amazon.
I hope you all have a fantastic holiday, and Merry Christmas!