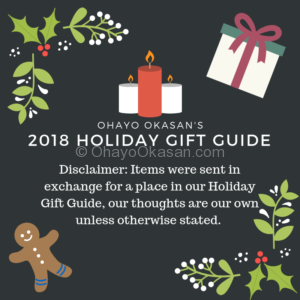 Sometimes you need some extra comfort. If you have anxiety, if you're in a long distance relationship, or if you just don't sleep well because you move too much. Or heck, maybe you just need the added bonus of extra weight at night.
The Boyfriend Blanket is a weighted blanket inspired by the classic denim jacket and designed specifically for those who feel lonely, insecure or who are in a long distance relationship.
This blanket just recently launched on Kickstarter, where you can help fund the product with just $5, or help with it and get your very own for $99. With other options available of course.  (Edit: The Kickstarter has now ended. You can purchase The Boyfriend Blanket on their website.)
This blanket is just so pretty. I love weighted blankets, more so since many of us here at home suffer from anxiety. I've been in a long distance relationship before and this would have been just so helpful for me back then. Right now, I am giving it to one of the kids who really needs some extra coziness for their life as they sleep. I won't spill which one I am giving it too, on the off chance they read it… or on the off chance someone else is reading it who might spill the beans.
Weighted blankets such as The Boyfriend Blanket are designed to reduce anxiety and induce a sense of calm. They're made to be about 7-12% of your body weight, and this one comes with a faux denim and faux wool removable outer shell so you can clean it easily.
Could you use a weighted blanket in your life? Do you have one?
I can't wait to see what my kiddo thinks of The Boyfriend Blanket!