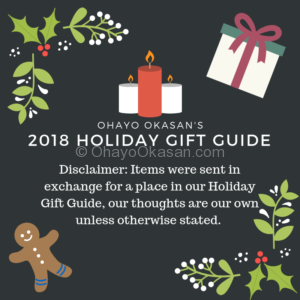 I know I've said it before, but I haven't really much been one for wearing any clothing with characters for many years. It took me almost 6 months I think to wear a Vegeta tank top that I bought myself. To be fair, I mostly bought it because I liked how it looked, and even then I didn't wear it out where people could see for the longest time.
I got another Vegeta tank much later, that I did actually wear out of the house. Nervously each time for the first handful of times to be honest. I just didn't want the attention character clothing could bring. Yeah, even as someone with blue hair. 😛
So, since I was able to do that I figured this year would be the perfect time to finally own my own Ugly Christmas Sweater!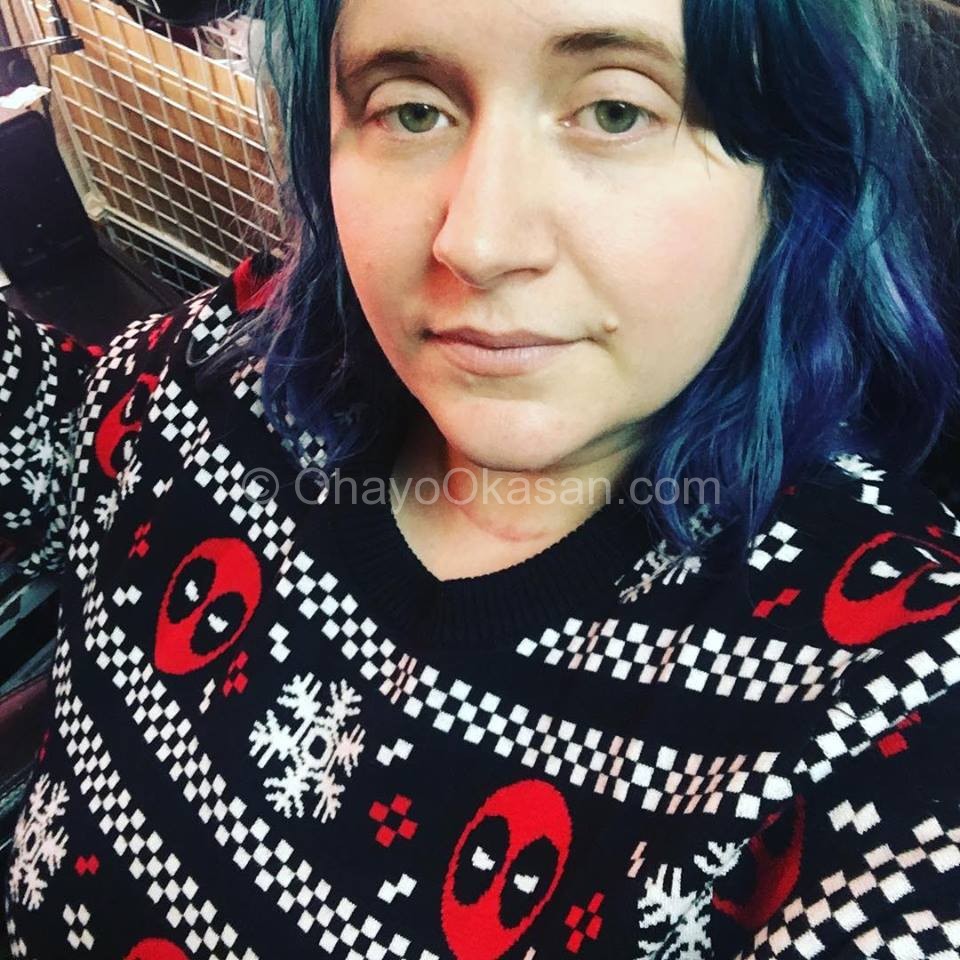 When I saw the Deadpool sweater I was instantly in love! Had they had a Vegeta from DBZ one I would have wanted that too, but Deadpool 1 and 2 are my favorite movies so Deadpool it was!
The folks at Ugly Christmas Sweaters actually do have more than just sweaters! They have leggings, jammies, jumpsuits, lounge pants, 3d sweaters, and they even have the option to make custom sweaters and jumpsuits for the whole family. It's a pretty neat experience!
The 3D sweaters are funny, "ugly" and adorable in their very own way. One has a unicorn that has half of the plush on your back, and the front of it on your front. It looks like the plush is going through you and it's adorably funny to me.
I've worn my Deadpool sweater a lot since I've gotten it, and it's just so soft and well made I am wondering why I didn't get over my anxiety sooner and get something.
If you or anyone you know loves the whole Ugly Christmas Sweaters thing, or "ugly" christmas jammies or anything else, I highly recommend checking out their site for yourself and seeing if there is something you'd love as much as I love my sweater. Now they just need to stock some Deadpool lounge pants and I'd be set to be cozy and in style all winter.
Do you like Ugly Christmas Sweaters? Which from their site is your favorite?