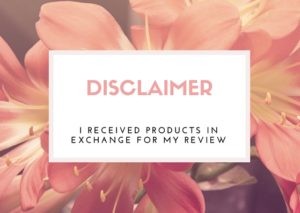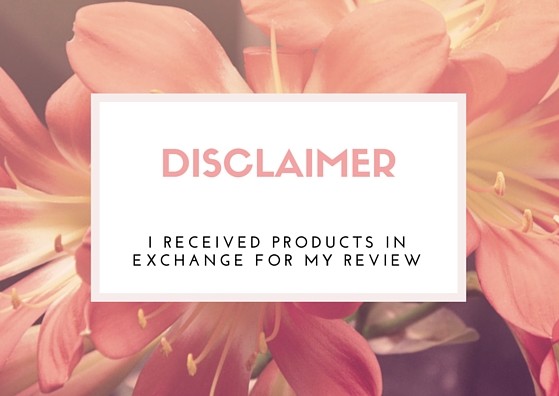 As you know we love our relationship with Chewy.com! The cats enjoy getting all sorts of new products, and I love seeing what the cats like or dislike.
Now we've tried various litters over time. Sometimes one works for awhile and then the cats decide that it doesn't anymore, or ones just don't work from the get go. We've been using one of two different Tidy Cats scents for awhile, and I  have to say I wasn't sure how I'd like this Winter Pine variety.
Thankfully, it's surprisingly nice! I plan to add it to our lineup of litter that we use. I usually use either Tidy Cats 24/7 Performance or 4-in-1 strength litter, since we have so many cats.
One thing I worried about with this litter was that maybe it'd be too strongly scented, thankfully that's not the case at all and the cats have not had any problems with me adding a little in with their usual litter variety.
One thing I love about Chewy is their fantastic customer service. Another is the free 1-2 shipping on orders over $49. I mean, they're faster than most of my Amazon Prime orders are anymore! I can't believe how quickly orders are processed, shipped and then to my door.
Chewy.com has items for pets of all shapes and sizes. Cats, dogs, birds, and more. I highly recommend them for your pet product needs.