The reviewer has been compensated in the form of a Best Buy Gift Card. 
One thing that happens when you have a large family is that you go through certain things pretty often. One of my kids breaks charging cords seemingly like a magic trick, while another seems to have the same problem with headsets. So I am really excited about the Sony Noise Canceling WH-1000XM3 Headphones available at BestBuy!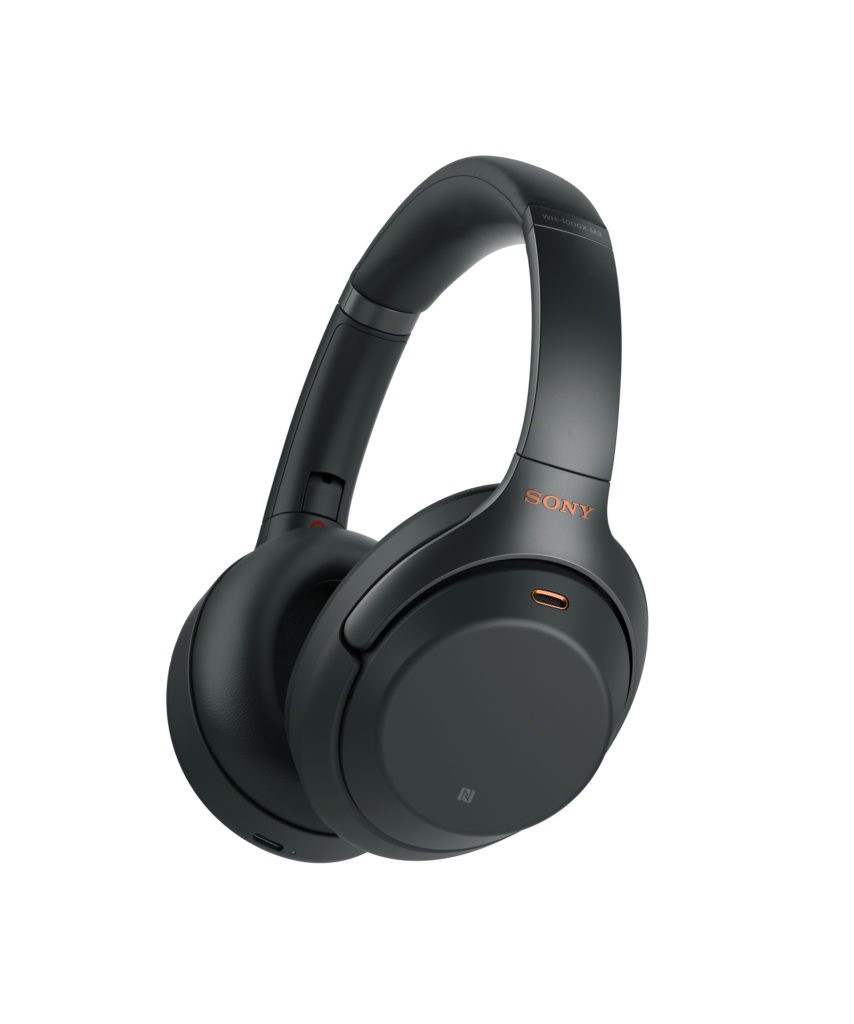 I love bluetooth headsets, so I can listen to music as I cook dinner instead of having to be tethered to my desk or have to make everyone listen to what I want to listen to. That's where Sony's New WH-1000XM3 Headphones come to play for me.
They have Sony's proprietary HD Noise Cancelling Processor QN1, 40mm drivers with LCP (Liquid Crystal Polymer) diaphragms that are Hi-Res Audio compatible, meaning they reproduce a full range of frequencies. I've had some headphones over the years that just don't make music sound its best.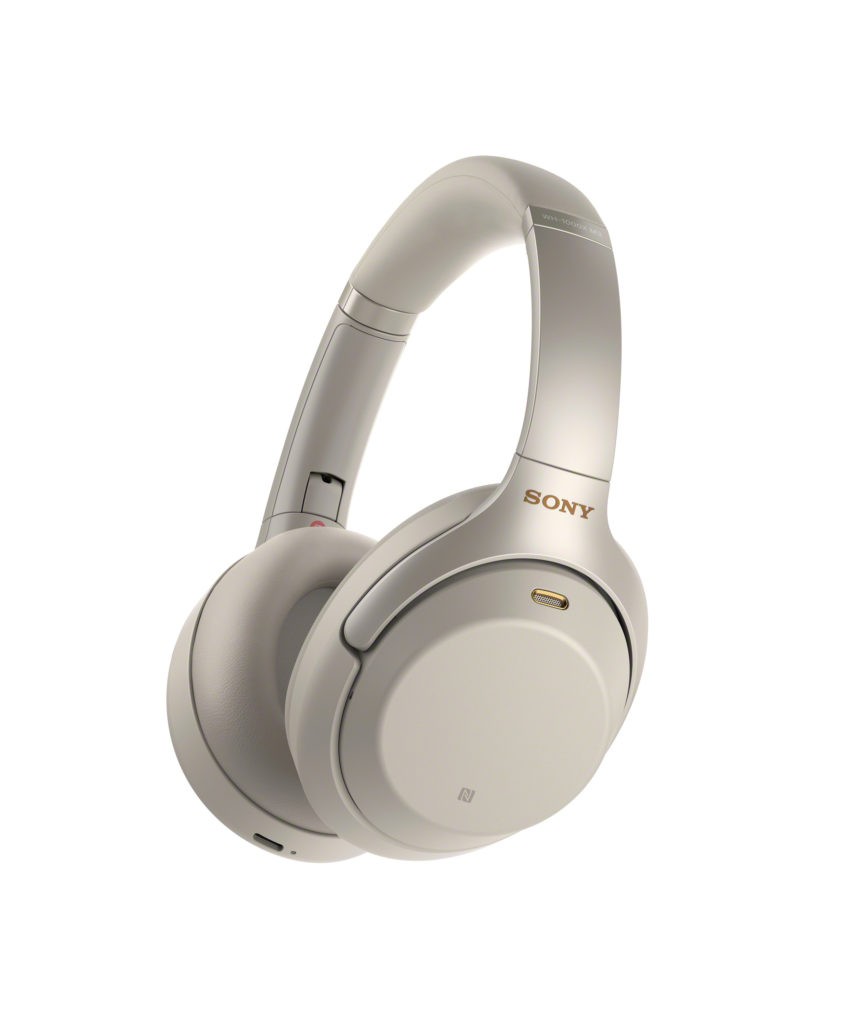 These headphones allow you to listen to up to 30 hours of playback, and can give you five hours of playback with just 10 minutes of charging time! That means that even if I forget to charge them before I have stuff to do, I can pop them on the charger and only be without music for a short time before I am good to go.
Sony's WH-1000XM3 headphones feature Smart Listening, using Adaptive Sound Control that automatically detects your activity and balances noise canceling levels accordingly. That means I can be fully immersed in my music and block out the sound of the TV and the kids' video game sounds wont be competing for my attention. With their newer more comfortable design too, I don't have to be bothered by the funky uncomfortable headset I had before.
I will probably get the black version myself, because I think white computer products just tend to get stained and funky off colored too easily for my liking. More so with kids and cats involved!
Do you have a favorite set of blue tooth headphones?