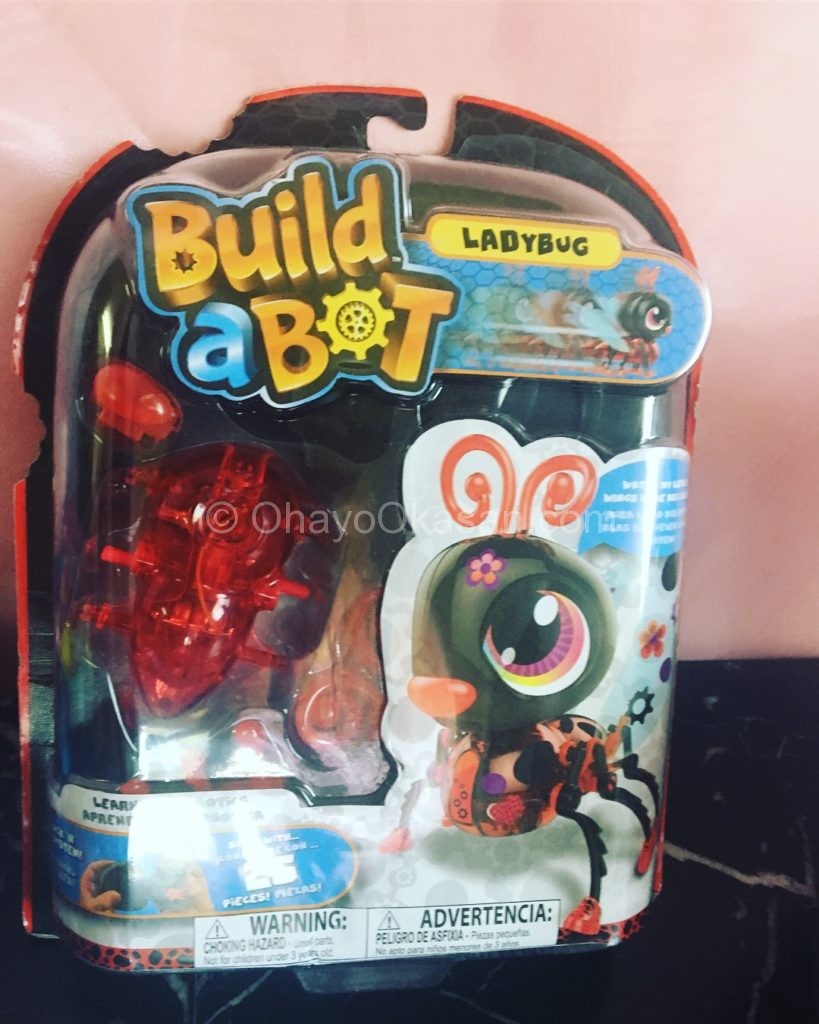 Ohayo Okasan received  products in exchange for an honest and unbiased review and all opinions are 100% my own or those of my family members as stated. Regardless, I only review products that I am actually interested in for myself and my family and of course for sharing those reviews with my awesome readers. This post contains affiliate links as well, and I might make a small commission used to support this blog and our family if you make a purchase from them. Thanks for reading!
Recently we were sent three Build a Bot toys to try out. One was the lady bug, that Risi quickly picked for herself. So far it's the only one I've built with some assistance from her, since she's a little young for trying to follow the instructions.
I found the instructions a little difficult to follow when I was putting together this Build a Bot, but I must be honest that I was also focused on trying to make sure the video we were featuring it on to come out well. So it was a little difficult. The wings and head were the worst parts for me. The head didn't like to go together super well, and the wings don't hold on well enough a majority of the time. In the end Risi just took them off for good because she got frustrated.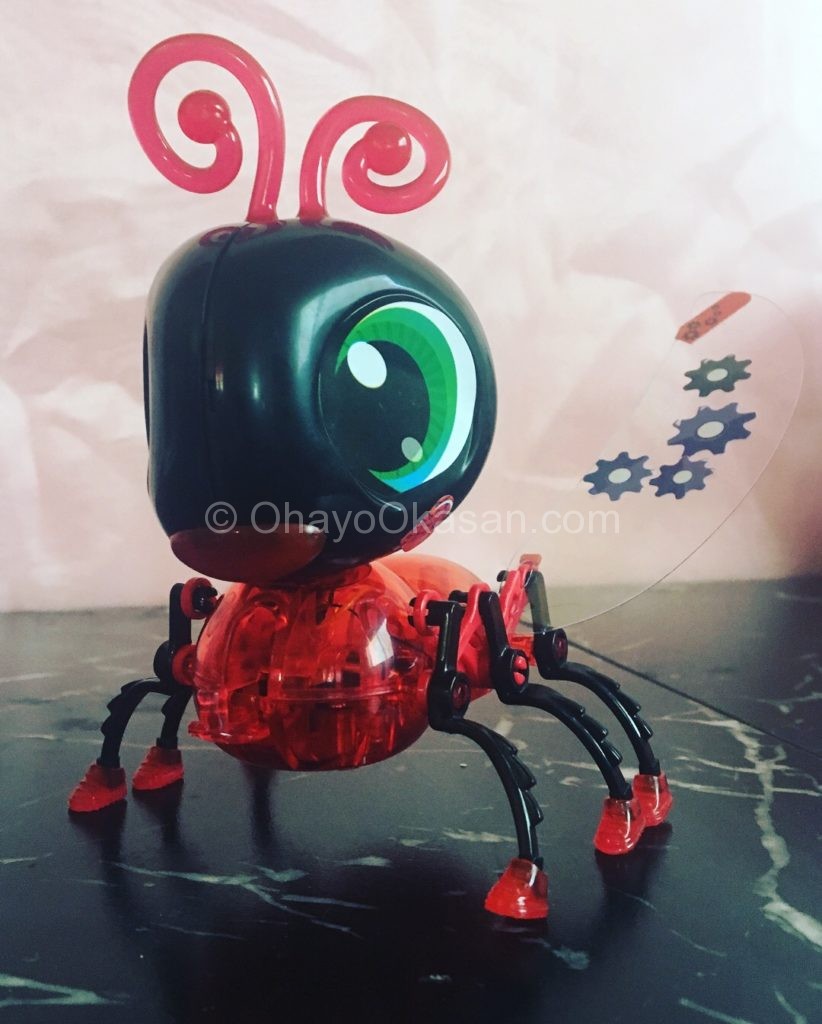 While the toy is rather cute, and fun to see move around it died pretty quickly. I'm not sure if it's the batteries themselves, or if the toy is broken on the inside. I haven't gone out to buy more of the small watch batteries required to see if it would run. I like the look of the Build a Bot toys, they're very cute. The building aspect is of course meant for kids bigger than 4 1/2, as there is no way Risi could have popped the pieces together when they were difficult even for me at times.
The battery quality might be an issue, or it might be internal bits. I plan to take this bot apart later and see what I can figure out if batteries doesn't do the trick in fixing them. Risi really still loves her Build a Bot ladybug, I just wish it still skittered across the floor regularly like it had for about 45 minutes (off and on) the first day we made it.
The Build a Bot Ladybug was featured on Risi's Youtube channel Risi Kids toys, you can see the video below.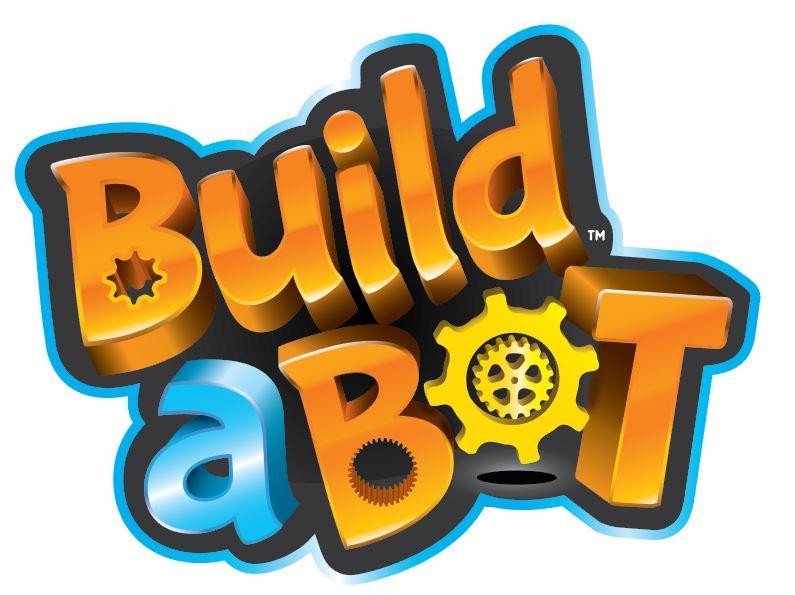 WEBSITE ♥ AMAZON ♥ FACEBOOK ♥ INSTAGRAM
What do you think of Build a Bot toys? Do you have a robot building toy kit that you recommend?