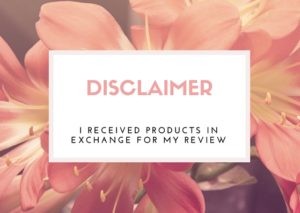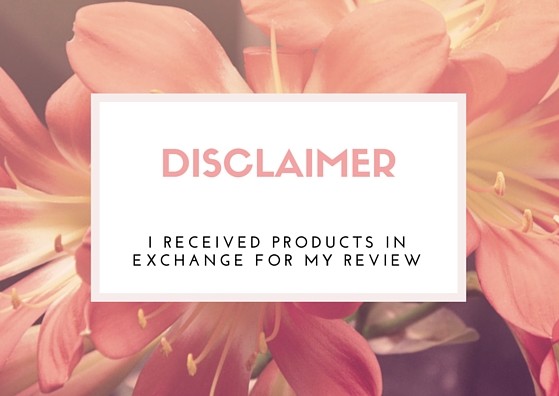 As you know Chewy.com offers an amazing assortment of pet items. Plus you know we have like, a million (not really) cats, that I love to try new things on. In this case we tried out some grain free wet cat food.
With a name I keep messing up because I think it is "I love and you" instead of "I and love and you."  I think the name is awkward as heck, the cats don't really care though. 😉
I have to admit the names of the actual flavors is part of why I picked this food item to test. Look at them, they're rather cute eh?
Chicken me out, Purrky Turkey, Oh My Cod! Okay, right now the cats have decided they don't super hate Pate again, which is good, because I have to try these things out as part of the #ChewyInfluencer program I'm in. So here we are! The box doesn't come with a ton of cans, so with our furry family count the box did not last long. I usually buy a ton of wet cat food at once and the biggest bag of whatever dry food we're using that I can get.
Right now, even Freyja (who usually HATES pate) really loved this I and Love and You wet food! I think  OH MY COD was her favorite of the flavors, but to be honest she comes downstairs every day and munches on what the rest of the cats tend to eat. She used to be pretty exclusive in wanting to stay in the big girls' room, so it's interesting to see.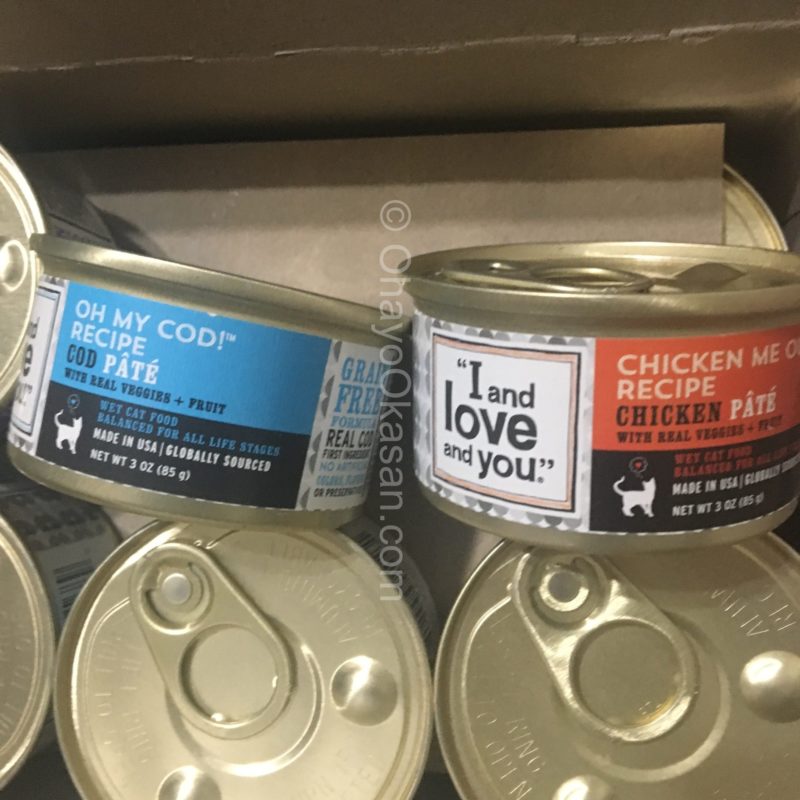 Small cans aren't something I usually purchase when it comes to cat food, when you have a large cat family too you kind of want the bigger cans. I don't mind it sometimes if I get a good deal, and Chewy's autoshop program makes things like the I and love and you food a pretty good one.
The cats were happy with this food, and it is something I will most likely be adding to their line up.
Do your cats have a favorite food? Do they have a least favorite too?