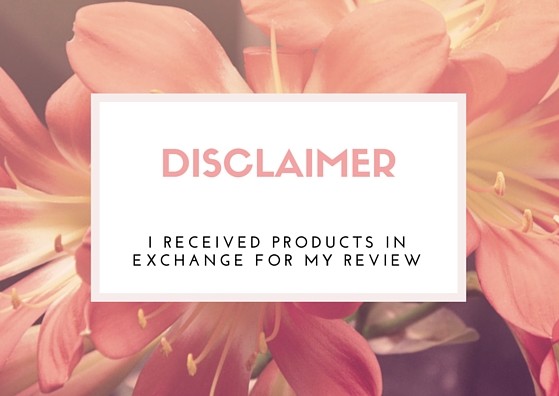 You know I don't only like treating our sweet kitties with new food, different treats are something I love to give them too.
These treats are Hartz Delectables lickable treats, these are a stew type, and are pretty much like a watery wet food but in small pouches instead of a can. The cats are in love.
We got the treats at Chewy.com, where they have a wide array of pet products, not just food and cat treats! They of course offer things for dogs as well, but not only that, they cater to small pets (mice, rats, birds, etc) as well. They're pretty well rounded I'd say.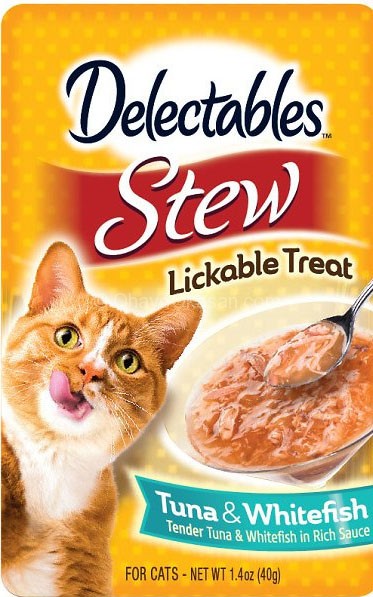 We got a 12 pack of Hartz Delectables in the Tuna & Whitefish flavor that even my picky treat lovers (or not so much lovers as a few will barely eat any treats at all) were satisfied. I like making my kitties happy. I was not able to capture a picture of the cats eating it, as the smell alone as I opened the package had them going at me like they'd never been fed.
Granted a few of them do act like they've never been fed. Ever. As soon as any bowl is empty, it's "Meeeooow!!!" or in Cookie's case he attempts to trip you when you get up to walk.
These cats have got no chill.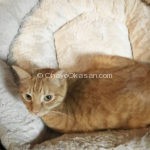 Well.. aside from when they do have some chill. 😛
I look forward to trying some more flavors of Hartz Delectables, they also offer this treat in kitten formula's and dog formulas. The dog ones look more like people food than the cat ones.
Man, dogs get some really cool stuff don't you think?
Do your pets have favorite treats? What kinds do they prefer?