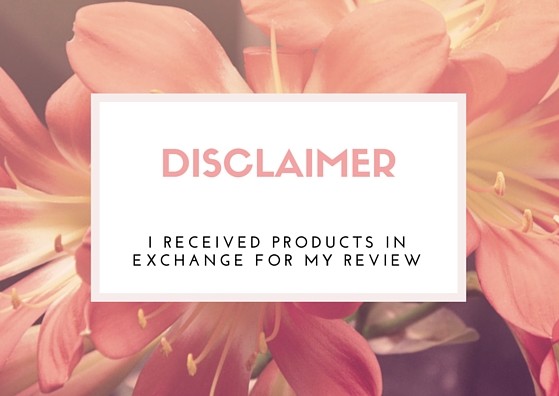 Risi is in love with PAW Patrol, it's one of her favorite shows, and as such she has a fair bit of clothing, accessories, and bedding from the series. So I was so happy to be able to review a fun addition to her room with the PAW Patrol Activity Center from Delta Children. 
It's an Easel Desk with Stool, Toy Organizer and book organizer in the back! I was worried when I read some reviews online that said it was hard to put together. Mine came thankfully just fine safely packed in the box, and I built it thankfully just fine by myself.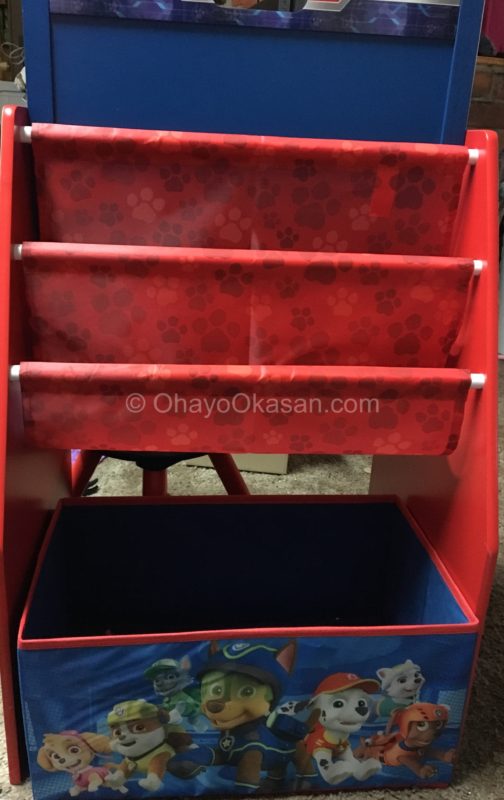 In this picture I have the toy bin in the wrong place, but that was totally my bad. I just wanted to show off the little pockets for the books. Risi likes Aussie to read to her at bed time. Sometimes she just wants me to sing her to sleep, other times he reads and then I sing her to sleep, and some nights he just reads to her and she's good. So she has a fair few books in her room, some of which are of course PAW Patrol!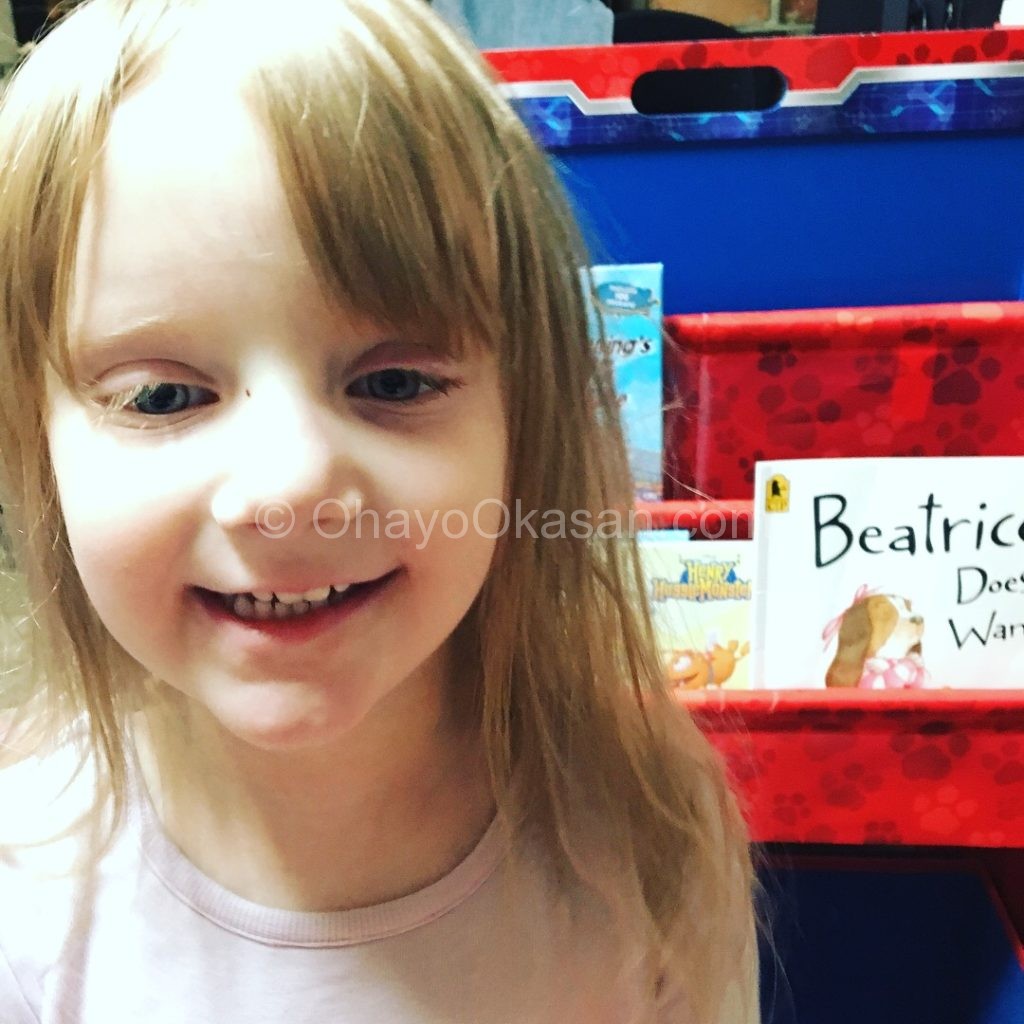 She was so excited the entire time I was busy trying to build the PAW Patrol activity center for her, but thankfully she managed to have patience and not need or want me too much during it. Ohhh.. I was wrong, she actually DID Help build the little stool! I lined up the legs and got them twisted in just a little, and let her go the rest of the way. It made her super happy to be a "helpful pup." She's still really in to Everest of all the pupps, and one thing I really wish is that there was a girl pup heavy version of the product.
Still, she loves Chase and Marshall who are the pups on either side of the PAW Patrol activity center. She's happy, and it makes her room feel less empty. As before she just had her bed and some toys since she has her own room. Being the youngest as she is, her schedule doesn't really match up with any of her siblings, as they're in middle and high school and need a bit more privacy and wake up earlier than I'd like her to. >.> Hey, I've got until the 2019/2020 school year before she's even in Kindergarten, I'm going to enjoy her lateish schedule while I can.
Delta Children offers the PAW Patrol activity center and many other character themed products as well! My next choice is their Skye and Everest art desk that has a paper roll! Risi draws a lot, and a paper roll plus her favorite pups makes it perfect! I am considering getting it for her birthday or Christmas this year.
What from Delta Children do you think your kiddo(s) would love? Let me know in the comments below, I love hearing from you. ♥