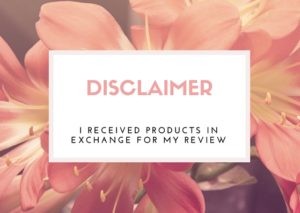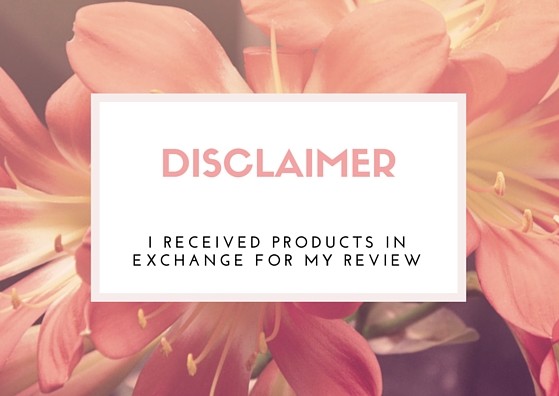 Being a Chewy.com influencer is awesome. It allows me to spoil the cats and get to know their likes and dislikes, all while sharing awesome products with all of you.
One thing I'm always up for trying out is wet food, the cats are pretty steady on what dry foods they want to eat.. but wet food and treats are something they like to have changed up often.
Weruva's Cats in the Kitchen wet food comes in some fun flavors and are grain-free foods.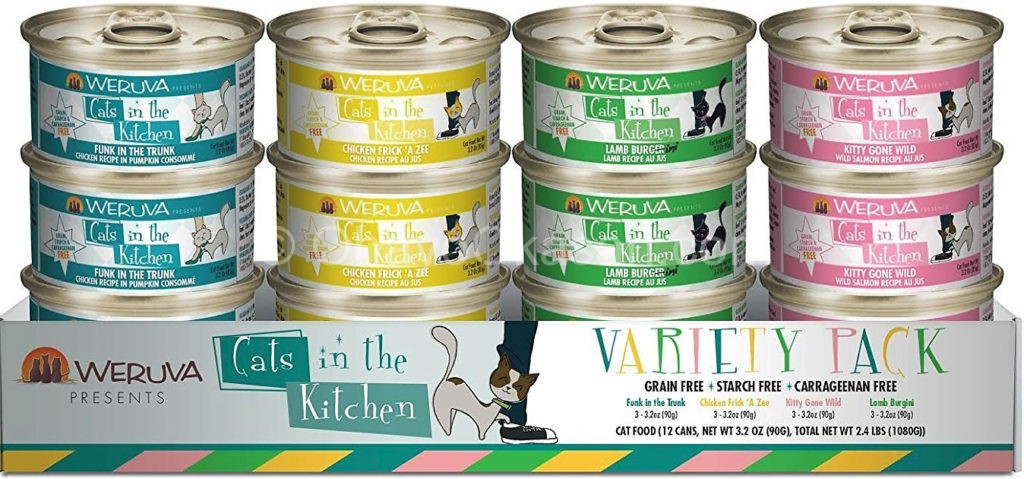 The foods have fun names like "Funk in the Trunk" "Chicken Frick 'A Zee" "Lamb Burgini" and "Kitty Gone Wild."
The cans are smaller than the cans of cat food I tend to get in town, but that's okay. I was happy to find that even picky Freyja was IN LOVE with this cat food. Meaning it's a keeper in the house for sure. Freya and Puun share a room with the big girls now, because Kimi, Squee and Shadow are for some reason not liking Puun still and the calming collars I used were causing some skin irritation. Darn…
Anyway!
The Cats in the Kitchen food went fast with our large kitty family, and thankfully none of the flavors ended up on the "do not want" list as far as the kitties were concerned. Even Squee enjoyed the foods, and I think he loved Funk in the Trunk the best out of all the flavors.
Cookie liked all of the flavors, but he's the least picky cat in the house. Now if only I can get him stop eating plastic bags. Guhh…
Shadow enjoyed Chicken Fick 'A Zee and Lamb Burgini a fair bit, he's also one of my picky boys.
Overall these grain free wet Cats in the Kitchen foods smelled good, looked good, and were very much enjoyed by our cats. For that, I have to give it a good 18 paws WAY up!
Do your cats have a favorite wet food type?