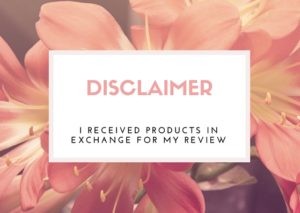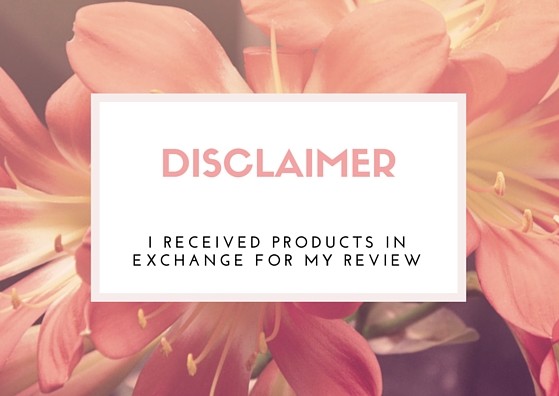 As a large cat household (7 humans, 9 cats..) you know I like to try out new things even for them and find out what products they'd love, and also what they might not love. In this case, I was intrigued by Stella and Chewy's Absolutely Rabbit Dinner Morsels. They're.. freeze dried food, enhanced with probiotics, no grains, no colorings, no artificial preservatives.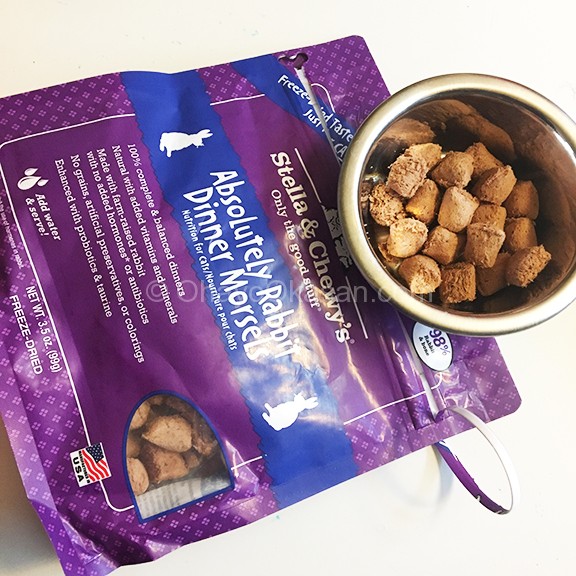 Thankfully, Chewy.com makes finding yummy things for the cats easy. They offer fantastic 1-2 day shipping for FREE on orders over $49, and they even ship the orders out fast too! I've had many orders ship out the same day, it's awesome!
With this food Kimi (our least picky cat) was at me the second it was opened! Just getting the above picture of some morsels in a cat food dish was hard without catching Kiim's head.
Stella and Chewy's Absolutely Rabbit morsels are soft, a bit squish-able, and a kind of remind me of cookie bites. Both in color, appearance and texture. They say you can feed them to your cats dry, but they recommend if you do that that you make sure your cats drink water during the meal. Of course, the moment I turned away to get the sink to warm up some water so I could get the food wet. A certain little orange boy (that'd be Cream/Kimi) stole a piece and nommed it rather happily.
Thankfully I managed to get water in the bowl before he finished the single piece he took, as I didn't want to have him become dehydrated. We do have cat water fountains, but that doesn't always mean the cats are willing to drink water.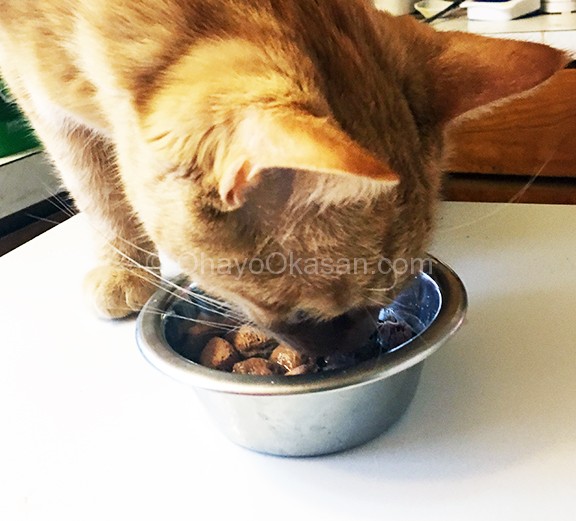 Of course, since Kimi was absolutely already sure he was in love with this stuff, he started licking at the water and stole another piece! After that I picked up the bowl so the food could finish soaking and be mixed up.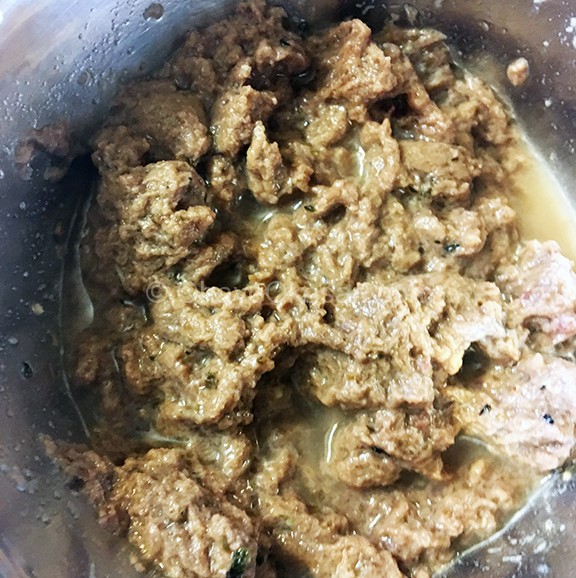 I wanted to keep the texture  of the Stella and Chewy's pretty chunky, as it's easier for the cats to eat this way. The food doesn't smell bad by any measure, and though I mainly wanted to try it because I've been curious on how the cats would take to something like freeze dried food, I was surprised with how taken Kimi became.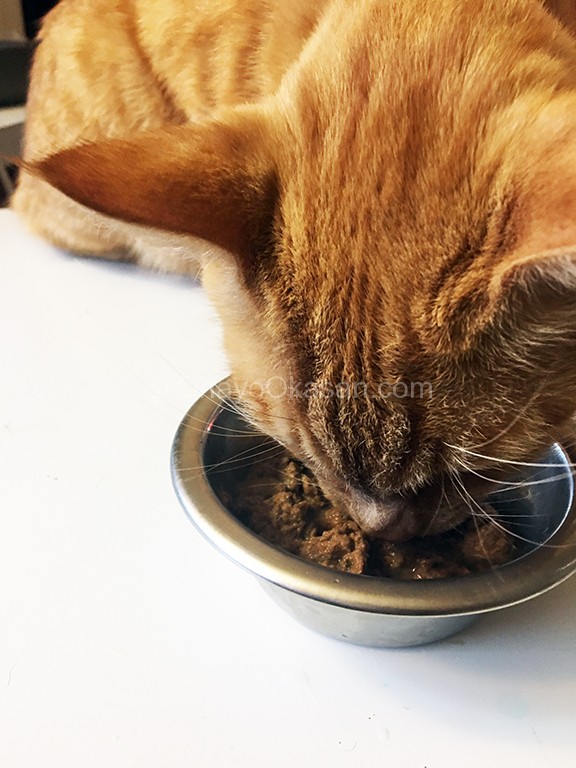 Even after mixing it up and making sure it was wet enough he was a happy boy. I made up a second bowl as once he ate a bit more Missy Midnight went after the rest and Tori was looking interested. I would say that for us, Stella and Chewy's Absolutely Rabbit Dinner Morsels was a total success!
Have your cats ever dried a freeze dried food before? I'd love to know if they have, or if you'd ever consider feeding them some.