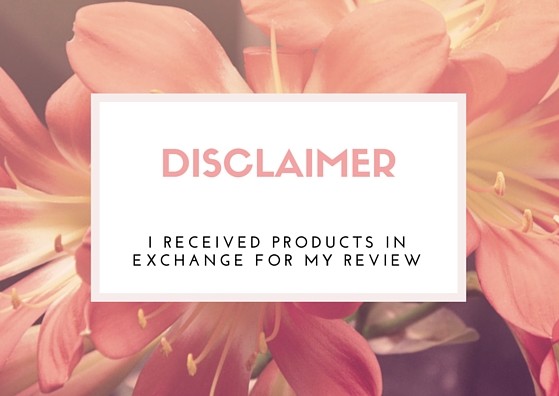 I have to admit our cats are pretty spoiled. In early December/late November they got to try Instinct's Chicken Recipe grain-free wet food.
One thing about having a lot of cats is that at times, the cats will love a certain food for awhile and then suddenly.. most of them or at least half will hate it. When the cats suddenly start to hate a food, or at least want a break from it, they get rather bratty. Refusing to eat, meowing a lot, and sometimes even spraying on curtains in retaliation that we're not cluing in. Ew.
Thankfully, Chewy makes ordering easy and their free 1-2 day shipping on orders over $49 makes life easy! They have an amazing variety of food, and I am glad we get the chance to try out things and see what works for the cats and what.. well.. doesn't.
The first food I got to try on the cats was Instinct by Nature's Variety Grain-Free Minced with real chicken. The cups are smaller than the usual brand I use, but that's alright. I couldn't really get the food to photograph well, but that's really my own failing and the fact that the cats tended to gobble it right up as soon as I got it in a bowl.
Needless to say, they really liked this one. The addition of the little bits of carrots was interesting to me, but the cats didn't seem to mind it like I worried they would.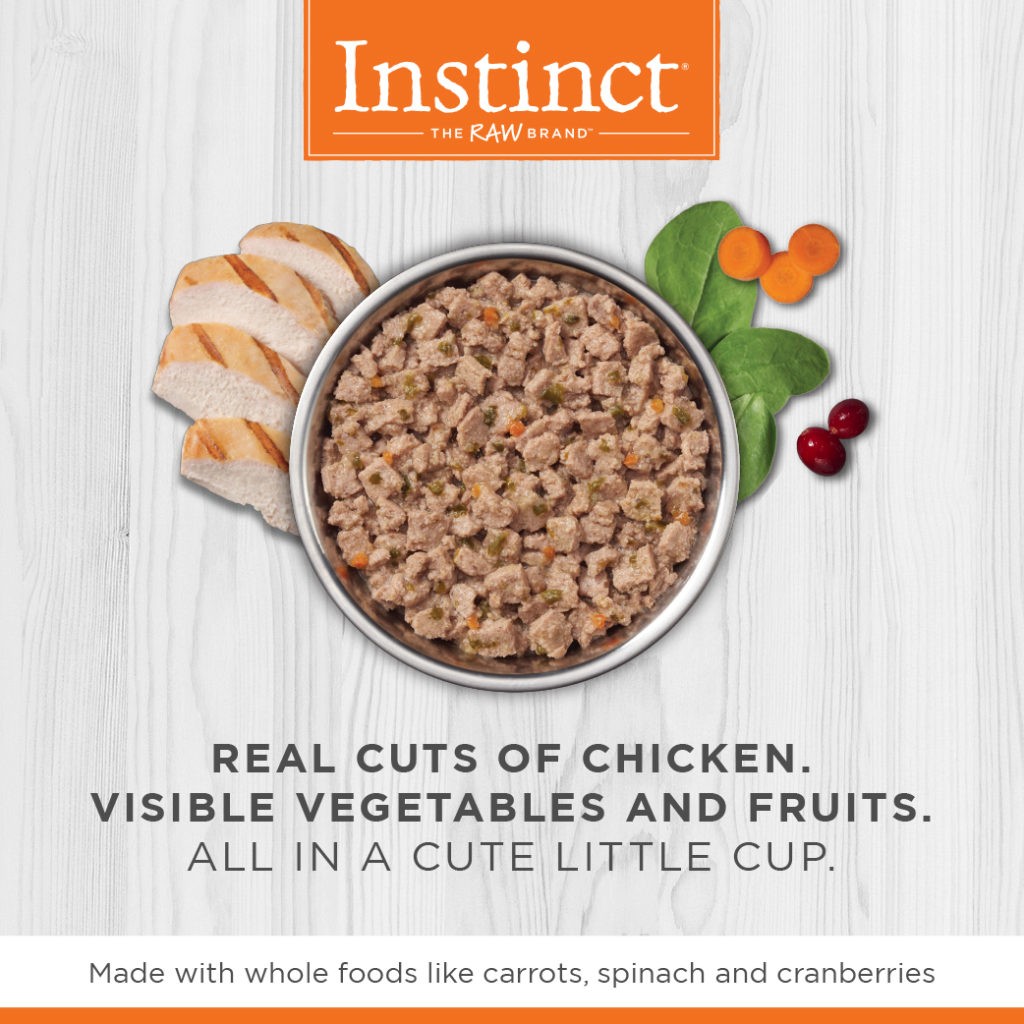 This is a grain-free food, and I am trying to make sure the cats get more grain-free options since cats don't tend to actually need any.. or a lot of grains.
Here is some information directly from Instinct's website:
Cuts of cage-free chicken in a savory gravy

Whole-food ingredients you can see like carrots, spinach and cranberries

Made without – grain, potato, corn, wheat, soy, by-product meal, artificial colors or preservatives

Delicious minced texture
The food smelled better than a lot of other wet foods we've experience, and with all but one of the cats really liked it a good thing! Heck 8/9 isn't a bad rating for a cat food if you think about it! So from the cats, aside from one who is super picky, the Instinct Grain-Free minced recipe with chicken gets 8 paws (or 16) way up!