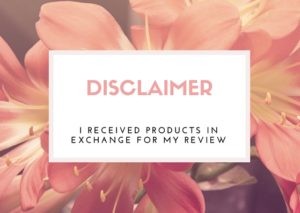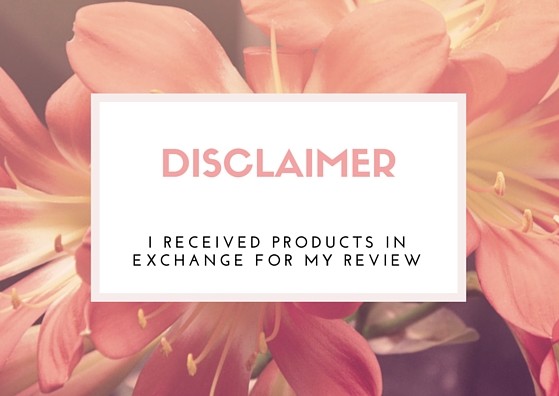 We got the food from Chewy, which is a fantastic website that offers savings for auto-ship and free 1-2 day shipping with orders over $49. Their customer service is awesome as well, and they serve more than just cats and dogs. This includes birds, reptiles, small pets, and even horses.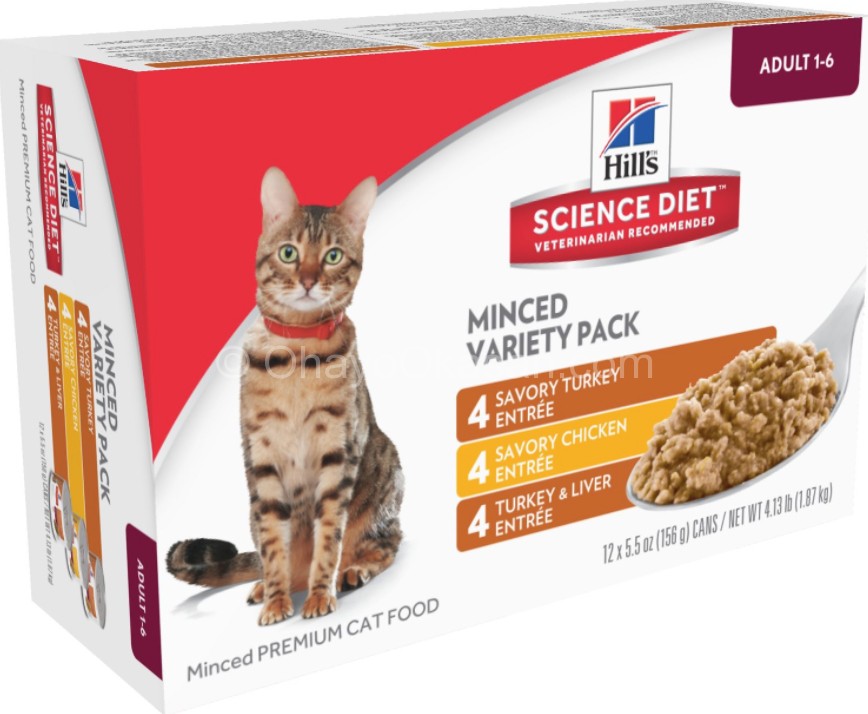 This Hill's Science Diet food said it was a minced food, and looked like it too in the picture. So I was sure it'd work out better for them than pate, which they hated, then loved, then hated again. Texture wise, I thought this was closer to pate than minced like I expected. In the end we were still lucky that 8 of our 9 cats loved it, only Freyja did not. It was too hard to eat with her long fur, or something.. and she outright snubbed it completely. She is one of the pickiest when it comes to wet food though. So that's fine.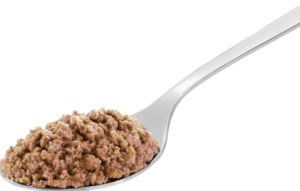 I have to say that I did not like the smell of the Turkey & Liver entree at all, out of all the flavors that is the one the cats all ate the slowest. So in the end I don't think they super loved that flavor either? Either way, it was good to see what flavors they might not like, and to see how they reacted to Hill's Science Diet's variety of wet foods. Plus to finally realize I just do not like the smell of liver in wet cat food regardless of the brand. Pweh!
What kind of food do your cats have as their favorite? I tend to use more chunky food when it comes to wet food for the cats, at least right now. They're really into "shreds" and "flakes" variety than they are anything too mushy like pate or minced in certain cases. For a few months all that wanted was pate. Who knew cats could be so picky and change their minds so darn often? XD
I'd love to know what your fur-babies like and dislike. Do you use Chewy?