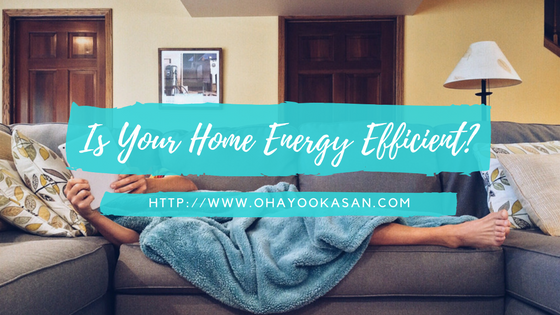 While we rent and don't actually own a home yet, that doesn't mean I haven't looked into ways I'd make my dream home fantastic or even, if I ever had the option and could afford it.. just buy this house and make it work better.
One of the worst parts of living up north here and in an older house is having a home that isn't as energy efficient as it should/could be. So I look into options that would make the house hold up better for our below freezing days and our days in the 90's-100's. Yeah, we have all four seasons up here, but that doesn't always make things… more fun you know? It can make your electricity bill high pretty much all year round. You're too hot inside in the summer and too cold in the winter. Many houses here don't have built in AC's even though it gets more than hot enough for it. Our summers tend to be hot and dry, with our winters freezing and wet.
One thing I have looked into is fixing the siding of this house, or if I can ever afford to build my own place, checking out what I'd want for energy efficient siding. Place Exteriors helps explain more about that, and though they serve California I still find the information useful.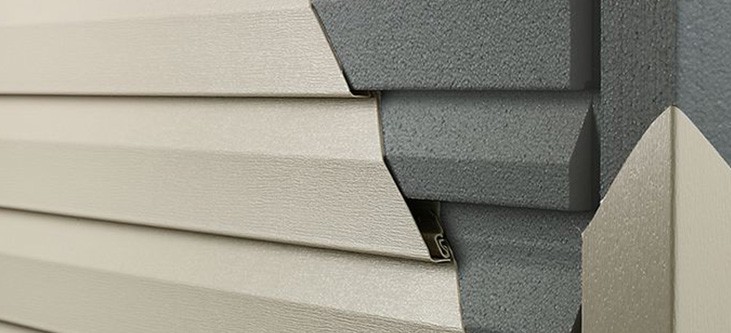 My bedroom walls are positively freezing this time of year, colder than the rest of the house. Which makes me think that perhaps it's actually an add-on that wasn't added on very well. I'd love to fix the siding of the entire house, along with adding in energy efficient windows. I'd want to get rid of all the windows in our current house. What about you? I mean.. Sure… They have plastic you can put over windows, but if you have cats (like we do..) that doesn't always work out well. The cats tend to tear through the plastic making all the effort to put it up in the first place not worth it.
Of course I'd want to replace the roof, add more insulation if the house needs it, which knowing this place it probably does. I would replace all the exterior doors too. I've replaced what few appliances I could, and the shower-head. Which I have to admit I didn't like one of the more low-flow ones I got and got rid of it. I just never felt clean.
I'd replace the old fridge and get a newer heater too, plus change the location of the heater. There are so many things I'd fix in this current house, or would make sure not to have happen in my own eventual house to buy someday.
What things do you do to make sure your house is as energy efficient as you can?