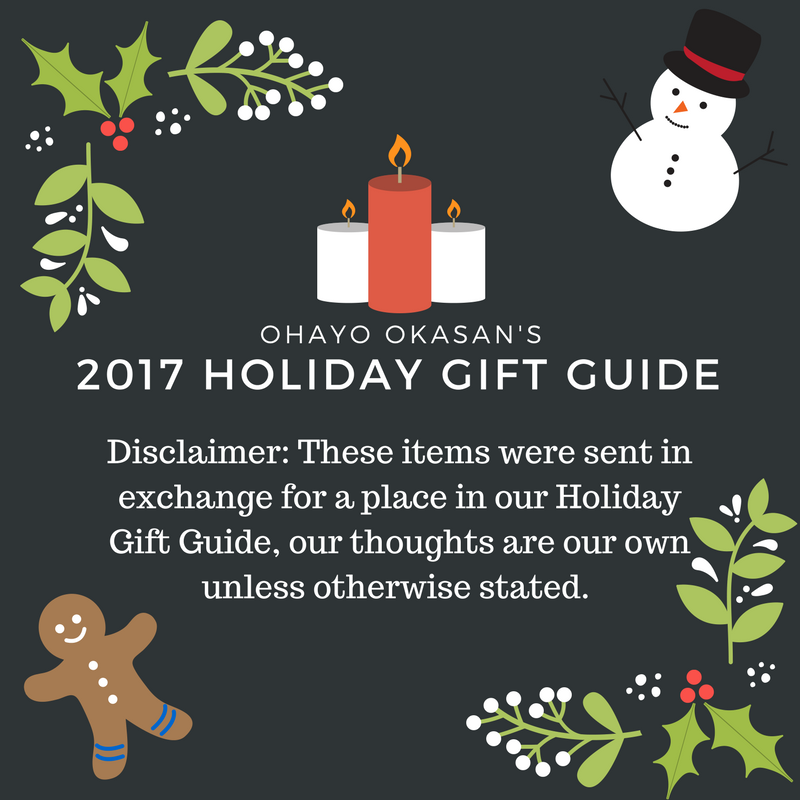 The kids and I really enjoy doing various crafts – sometimes too many at once, as I kind of bounce projects at times, but hey we're creative anyway eh? There are lots of sets out there, but this time we're looking into ones by Kiss Naturals.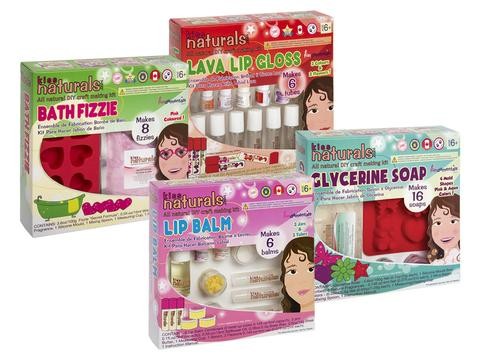 One thing that makes a great gift for creative kiddos, or even ones that just want to see how things work and experiment with stuff are kits that are specifically designed for kids to make things with. At least this way you know the most part the items are considered kid friendly, even if supervision is still required. Kiss Naturals takes some of that worry away, by using no chemicals and all natural ingredients.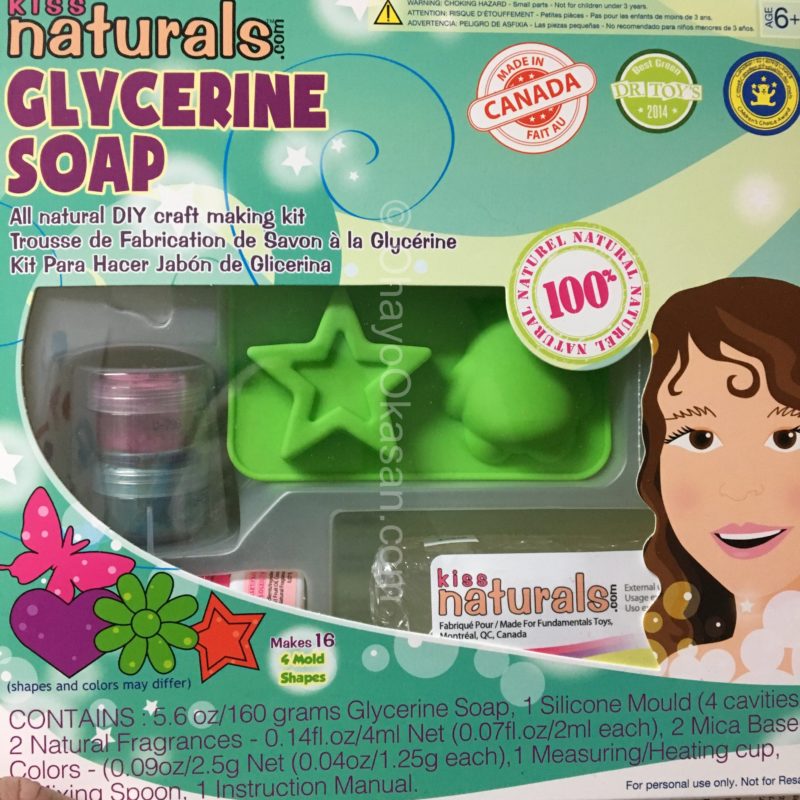 So I am excited that we were sent some awesome Kiss Naturals kits from the wonderful folks at Fundamental Toys!
We got this set, which is a set of their top four best sellers. Lava Lip Gloss, Bath Fizzie's, Lip Balm and Glycerine Soap.
I already know that I am going to give the Bath Fizzie set to Risi. Yeah, she's under the recommended age of 6, but we'll do it together. I have made some bath bombs/fizzies before and Risi fell in love with them. So for her, this set is perfect. We'll work together to make fizzies she can enjoy in her very own baths!
From there I have a harder time deciding which kiddos will get what of the kiss naturals sets. For sure Lisi will get at least one, but I am not sure any of the other kids would be much into these sorts of things. I'm interested in the Glycerine soap one, but I might give that to Lisi and maybe we can do it together. XD I know I know, I want to play with kids toys at my age. It's not my fault that these are so darn cool.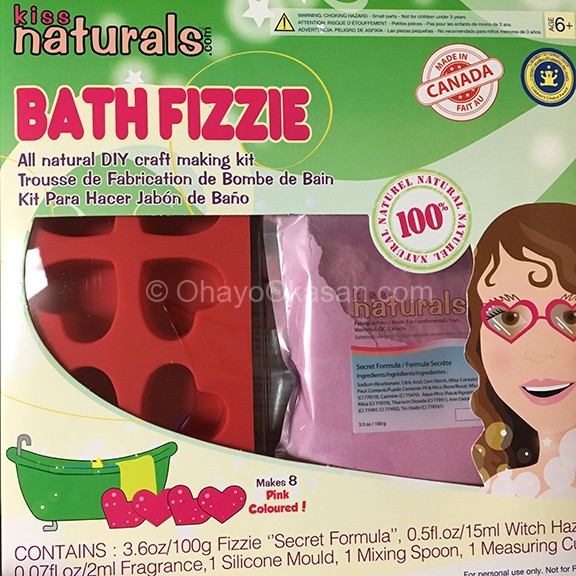 Though only girls are featured on these packages, I still think any child who is interested in these types of things can get these kits and still enjoy them very much. I mean heck, I loved Lego, Ninja Turtles and Ghost Busters as a kid, and I'm a girl. XD
These aren't the only kits offered mind you, they're just the ones we were sent. 😉
Kiss Naturals is made in Canada from all-natural ingredients, no parabens, no additives, and no chemicals.
Which set do you think your kid(s) would enjoy? Or if you don't have any, would you have enjoyed any as a kid/right now? I think kids like these are a great why to way out a new craft! What about you?