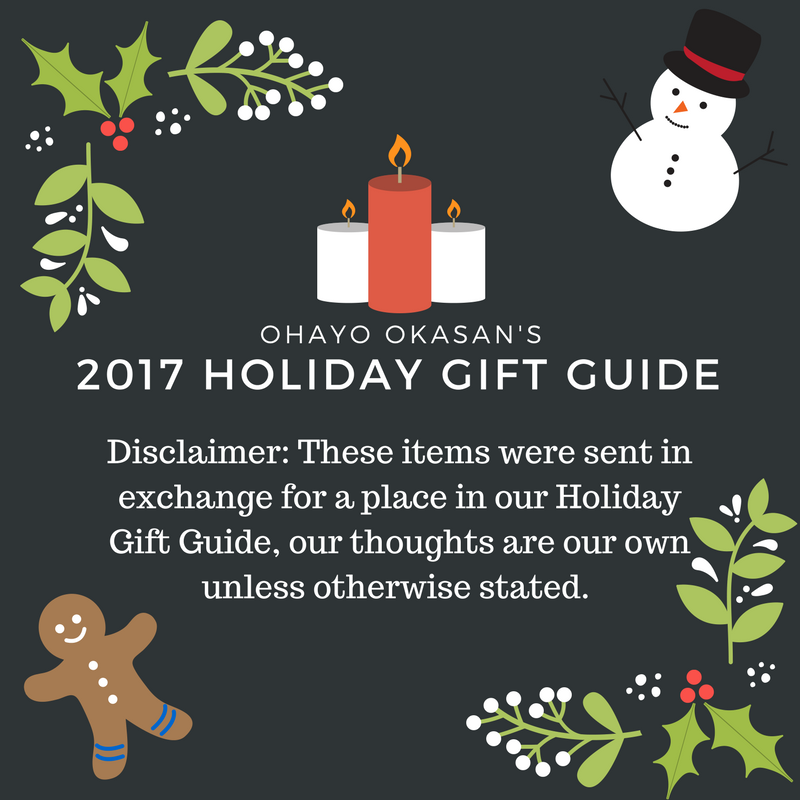 Usually I forget about myself during the holiday season. I'm busy trying to make sure the kids enjoy the holidays and have presents they'll love, plus reviews/hgg and other stuff behind the scenes. I'm busy and stress and… whew sometimes you've just got to take care of you. So this year I made sure to look for things I wanted as well.
As someone who is not a pro, but having been stuck with just my phone for pictures (don't recommend that if you have shaky hands like I do) because of my old cameras issues/demise… It's nice to have something to take nice pictures with again.
This camera is small and light, includes it's own rechargeable battery pack, and is just.. beautiful. It feels good and works just as well. I am very happy with it.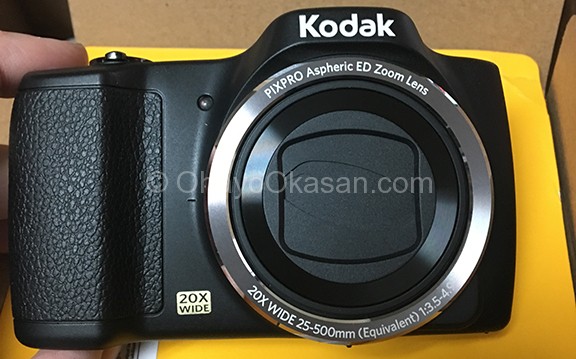 The KODAK PIXPRO FZ201 camera features 16.1-megapixels, a 22mm wide angel lens, Face/Cat/Dog detection so I can take more super cute pictures of all the kitties and of course all of us humans too. It also has Blink/Smile detection to help me make sure I am getting the best possible pictures, no more wonky faces and really awkward pictures. As funny as they are, it lets me know I need to retake a shot to get something better to show. I've had to delete so many pictures with wonky faces it's not even funny. I'm a master at getting funky shots.
The KODAK PIXPRO FZ201 makes that a thing of the past. It also has red-eye removal and allows you to instantly touch up pictures and adjust exposure too.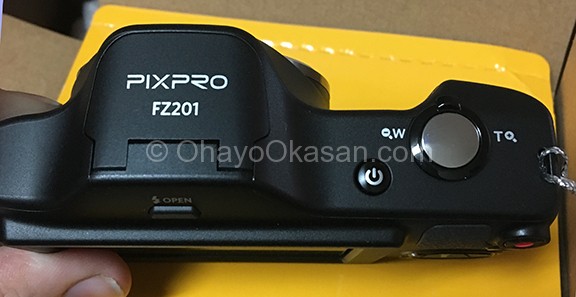 I'm not at all a pro when it comes to cameras, so for me a simple point and shoot like this is just perfect and all I really need. I'm very happy with this camera and highly recommend it for someone who needs to take pictures but doesn't want anything big, bulky or maybe difficult to use. It'd be great for teens and tweens as well, as the price makes it non-bank breaking.
Do you have a favorite camera?
You can buy the KODAK PIXPRO FZ201 on their website or on Amazon.