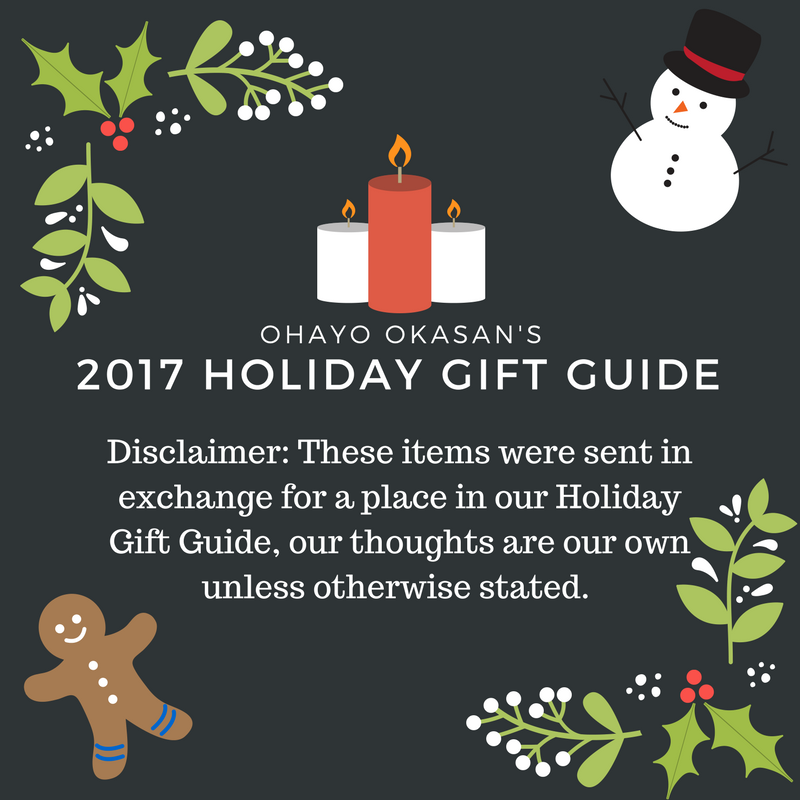 If you follow me on instagram – which you all do, riiight? 😉 No? If not, please do – Also let me know if you've followed me and I'll follow you back. :3
If you do follow me, then you've no doubt noticed that this month I have a Sephora Advent Calendar!
I get to use it to count down to Christmas and enjoy some pretty fun stuff. Okay okay.. I was a little disappointed that one day was just a little sheet with four small stickers, but other than that I've enjoyed things so far.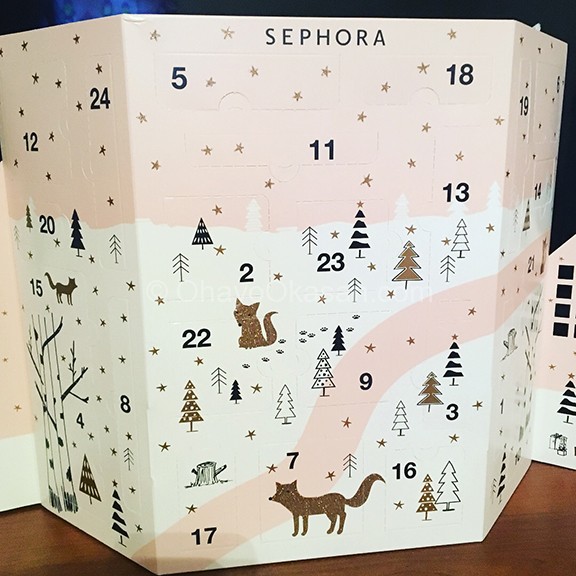 So has Risi, because in the Sephora Advent calendar is a wide array of items. Including little bath fizzies and body wash. Risi calls bath bombs "bath bums" because she things I'm saying "bums" when I say bombs I guess. Either way,  it's pretty adorable. She's really the only one that takes baths, so the fizzies/bombs are perfect for her. Our tub is short and I can't really get comfortable in it for baths.. though I'd love to be able to and do take them if I am desperate for a soak.
This is just one of the items in the advent calendar so far. A cute little fox mirror! It's pretty small, so perfect for Risiel more than it's perfect for me. That's okay though, I don't mind sharing. More so because of the next item I got!
Sephora has this amazing Dark Rainbow collection and I absolutely fell in loooove with the mirror. It's got a funky texture, but I love the way the rainbow colors move with the light. It's the perfect pocket mirror for me… who tends to wear mostly black, grey and blue. >.> Edgyyyy..
No.. not really. XD I just stain clothing too easily or dye my hair funky colors and don't like too much in the way of busy clothing. 😉 Either way, this mirror gives me some fun, funky and glam to my life right now.
Plus it's easy to pluck out these annoying little chin hairs I seem to be getting now that I'm in my 30's. Eww, body… stop. >.> Yes I know it's normal, but that doesn't mean I want or like chin hairs. 😉
Do you have a favorite Sephora collection? They offer a lot of great things and have many things that make fantastic gifts. For me, I'd love more of the Dark Rainbow set!