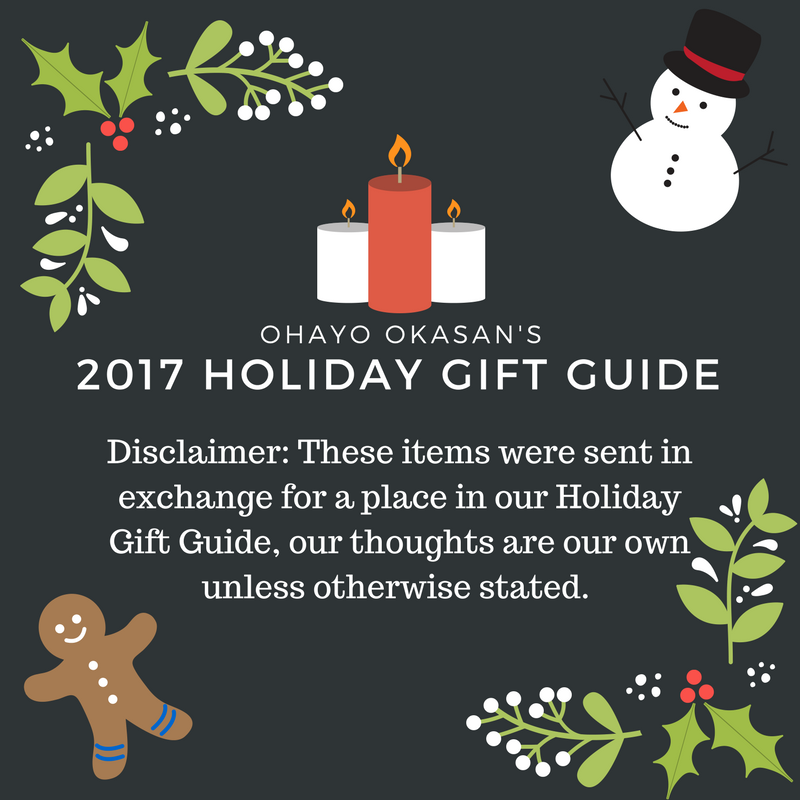 Just because it's around Christmas and other holidays doesn't mean you can't still enjoy a little bit of spooky right? One of my favorite movies around the holidays is actually Nightmare Before Christmas.
Do you have someone who loves Nightmare Before Christmas? Well.. even if you don't, you can find lots of character themed makeup items for the kids/tweens/teens who might enjoy them.
For me, that meant I had something for Sisi and something she could give to her friend A for her birthday which was this month. A really loves Nightmare Before Christmas, and Sisi's face lit up when she saw the kits TownleyGirl sent and they made a great gift!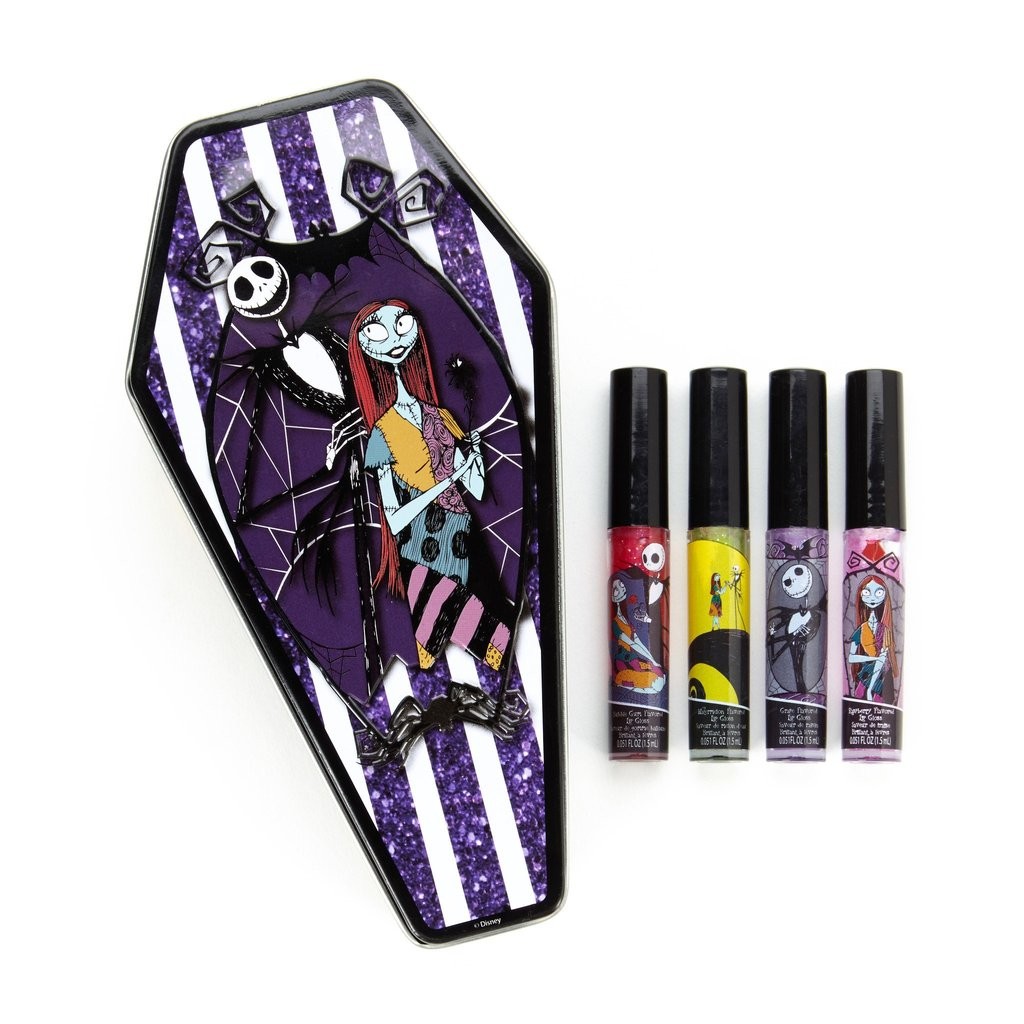 Nightmare 4 Pack Lip Gloss with Coffin Carrying Case – I think Sisi wanted this one mainly because of the case. She's a bit "edgy" like that so she says. I love the cute glitter lip glosses. Even after the lip gloss is long gone, this carrying case would be great for some drawing pencils, replacement eraser and led. Awesome cases like this are worth keeping around.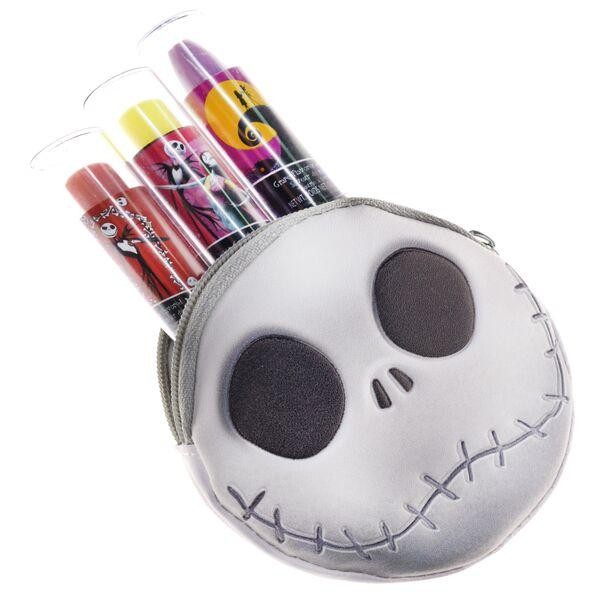 Nightmare Mood Changing Lip Balm Set with Bonus Bag – The bag is one of the highlights of this kit for me, but mood changing lip balm is fun too. I once got some from Kat and used it for a fair bit of time. It was purple until I put it on and then it was a nice pink shade. I am not sure what these colors turned into, as this one became a gift for A, thanks TownleyGirl!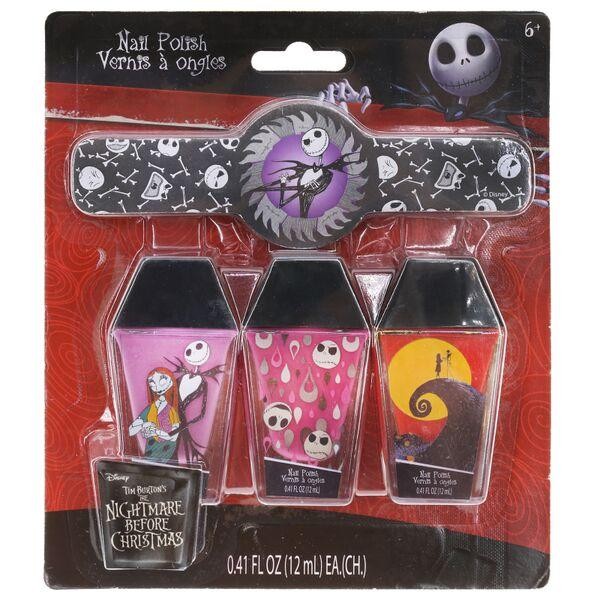 Nightmare Coffin Nail Polish Set – This one also became a gift for A, so I don't know how the colors performed. Still, even if you don't use the nail polish they'd be fun to display. Does anyone else just get things sometimes because they want to display them? I have some things I bought just for that reason. I need more fun shaped nail polish bottles in my life though. Coffin shapes are awesome. 
Jack "Dress Up Set" – This fun set gives you what you need to make up your face for the ultimate Jack Skelington look. It's a fun little product that I plan to use and maybe make a video for instagram. I'm not 100% sure just yet to be honest, but it's a fun and interesting looking set regardless. The lipstick is black and berry scented/flavored. Yummy but edgy, I like it!
What are your favorite TownleyGirl products? What all have you seen and used before? I need to get some of their Cars 3 lip balm for Risiel! It'd be perfect for her stocking.