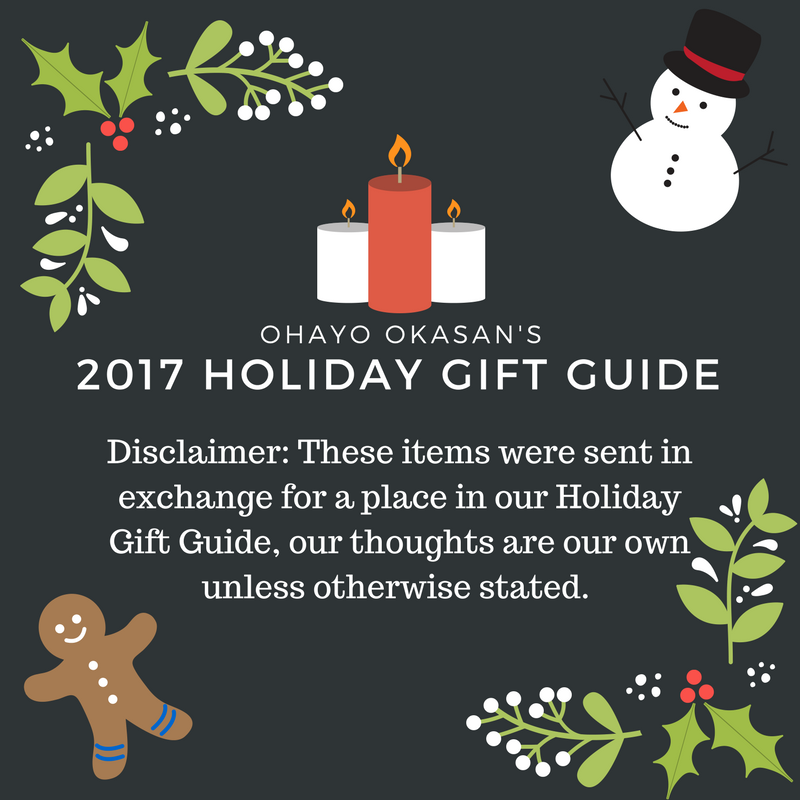 Cats like, and dislike the weirdest things sometimes. So when I was sent a large dog bed from Petlinks I was curious who would like it, and who wouldn't like it. So far, the cats sleep in it every now and again. With Tori, Cookie, Squee, Kimi and Midnight being the ones that tend to rotate sleeping on it.
Petlinks of course offers far more products than just this, you can see some of them at Amazon. I should mention that they're a brand we do purchase toys from pretty often, so while these products may not have been huge hits (though the dog bed is off and on?) that doesn't mean they don't have tons to offer!
I should also mention that Risi loves laying in it, not that she's a cat, but it's large enough for her to curl up in. She'll grab a blanket, curl up, and talk to a couple of stuffed animals while in it. This isn't the first dog bed I've tried with the cats, it's actually the second, but it's been more successful than the previous and more successful than any cat bed I've tried.
Squee seems to be the one who sleeps in it the most, though he doesn't appreciate me attempting to get pictures of him napping in it. He's still absolutely adorable.
As you can see in the first picture and the next, we were actually sent two Petlinks products. Sadly, none of the cats cared for the second product aside from the mice included.

It's called the Hyper Hide and Play, and I originally thought the cats would love it! Instead they simply played with the mice outside of the actual product, and one of them kept dragging it under the couch for some reason. Just leaving it there.
Do your cats have a favorite place to sleep? Overall here the cats prefer laundry baskets, the couches, or my bed as napping places! Still, I don't dislike having the dog bed around.
You can find Petlinks on Facebook, Twitter, Instagram and Pinterest.