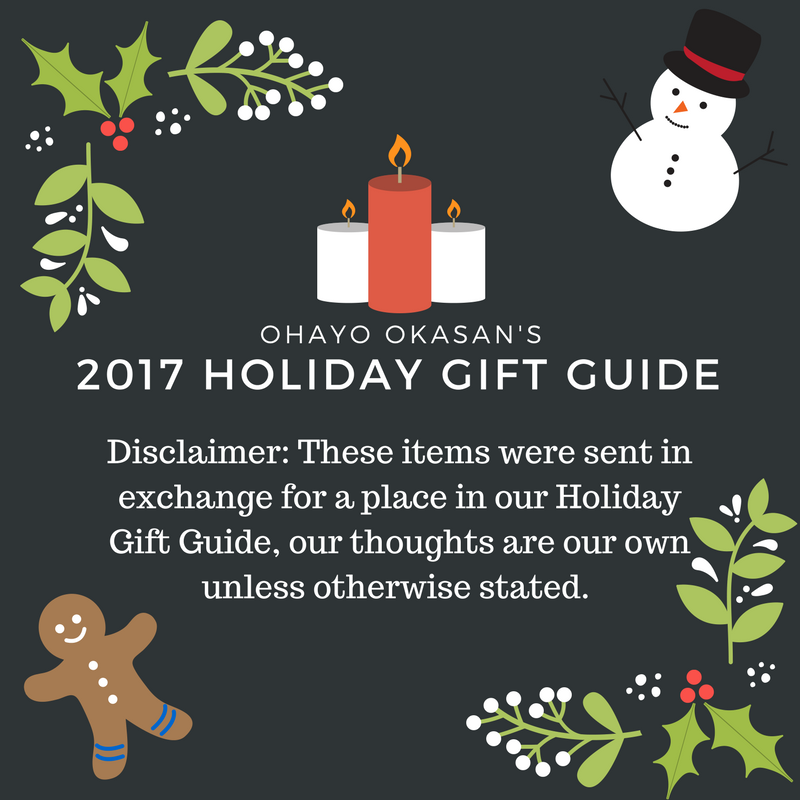 You all know I'm not exactly a huge drinker. That's okay, sometimes though I like to try out something new, more so when it sounds good. When I was contacted to try out Holiday Road Punch used by making Pomegranate Green Tea Liqueur, my interest was piqued! I like pomegranate, and I know that green tea has health benefits. Maybe I'd like this recipe?
Well, actually it's two recipes. I plan to make some of the Pomegranate Green Tea Liqueur (using Everclear) for my mom and dad, and add a fancy tag to the bottle so they can try the Holiday Road Punch. I'd like to share the recipes here either way. They were sent to me by Everclear®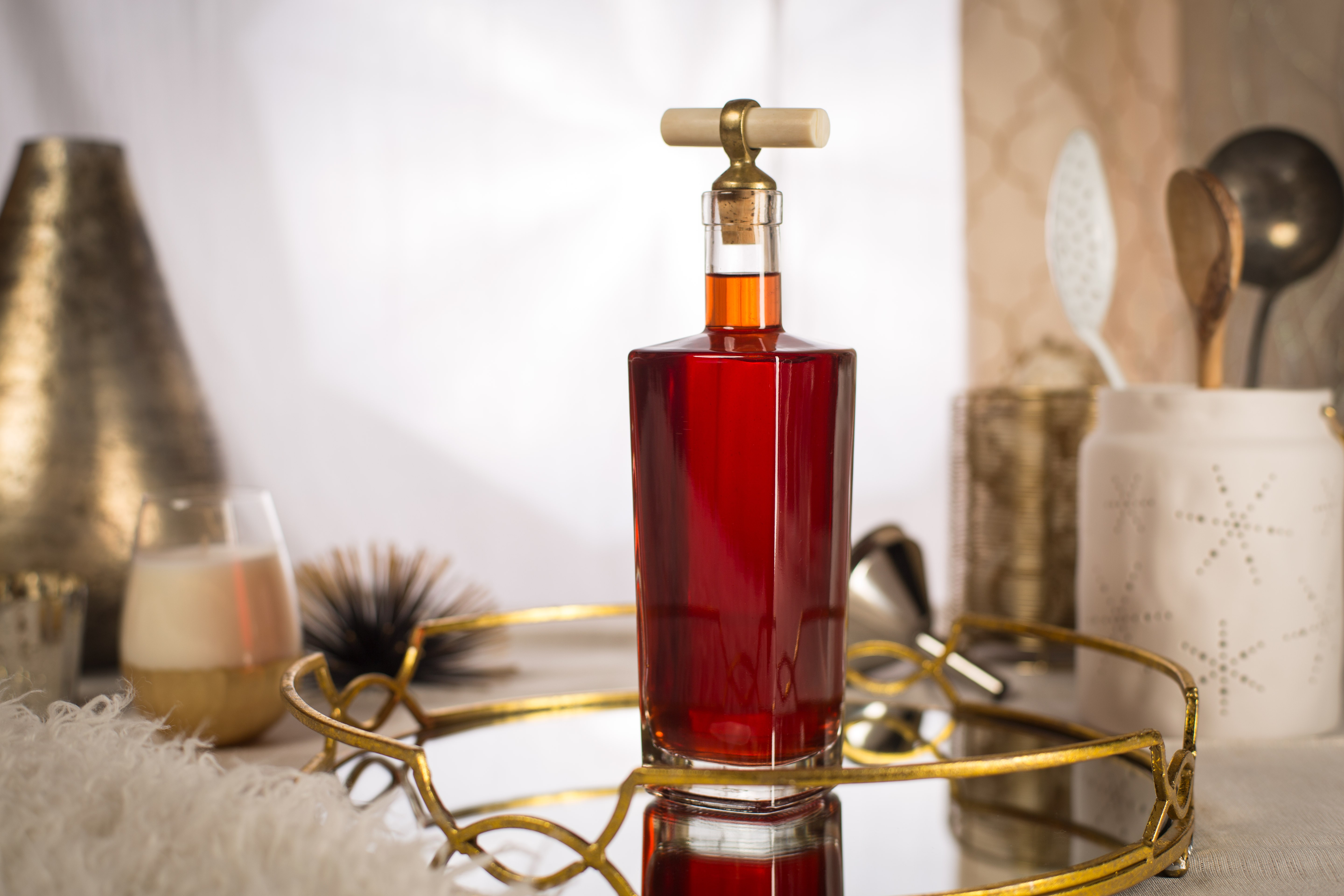 POMEGRANATE GREEN TEA LIQUEUR
Ingredients:
8 Pomegranate green tea bags
6 oz. Everclear®
7 oz. Filtered water
13 oz. White simple syrup
Instructions:
Combine tea bags, Everclear ® and water in a sealable container.
Steep 2 hours.
Remove tea bags and add simple syrup. Mix thoroughly.
Bottle and enjoy.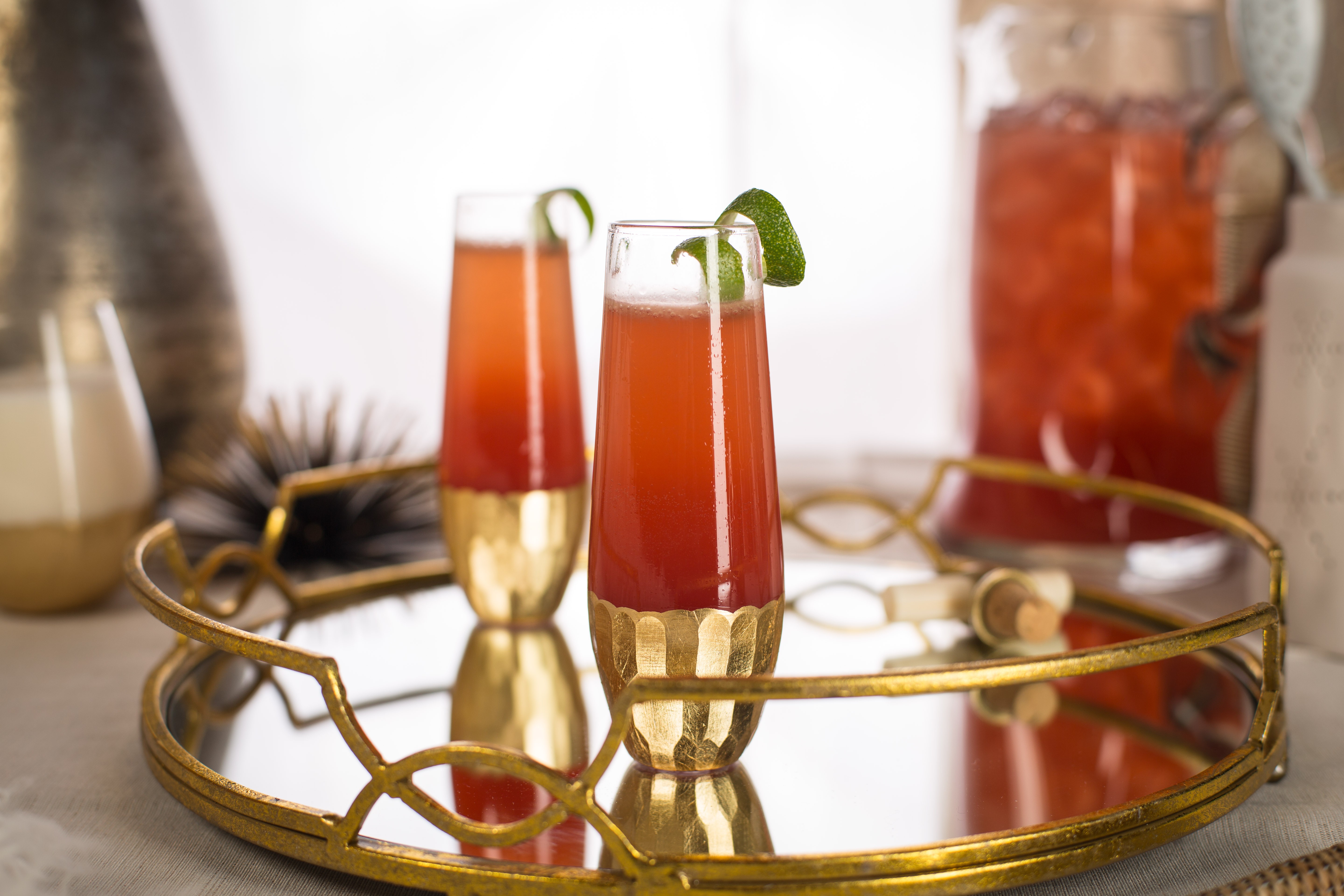 Ingredients:
15 oz. Pomegranate Green Tea Liqueur
5 oz. Vodka
5 oz. White rum
10 oz. Lime juice
10 oz. Champagne
Instructions:
Combine all ingredients except champagne in a pitcher or punch bowl.
Mix and chill in refrigerator 8 hours or more (overnight works best).
Just before serving, add chilled champagne and stir carefully.
Add ice, along with 10 lime wheels.
Serve in punch glasses, ice optional.
Garnish with lime wheel (also optional).
I also plan to make some for myself of course! I want to try the Holiday Road Punch even if it looks maybe a little strong on the alcohol for me. I might have to adjust the strength since I don't drink often, but both things look so pretty and sound good. Make some perfectly awesome festive drinks for your holiday celebrations this year! I think I want to try this drink both before Christmas and if I like it I'll have something to drink while ringing in the New Year!
What holidays do you celebrate this time of year? Do you have a favorite mixed drink you make?