As a mom of five you know I've dealt with a lot of diaper duty in my time. So.. many… diapers!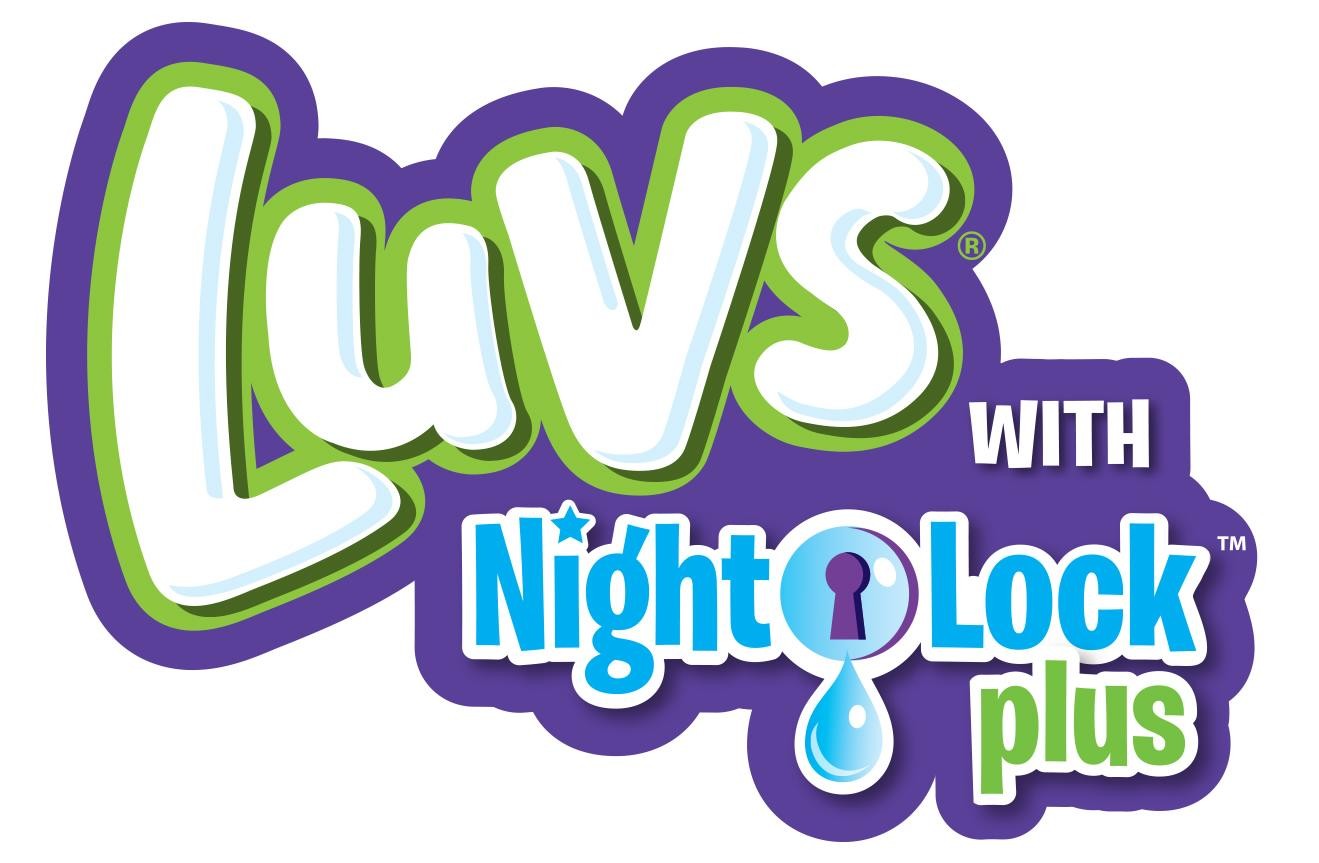 disclaimer: This review was made possible by iConnect Influencer Management, on behalf of Luvs. I was compensated for my participation in this campaign, but all opinions are 100% mine.
We all know how expensive diapers can be, and finding quality diapers at a good price can be a daunting task. More so the first time around… I know that first hand, and you quickly even learn that just because something costs more doesn't mean you can or should trust it. You trust what works, even if it's a product lower in price.  So I am so excited to learn that Luvs are now offered at a lower price. The official diaper of second time moms, or hey in my case as a 5th time mom, us moms know that Luvs are where it's at.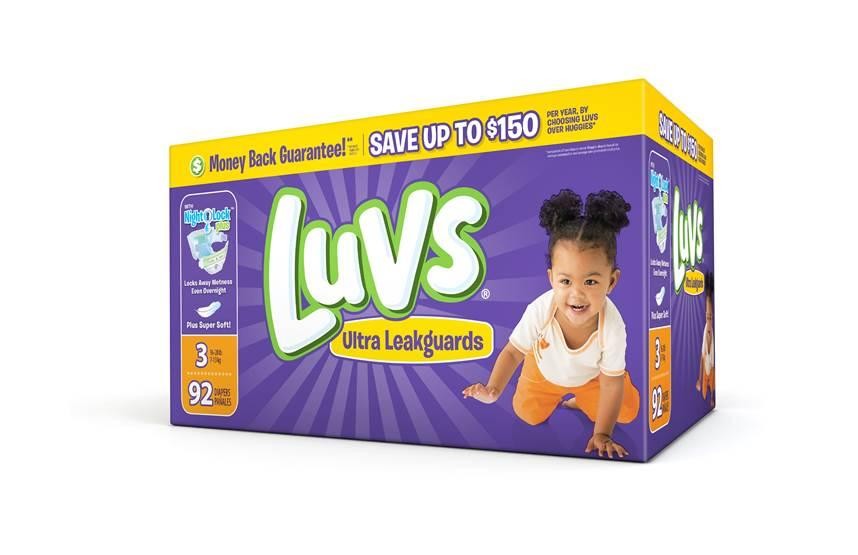 Yeah, this isn't just "needing a coupon" type of savings, this is all around savings, and more money in the bank of us parents. Goodness knows most of us could use more money in the bank for sure.
Luvs, with NightLock Plus are shown to lock away wetness faster than Huggies Snug & Dry, and they cost less. Even more so now that the price is lower. So since they give your baby the protection they need and is easy on your wallet, what's not to Luv about that?
I've been through various types of diapers over the year, more so with Kat since she was the oldest. I ended up falling in love with Luvs and being happy not to have to spend as much as I had been in different brands of diapers. I'd gotten a sample once and then it was a match made in heaven. I was also lucky that they didn't bother Risi's sensitive skin.
I'm so happy that Luvs is now being offered at a lower price, keep your babies dry, diapered, and more money in your pocket. Use it on a cute outfit for some awesome holiday pics eh? 😉