While I've never gotten to leave the mainland USA I've always wanted to. I have a fair few places on my dream list, and I bet it's not too surprising to hear that Hawaii is one of those places I've dreamed of.
Beautiful beaches, warm sun, beautiful water. Paradise. I'd love a few days relaxing on the beach with Hawaiian Shaved Ice and beautiful weather. More so now that up north here the weather is cold, wet, windy, and soon.. ugh.. snowy.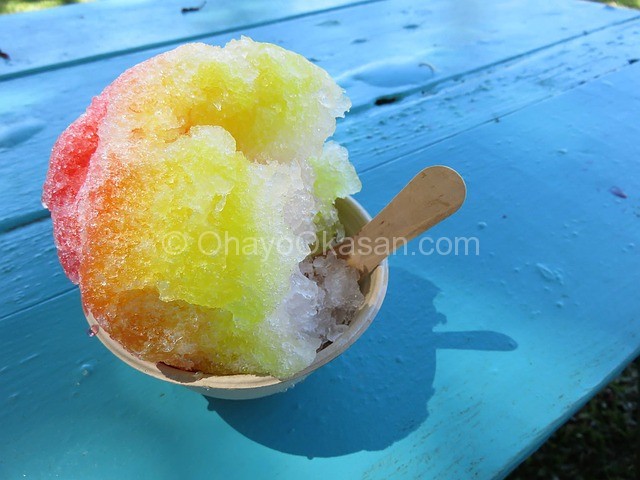 I usually go all out when I plan my dream trips. Even if they're not a reality anytime soon, I go pretty all into planning. I look at how much I'd want for spending money, how much I'd need for flights, how long I'd want to be gone, the best times to go, and the best places to stay. Would I want a hotel in Hawaii or maybe do something like checking out Big Island home rentals?
I'd want to stay at least two weeks, and I'm not sure I'd enjoy a hotel for that long. I like the idea of temporary home rentals that you can find, and experiencing a new place has got to be more fun and a little less stressful when you're not in a hotel full of other people. Right? I don't know, I've never done it but it's just something I've looked into. Our town is a touristy spot and there are homes that are vacation rentals all over here. So it's why I checked into if that was a possibility in Hawaii.
Of course I want to experience the rich culture the islands have, not just sit around on the beach with shaved ice all day. I want to watch Hula dancers dance, experience a luau, listen to local music, try local food and honestly I'd probably want to keep most of it rather low key.
I really want to try Lawai Butter Mochi, Manapua, Huli Huli Chicken, Loco Moco, and .. well shoot. Things I've never even heard of before, those are just ones I've heard of that look and or just sound absolutely amazing. I want to try small places that aren't gone to as much as big places. I don't know if that's possible, but hey, a girl can dream right?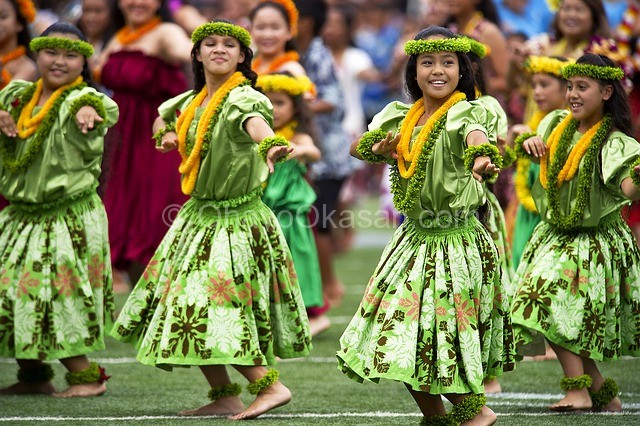 For my first trip I really think I'd want a more relaxing experience than a full blow adventure type experience where you go parasailing, surfing or.. anything too eventful. Which is what I figured most people liked to do in Hawaii. Or maybe that's just based off TV shows. Hmm… Maybe it's just because I'm so tired lately, but a nice relaxing beach vacation sounds right up my ally right about now. Big Island sounds like a good place to start a Hawaiian adventure, or relaxing visit anyway. Whichever you think you'd enjoy more.
I'd probably go in late April, to avoid the summer rush which makes prices of things go up and a lot more tourists, meaning it'd be harder to find things to do that aren't also being done by tons of other people. The average high in April is 84, and goodness that's fine by me because it's usually still cold up here in April. At least a fair bit colder than 84 anyway. I was surprised to learn that the average temperature tends to be around the low to high 80's year round. I actually expected the temperatures to be higher, though I guess of course cold days here and there would make the average go down. Our average high in April is 56.4 degrees. Eww.
One thing on the adventurous side of things I would like to do on Big Island Hawaii would be going on a Helicopter tour and seeing Kilauea Volcano. It's the most active volcano in the world and has been continuously erupting since 1983. It'd be so cool to see the actively flowing lava from up in the air like that, watching the lava form the land as it flows. There's an entire Hawaii Volcanoes National park on Big Island, and you can experience in helicopters that either have doors or don't. So it really helps you have a choice in just how you experience the majesty of volcanoes. Although there's no real guarantee I'd be able to see actively flowing lava, I've never actually been close to a volcano before enough to see much of it. So going on a helicopter tour over the volcano is totally on my "must do in Hawaii" list.
I'd also want to experience a submarine tour. It takes only an hour and seems like a fun, but not overly energy draining, thing you can do. It's an Atlantis submarine, that I guess has even been on National Geographic TV specials. You get to go around and explore a 25 acre natural coral reef and check out its inhabitants. It might seem like a short time, or a long time depending on how you look at it. Though pictures of the trip make it seem like more than worth the time. There's even a sunken ship the submarine goes past according to pictures! Of course, I think it'd be neat to be able to say that I've been in an actual submarine under the water before.
There are so many things to do on Big Island Hawaii that would be a lot of fun even if you're the more adventurous type. Hiking, Horseback Riding, Zipline Tours, Parasailing, Snorkeling, or even hopping over to some of the smaller islands. Did you know that Big Island is actually do big you could fit all the smaller islands in it twice? Yeah, it's that impressive!  I actually have a friend online that lives in Hawaii, so I'd probably want to at least meet her once even if just for a little bit.
What would you do on your dream vacation? Where would you go? Do you have multiple dream vacations in mind. I'd love to know where you all would go and if you plan things in detail that you can't even really do anytime soon. Sometimes, it's just good to dream and hope and it helps distract me from more distressing things and gives me things to hope for.
I also have dream vacations to Australia, Japan, South Korea, Iceland, and the Philippines so far. Let me know in the comments below your thoughts, dreams, hopes, plans, or even if you've ever gotten to take a dream vacation.