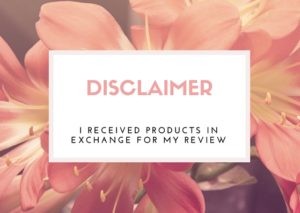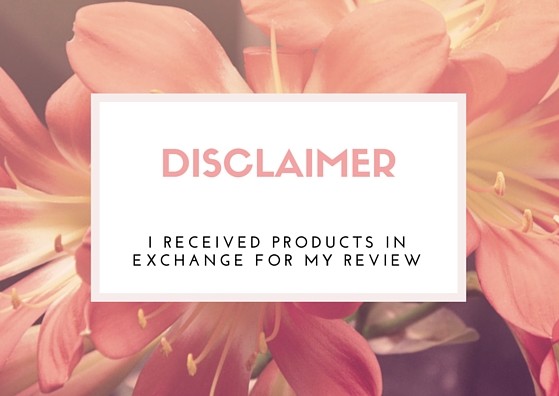 Hi guys! It's not often that I review stuff for guys specifically. So it's almost a little weird to. I tend to review stuff mainly that the kids and I will and do use so it's easier to get thoughts on them. This time though, I got a pair of shoes for Aussie.
Speficially I got Lugz KING LX shoes in Black/White to review!

I will note that Aussie isn't very good at even knowing his own shoe size. He said "well maybe 11? 11.5? 12?" So I went for the middle size and tried 11.5, they were somewhat too small, so we ended up getting a 12. Those fit right. Just.. be sure you know your shoe size when shopping for shoes guys. We can't keep track of everything. 😛
On to the shoes themselves. The quality of Lugz shoes is great, they hold up longer than less expensive shoes as Aussie usually runs through a pair of shoes every few months, I'm not sure how he goes through them. Maybe the way he walks? My shoes tend to last longer. So far though, his KING LX shoes are holding up great!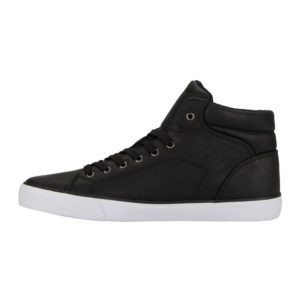 He did say at first they were a bit stiff, which for me is pretty normal for shoes that aren't classic tennis/trainers/whatever you call them type shoes. He said they did soften up and become more comfortable in a few days. I'm pretty used to that with boots and stuff, so while I noticed the same with the Lugz boots I reviewed before, I didn't think much of it at all.
You can get the Lugz King LX in different colors, Chestnut, Coffee, Dark Charcoal, Black/Black, and they're all $64.99 on their website.
It's really good to see a pair of shoes hold up against Aussie so well! I'm glad Lugz allowed us to try out their men's shoes for our most recent round of shoe trying. 😉 My boots are still holding up great too!