This is a sponsored post. All opinions are mine.
I like to change my hair color pretty often. Sometimes, it's just not possible to do that with dye as bleaching your hair damages it a fair bit and I am trying to minimize damage while my hair is growing back out. I had to cut off a good chunk of the length since it was pretty worn out after many bleach and dye sessions over the years.
Also, I like to cosplay, which means dressing up as characters with much different hair compared to my own. So wigs are something that I often look at and have to consider.
I found a site that offers some really pretty wigs for women called Divatress! Look at some of these awesome wigs they have, the quality looks great, there are reviews and the prices aren't bad at all from what I've seen of wig prices. I've been looking at and getting wigs since I was 17, so it's been awhile for sure!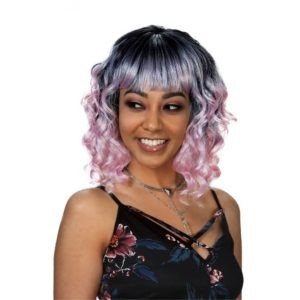 I love the pink Ombre shown in this wig! It's so well done and the wig looks fantastic. Plus, I wont have to mess with trying to keep light pink in my hair. I did pastel once, and it got washed out pretty quickly in the salt water pool at the hotel I stayed at in California. I haven't tried it since then, since my go to color is midnight blue.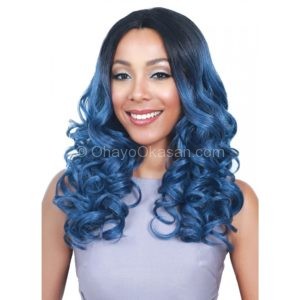 This isn't my go to color on the wig, I just thought it was pretty. My hair is wavy, but not really curly like this. I love the curls on this wig, so soft and beautiful!
Do you ever wear wigs to spruce up your look without worrying about the damage of bleach and coloring over and over again?