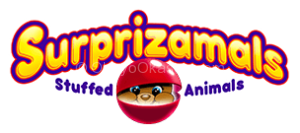 Hey guys! We were sent some adorable Surprizamals to review!
I was pretty excited, because these are perfect basket filler for easter, but also would make great prizes for birthday parties, stocking stuffers, things to hide around the house during a scavenger hunt… so many things you can do with little blind bag things like this!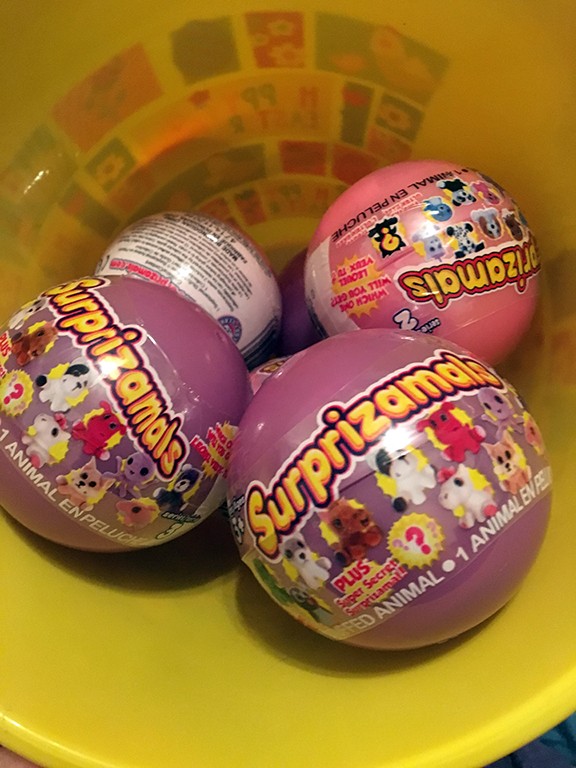 We got enough for me to give each of my kiddos one of the Surprizamals. We were sent some from both series 2 and 3 which was pretty neat as it increased the chance of us getting some different animals.
While Kat was hoping for a Dragon named Drake, we ended up with two of the same ones. They both got Dash the hippo.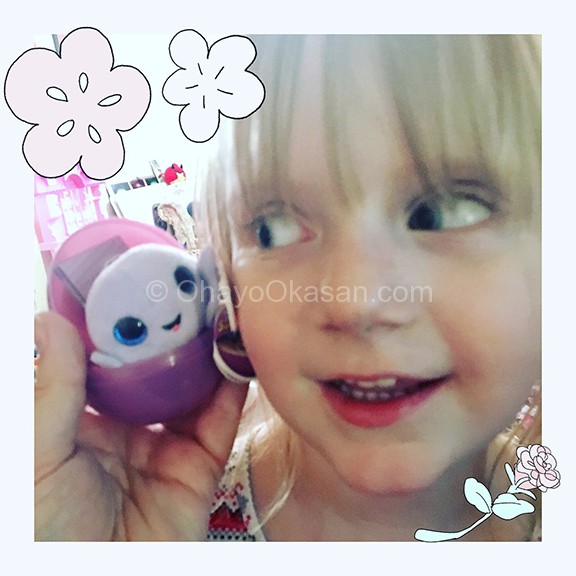 Really, I'd say Risiel got the one that was the cutest and she was happiest with it. Not that the others aren't completely adorable, just that she got a rare one! Squiggle the Squid!… Octopus? Squid? I'm thinking it's a squid..
There are two different types of Surprizamals. Cuties which are 2.5″ tall, and the Wackys series 2 which are bigger at 4″!
You can buy these adorable blind bag plushes both online and in stores. I've already seen them at Walmart around here!
Do you love blind baggie toys? Do you your kids? To be honest I love them even for myself, but I do enjoy putting them in presents and as little presents/stuffers for kiddos. I think the small Cuties version would be perfect for having a few in a pinata! Non-candy gifts are certain holidays are also great.
Surprizamals would make a good candy-free option for Halloween for kiddos who might have food allergies too!
Check out their website and let me know which adorable little plush you'd love to collect in the comments below. :3 Ya'll know I love getting to talk to people. 😛