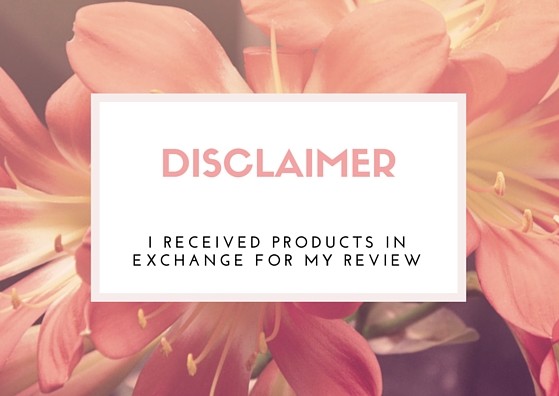 I know I'm a bit late for Easter. We've got some Hershey's stuff to share today though!
I've been so darn sick off and on that I am just sucking at getting to everything. I haven't even talked about Halloween, or posted about any of the kids' birthdays that have passed. Heck, I didn't even mention mine. The past few months really haven't been all that great. I'm sorry for that.
We're actually having a late Easter here because I've been so sick that preparing wasn't working out well. I ended up going to the doctors because of sickness, and am on antibiotics and a prescription cough pill because it was that darn bad.
That said, like I mentioned above I wanted to share some awesome yummy treats from Hershey's that I am excited to get to surprise the kids with. One thing that's hard around holidays is getting pictures of things without someone noticing. Usually Risi, as she pays the most attention to me.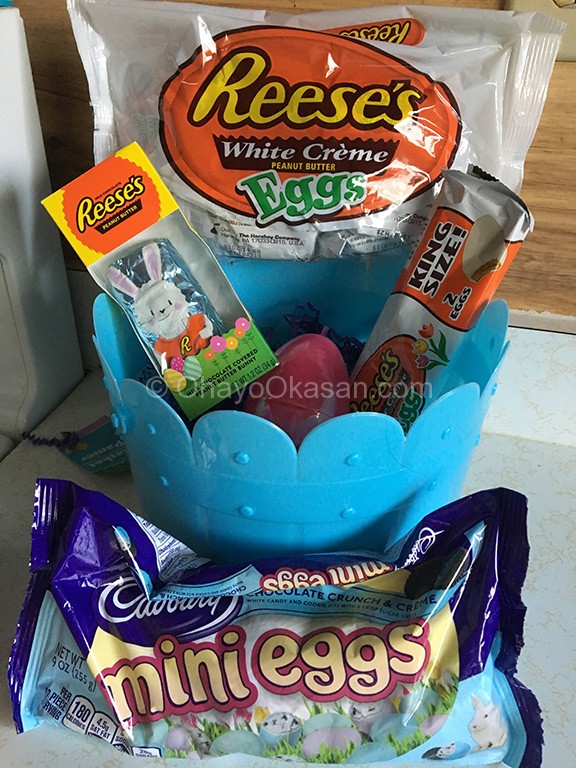 We were sent a yummy selection of white chocolate Reese's products, and Cabury mini chocolate cream & creme eggs. I can't wait to try the Cadbury eggs. Uggh they look so good. I don't even super love Cookies and cream but I am excited! I already broke into the white chocolate egg bag, I ate a couple. >.> I'm not even sorry. They were good.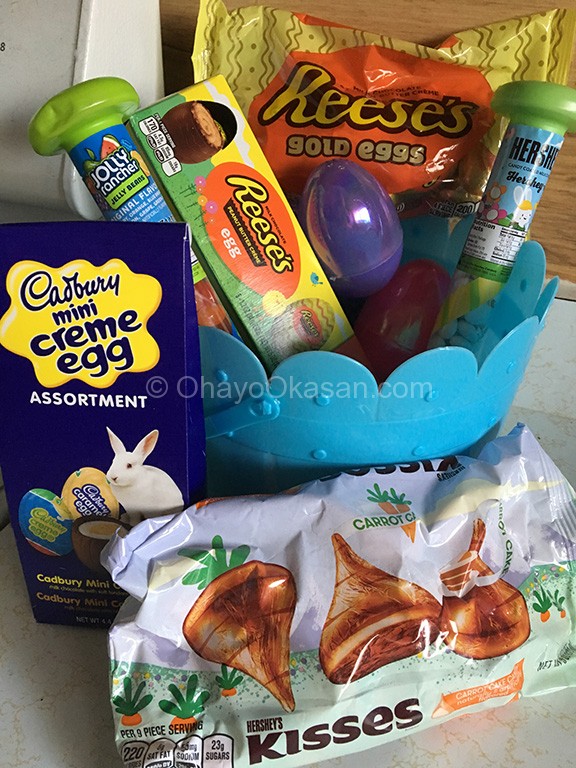 Next up we got Reese's gold eggs, I also tried some, they're of course amazing as well. Cadbury Mini eggs, which I loved when I was little. I love the caramel ones now. Which they didn't have when I was super little. I still like the mini ones. I love the little "yolk" part. It was my favorite when I was little too. Carrot Cake Hershey's kisses are actually surprisingly good! I don't always enjoy the fun seasonal flavors of my usual favorite treats.
We also got Jolly Rancher jelly beans, Hershey chocolate pieces (candy coated ones?) plus some different Reese's eggs. A lot of Reese's, but I don't mind as the older I've gotten I've actually come to enjoy peanut butter and chocolate.
You can still find some of the great Easter themed Hershey's chocolates at stores. It's still spring and a great time to celebrate even if you're like me and have to postpone holidays here and there.
What is your favorite candy at Easter time? I'd love to know down in the comments! <3