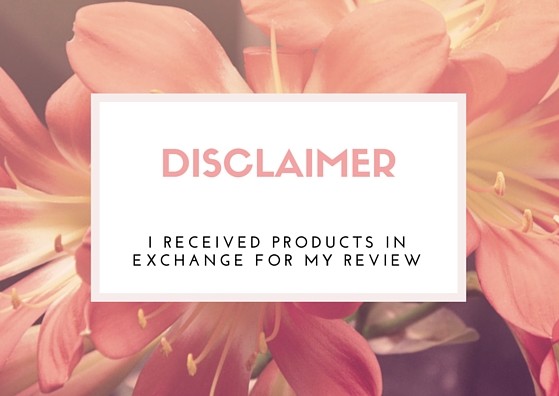 I love kitchen gadget, more so.. I love useful kitchen gadgets. We don't want to get into the ones I have that I don't really use.
Hello Sandwich griller… 
Let's talk about one that's new, and I love.
This baby can do pretty much everything. Works like a crockpot, steamer, stove, and.. can bake. Yep! It even just takes up the same amount of space as my usual crockpot.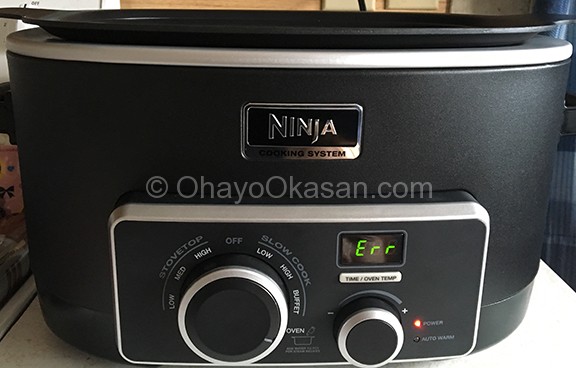 I love the sleek look of the machine too. Don't mind the error code, it was accidentally turned on to the oven setting when Risi was being super helpful and plugging it in while I was attempting to take a picture. This was before I put anything at all on it.
To play it safe, I went with using the Ninja 4-in-1 cooking system as a crockpot first. I also tried a recipe for the first time with it.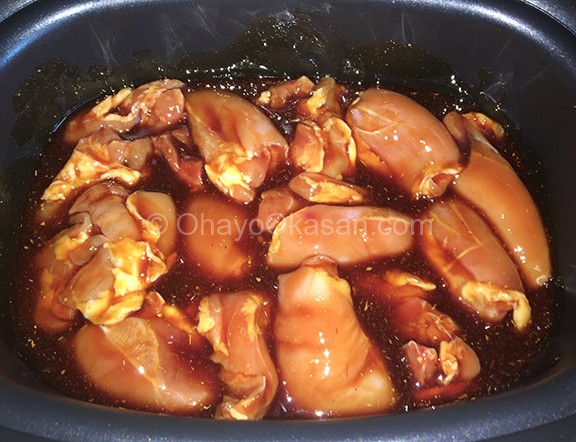 This is a garlic honey chicken that I'd seen floating around on Facebook for a bit. I think the only downside of the entire experience was how awful the smell of 8oz of ketcup smells by itself. After the sauce was mixed up it was actually rather nice.
I love that the Ninja 4-in-1 has a timer. My regular crockpot is basic af and only has High, Low, Warm and Off. That's it. No frills. So having a timer I can set, and it works in 30min increments. Finally I can actually leave the crockpot unattended while out of the house without having to worry it's going to overcook something.
The Ninja 4-in-1 cooking system will automatically go to Auto Warm for up to 12 hours. I've never had to leave it that long. But, darn that's cool!
I'll admit I've only used the crockpot method and steam cooking method so far with my system. I haven't gotten the chance yet to try some baking, but I can't wait to do so. I'll be sure to share the results on Instagram and Facebook! :3
This would be great if you have a campout where you have electricity, tailgating, large parties where you need something to stay warm, if you're busy and need to be able to set it and get to what you needed to do. Or have a small space and need something great to cook with. Since you can also use it as a stove top! You can buy the Ninja 4-in-1 cooking system on Amazon!
Do you have a favorite kitchen gadget? What is it? I'd love to hear about it in the comments below!