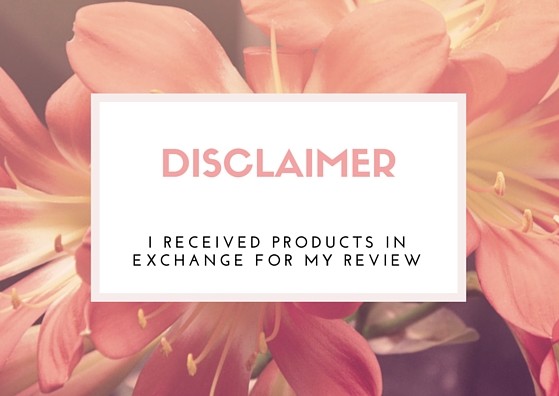 Edit: I'm annoyed to report that these dolls are HORRIBLE in quality. The legs and arms do not stay on. Once Lisi's had a leg come off we could not pop it in enough to get it to STAY that way. Eventually she lost an arm as well. I do not recommend these dolls at all if you are thinking of getting these.
Today I am excited to introduce the Penelope and Friends Doll Line from A.C Moore!
I know we're super cutting it close to Christmas too, but these dolls are new and I'm really excited to share them. These new dolls are the ultimate in #SquadGoals!
We were sent Samantha, the Animal Lover of the group. Which considering how much we love our furry kitty family members, was the best choice for Lisi for sure!
We also got a cute little outfit set for Samantha too, I was excited when I got to wrap them for Christmas. I hope Lis will love it!
*Post Xmas Update: Lisi was very happy to get the animal loving Samantha and her cute outfit!*
Want to know about the others? Not a problem! Here is a bit about the new girls!
Penelope, Ava, Elena and Samantha are the ultimate girl squad, each smart, courageous and fun with their own style and personality. What a great way to show girls that they can be themselves while encouraging imaginative play. Give one or all four as a gift this year- one unique, together complete!
Penelope: The Artsy one
Ava: The Techie
Elena: The Helping Hand
Samantha: The Animal Lover
Purchase at your local A.C. Moore.
Which of the girls from the Penelope and Friends do you think would suit the ones you know and love best?