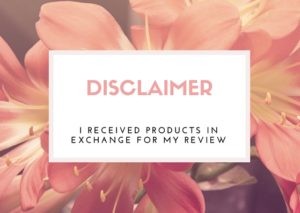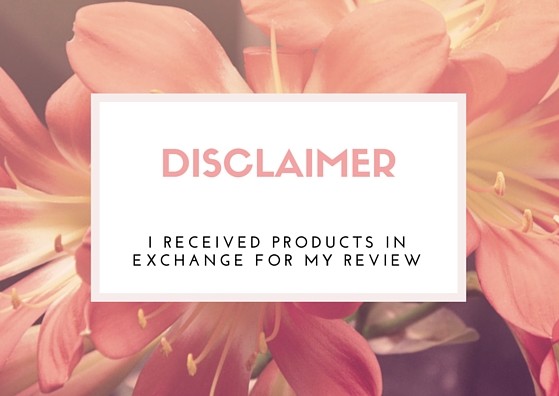 TrackR Bravo can help you find the things you've lost, easily!
This isn't just one of those simple little trackers that beep or whistle or anything when you're looking for the item when you make a nose or anything old like that. Oh no, this is WAY better than any of that primitive noise!

Working along with your phone, the coin sized Bravo can be attached to any item – your phone, keys, wallet, pet, sons backpack, shoes, flute?!, all those things that just get lost too easily and make ya wanna scream!
Using the app you can locate your items in seconds, you quickly ring the items, or can even be notified before you accidentally leave something phone.
You can even press the button on your TrackR to help you find your phone if you've lost it! Even if your phone is on Silent Mode!
Features of the app include:
Distance Indicator: Yep! You can find out the distance between you and your item, you know just how close.. or far.. you are from your missing item(s)!
Item Ringer: TrackR can ring your misplaced items by having them ring with a quick tap on the app!
Phone Finder: Like mentioned above, press the button on the device to ring your phone, even if it's on silent. Making this handy little device work both ways!
Family Sharing: You can track and ring the same Bravo from multiple phones. Perfect for using it on your remote, or pets!
Wallet Thin Design: The TrackR bravo is so small! Using beautiful anodized aluminum construction to be wallet thing and the most durable tracking device!
Device Compatibility:
Devices with iOS 8 & up
Android 4.4 & Later with Bluetooth Low Energy
A phone tracks up to 10 devices at once.
Works World Wide
You can find out more on their website. 
I've put the TrackR we were sent on Var's Flute. Because one of the last things I need at 6:50 AM when he should be getting out the darn door for the bus is a hunt for it! Goodness knows we don't want to misplace an expensive instrument, and despite my efforts it's very rarely left in the same spot for easy finding.
I need to get a second TrackR Bravo for our remote, you have no idea how often that thing gets lost. There are 7 of us.. and the cats.. that thing goes missing at least twice a day!
I think these would be perfect for finding pets if they were to go missing. They're small enough to easily fit on a collar without causing issues, and can give some added peace of mind.
What do you think about the TrackR Bravo? Let me know in the comments below! ♥