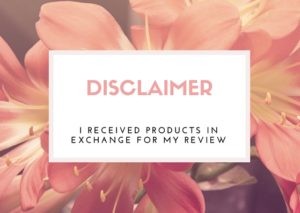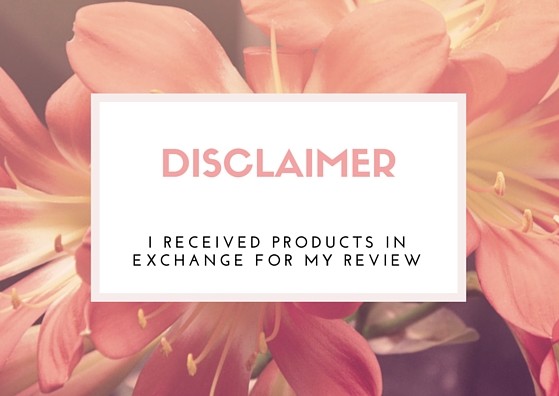 Risiel's Birthday was back in November. Yep, I'm behind on writing any birthday posts and a Halloween post didn't even happen. *sigh* Behind as usual it appears.
Anyway, Risiel just turned three, and I was offered this book called What's YOUR Birthday Wish?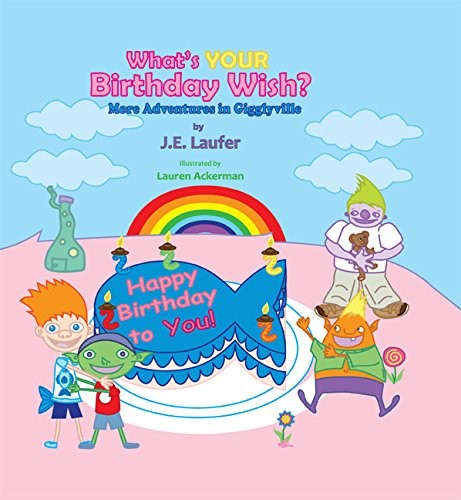 I figured that it would be a good book since it was close to her birthday and all. Plus she's getting more into stories at bedtime. Which Aussie does story time. Often, Risi falls asleep before I need to go up and sing much anymore. But that's okay. She misses Aussie tons while he's at work, so story time is a mellow time for them to connect after the hustle and bustle of the evening when he gets home from work (right as I'm getting done making dinner, or before it depending on how my evening is going.)
Anyway…
What's YOUR Birthday Wish? Is the sequel to the book Last Night I Had a Laughmare. The characters are from the magical world of Gigglyville.
In this book, the characters are celebrating birthdays!
In the book the characters make wishes both big and small, as well as some meaningful ones as well. From material things, to wishes that benefit the world. The children in the book make a variety of wishes and have a good time. It's a book that'll get bigger kids thinking and talking about issues (such as bullying and fighting) and the easy rhyming will keep younger kids attention.
Risiel has really taken well to What's YOUR Birthday Wish? , and it's a regular in her bedtime lineup of stories. Overall this is a fantastic book that Risi, Aussie and I highly recommend. Of course, it doesn't just have to be given as a birthday present! Books make fantastic presents any holiday!