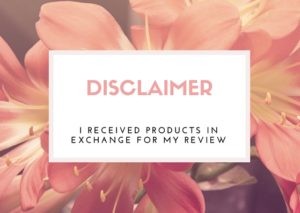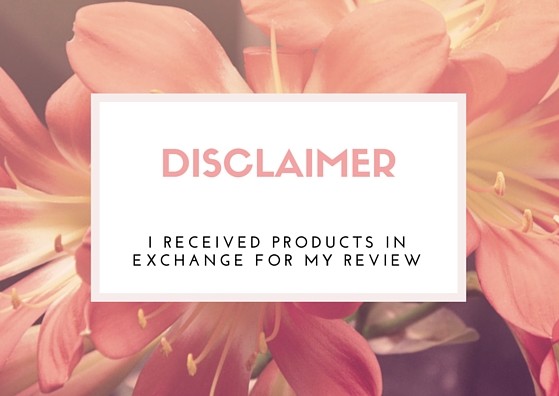 As the Holiday's draw ever nearer and you make treats and plan parties, don't forget about the adorable seasonal designs available from Hershey's Kisses!
There are four different designs currently available! Kissmas Gift, Santa's Hat, Kissmas Tree, and Kissmas Sweater! So even if you're planning an ugly sweater party, Hershey's kisses have totally got you covered!
Chocolate candy can be used in so many ways during the holiday's! Stocking stuffers, in baked goods, to make candies, put out at parties, given to friends, or like I did… and used them in little DIY advent calendars along with some other candy treats!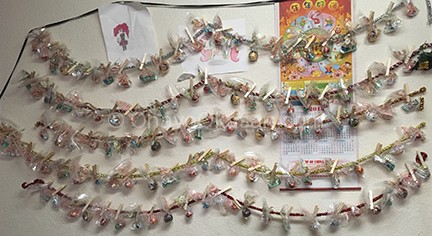 Not super pretty, I should have planned this a lot better. Still, the kids are pretty darn happy!
I personally think that the Kissmas Tree wrapped Kisses would be PERFECT on this recipe: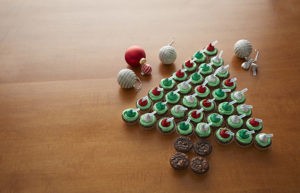 This is a Brownie Christmas Tree with kisses on top. I think instead you can do the little brownie cups with white frosting, and Kissmas Tree wrapped Hershey's Kisses on top. Then you have little tiny trees in the snow to give out perfect for a class, office, or get together with friends this season!
There's so many other things you can do with them of course!
What is your favorite thing to do with Hershey's Kisses? Let me know in the comments below! <3