StickerBeans are awesome rhinestone stickers that come in a variety of shapes and sizes!
Food stickers, cute stickers, emoji stickers! All with rhinestones to give some glitz, glam and sparkle. These stickers take things to the next level with their sparkle and shine.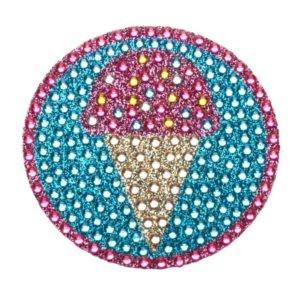 You can decorate your sell phone, binder, laptop, and get this.. they even have a few LARGE ones for your walls!
For me, I know that Lisi will be thrilled to find StickerBeans in her stocking come Christmas morning. I'm not sure what she'll decorate, but I'm sure she'll think of something that I just haven't.
You can purchase these at a few places in store, but I would suggest online as they aren't in a lot of areas here on the western side of the USA. That's okay, because they offer free shipping on anything other than the really large wall stickers and sticker albums.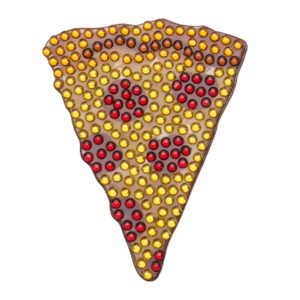 I honestly had to resist putting any on my plain boring phone cast, because they're cute! Still, I'll refrain and let Lisi enjoy them.
Do your kids love cute fun stickers? StickerBeans might be just the thing to put into their stockings then!