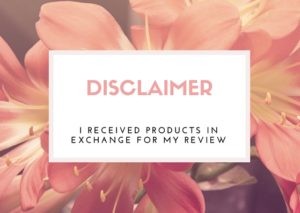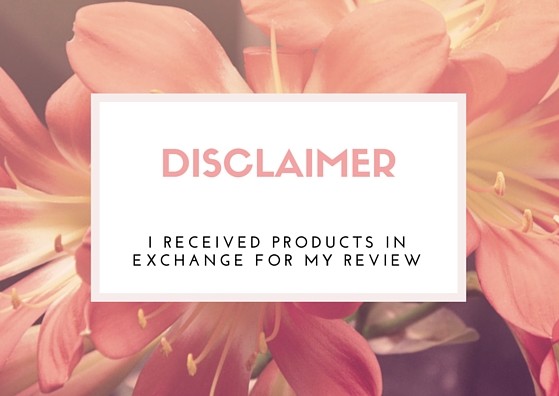 There's a Zombie on your lawn…. there's a Zombie on your laaawn..
Man I love that game… But this isn't about that. XD
Nope! I'd like to introduce the adorable, but creepy, ZOMLINGS!
Another neat little collectibles series from the people at Whatnot Toys. These creepy critters come in a range of looks and styles. There are said to be +100 available!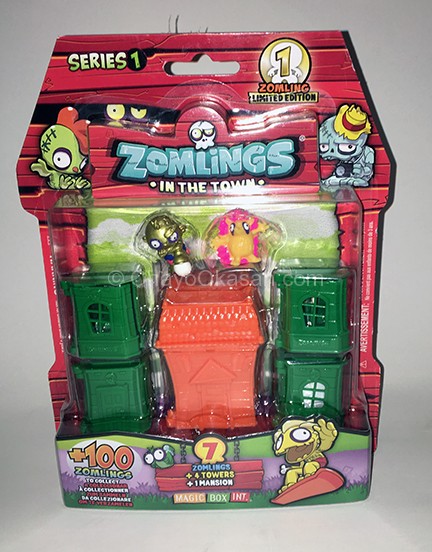 The largest item we got from this line was this limited edition blister pack. It comes with 7 figures! One of them is a special gold one too! Also included are 6 regulars, 1 mansion and 4 towers. Included is also a printed range guide.
Since these Zomlings figures aren't touted as being cute and fun I think their included little items are on the more simple side. They still are a fun little collectible, but probably more something meant to sit on a shelf or maybe traded? I'm not sure, I like them anyway, and I know I'd likely open them and have them on a shelf or in a little case I could stand up someplace and display them.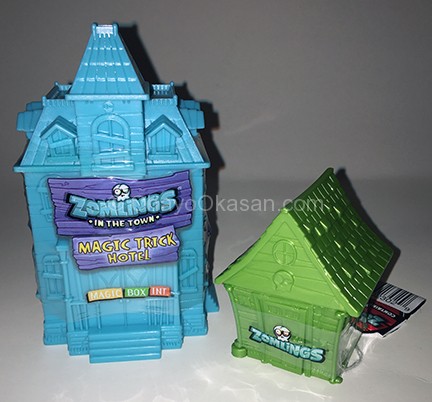 Next up is the Zomlings Magic Trick Hotel and House Pack.
The Magic Trick Hotel comes with 2 glow in the dark figures, while the house comes with 2 figures and the house. There are four different house colors to collect. These seem like blind packs to me, but just a different type.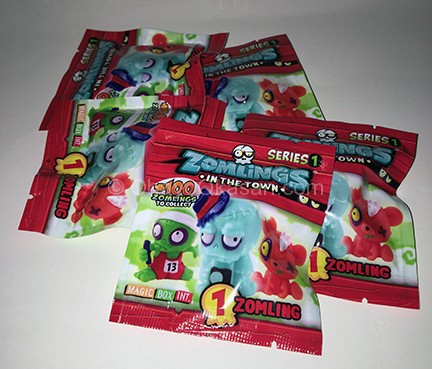 Of course there are blind bags! These are going into Vars stocking, maybe a couple of them in Sisi's stocking. I wonder if she'd like them too? Hmm…. I think so. She's weird, I'm weird too, I'd like some Zomlings in my stocking. Maybe I'll throw one in mine? 😉
You can find out where to purchase these, and other Whatnot Toys products by checking their website.
Do you know someone who would love the creepy fun Zomlings figures? I'd love to know who you think would like these little guys!