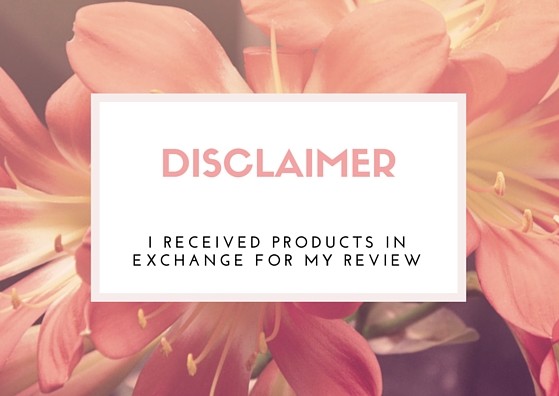 The Holidays often bring about lots of parties, and with them, lots of food. So as a gift to myself I looked into what I could do to try and counterbalance the extra calories in, with some exercise. Without taking up too much space, because we already have problems with space around here.
Now, I've been looking at a smaller under desk/table peddler for awhile. Well,I mean, I've been looking at various ones. But lots of them have really awful reviews and just don't seem all that great. The MagneTrainer's fantastic Amazon rating as well as how durable it looked really got me more interested in it. I needed something that could hold up, and work well. As a bonus, this thing works for my arms and my legs. I need the extra help with my upper back and shoulders, they've been in agonizing pain for a few years now and it's really not doing me any favors.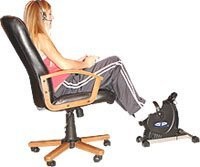 I figured a gentle exercise like this was the way to go to attempt to get back into a decent enough condition that this wasn't the case.
The MagneTrainer comes mostly assembled, but don't worry putting it together was a breeze. Even if I did have Risiel attempting to help. She was very excited about the included tool (which the instructions just call a cool) because she knew what it was. "Oh! It's a wrench! You have a wrench mommy?"
Yes, I did allow my 3 year old (actually she was still 2 when I put it together, since it was before her birthday a couple weeks ago) help me build the MagneTrainer!
I started with the lowest setting for tension when I used it first, then quickly realized that my legs weren't THAT out of shape, and moved it up little by little until I found a resistance that was a little bit of a challenge, but not enough to destroy me.
I've since started going to the local community center to work out, thanks to a fitness program through them and my doctors office, but I use the MagneTrainer on days I can't or just don't make it. Today I am going to use it because Risiel and I both have a cold. I can't take her into their daycare sick, and I don't want to spread my own germs, but I still want to get the benefits of working out. This just allows me to work on work I am behind on, get better, and not spread illness thoughtlessly.
If you're like me, and sit a lot (I do still, a ton..) then it's very likely you or someone you know could benefit from the MagneTrainer. Why wait until the New Year to give yourself the gift of bettering your health? More so when you can sit at your computer, or at the tv and still do it?