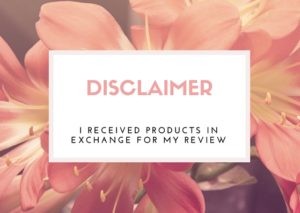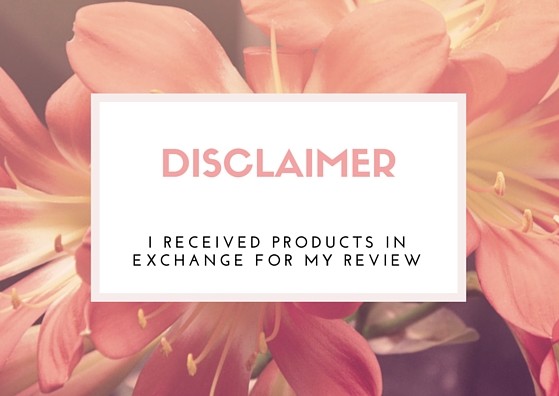 Toddlers are messy. When they eat, when they play, when they accidentally get that dry erase maker and mark up your walls. Or heaven forbid a sharpie. Yikes!
They're having a fantastic contest too! The #MessyKidContest that you can join in on on Instagram!
Crayola sent along a fantastic assortment of mess free coloring products so I can keep my budding artist happy and entertained without any more marks on the wall that I have to attempt to scrub off using magic eraser sponges, elbow grease, and prayers to any deity that might be listening.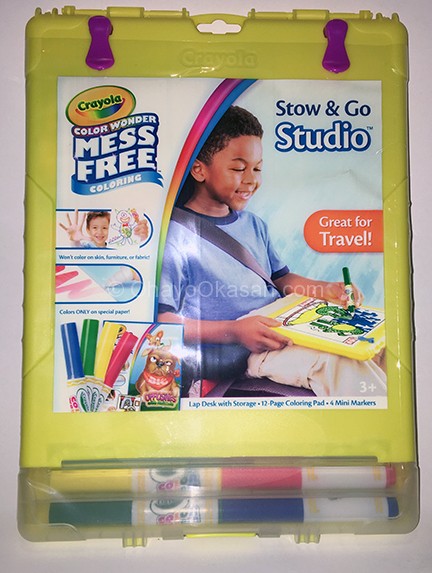 This one I have reserved just for the car, since everything goes in the nice little case. Plus I can fit in her other color wonder coloring books no problem. Might need more marker storage though.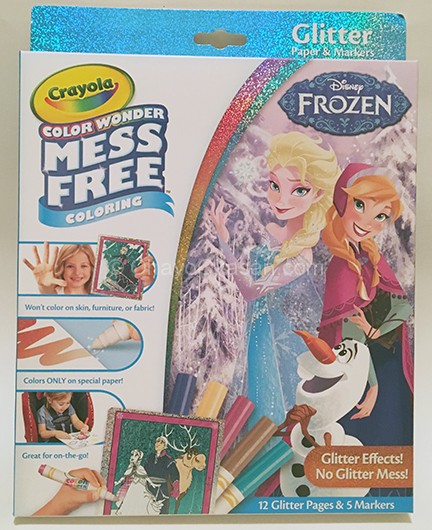 Frozen, GLITTER MARKERS AND GLITTER PAPER!!! I can't even believe they have magical markers that are glittery. Plus it's frozen. I'm torn between keeping this for Risiel or giving it to my niece who loves Frozen. Risiel doesn't really know or care about Frozen.. so…. hmmm…

Finding Dori is very popular, Lisi was the one who was fascinated with the markers and enjoyed coloring a lot with this. See, it's not just for toddlers who might wreck the walls of your rental. It's good for 10 year olds too! Okay, even Var wanted to color and he's 11. So there's that.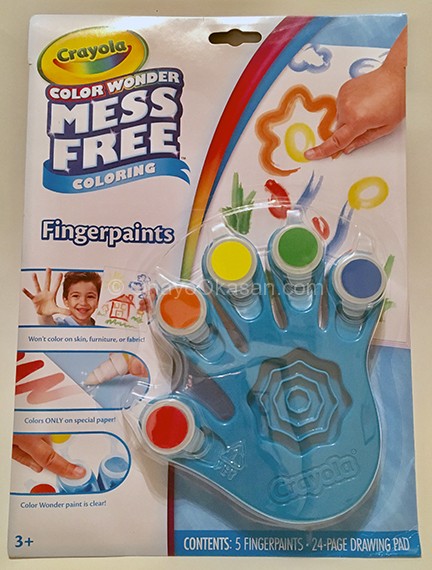 The first time I've ever tried Crayola Color Wonder products years ago it was the finger paints. These are fantastic and Risiel was actually really surprised to watch this happen by putting her fingers in the little pans. I love watching it happen too. Okay okay, I did use this one after she went to bed one night. Shhh..
and now… the absolute favorite Risi has of the Color Wonder products we got…. *drum roll*
PAW PATROL! As you can guess, I gave her this one first!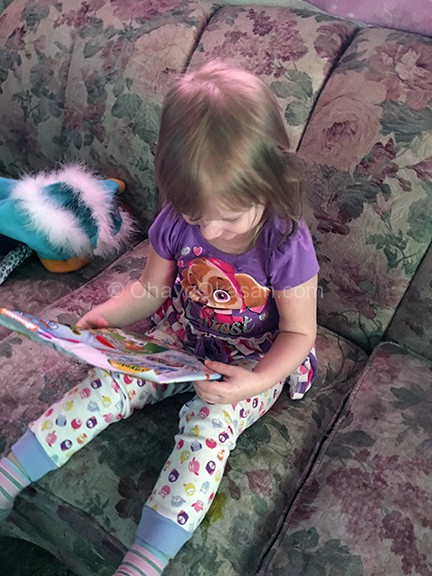 You can see it, just sort of if you look at her cheeks, a giant smile! She's wearing a Paw Patrol dress, off to the side you can see part of her Everest (from Paw Patrol!) Halloween costume that I made her too! This girl is crazy for some good pups!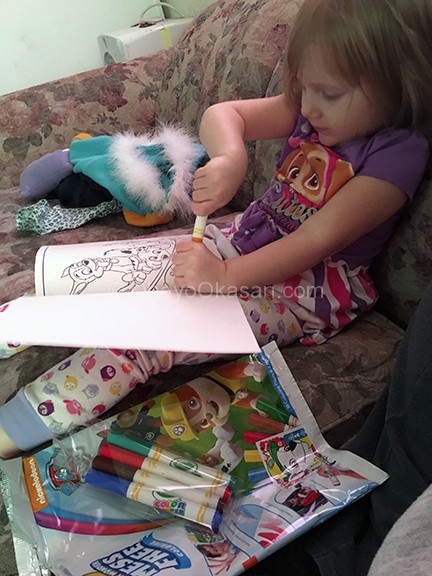 She wanted to get right into the coloring! I was happy not to end up with marker all over the couch!
Do you have the perfect messy kid moment that could have been prevented by Crayola's Color Wonder products? Then this is perfect for you! I want to remind you to not forget about your chance to enter the giveaway by following them on Instagram and tagging them in a photo with #MessyKidsContest! Winners will be chosen weekly and win $250 in Color Wonder Product! One grand prize winner will be awarded $1000 in the form of a check!