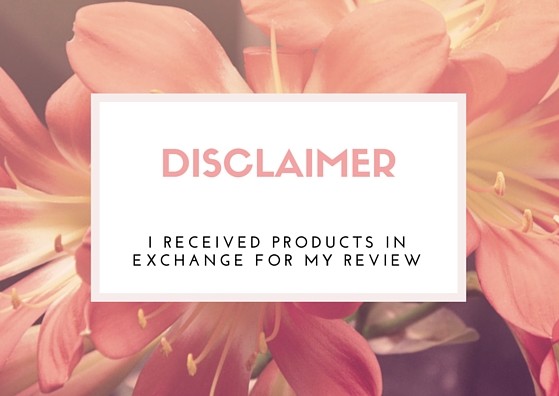 A while back I used to read the popular blog of The Pioneer Woman.
She was rather fascinating for me and I envied her awesome position writing a blog and having people care about her. So I thought it was actually pretty cool when she got a bit more famous and got her cookbook done. I was pretty excited to get the chance to get some special products from The Pioneer Woman line from Walmart.
I got a rather interesting little mix from the line up. But then again she does recommend mixing and matching for a quaint Turkey Day table. Though.. this year I am going back to what I used to do and doing Sushi and Japanese food for Thanksgiving. Since the kids and I tend to like that better. But sure, why the heck not? XD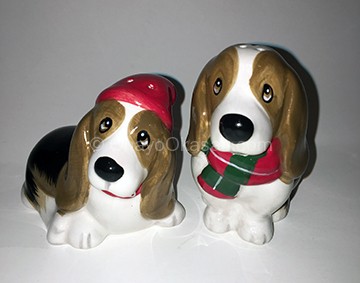 First up I got this pair of cute doggy salt and pepper shakers. I'm not a super doggy fan, but I think my Nana (grandma) would like these. Also, last time I had salt and pepper shakers they got kind of weird on top, and I tend to use seasonings while cooking and rarely do we season things with salt and pepper while eating. I do sometimes sprinkle things on after I've cooked but not often. So these are much better appreciated by people 1.) probably classier than I am 2.) older than I am or 3.) 'better raised' than I was. XD Still they're cute! I'm sure they're likely modeled after doggo's that The Pioneer Woman has and loves. 😛
A single bowl. Since you're supposed to mix and match, and I have bought single purchase bowls (instead of like sets?) I usually buy enough so that everyone has one of the same looking bowl. Because with some of the kids it can be total drama city if someone gets a certain bowl but not them and… yeah. >.> There are so many cute options from the Dinnerware collection, this one isn't exactly my favorite. But I think my mom would like it's more rustic charm. Now I do like that they're handmade and there is a sticker letting you know that each one would be a little different. That's cool. I think many people would love this style, I just prefer either flowery designs like her Holiday Cheer pattern or simple colors for my dishes. You can get a set of 4 of the bowls on the website for $19.52.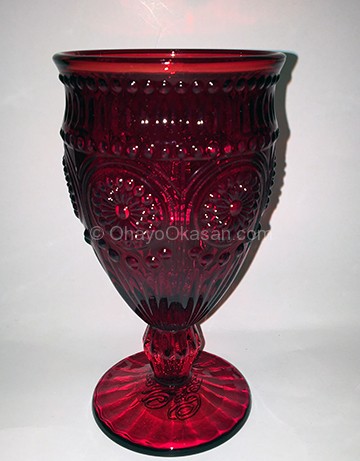 This is hands down my favorite thing that I got from The Pioneer Woman's holiday collection!
A red glass goblet. I mean, hello. I can totally drink even hot chocolate out of this and feel like a total BAFM. XD There are also matching glass tumblers and flutes. I would totally toss out every last glass jar or cup I use (okay okay, save for like.. 2) to get a bunch of these! Ugh. Fantastic! Frustratingly, you can only get this color in store and not online. They have other colors online, and in sets of four. But the red? Sells in store and I am not sure about in a set.
These goblets are 12-ounces, and I could imagine feeling fancy dipping oreos, or even just drinking ice water from these. I would not leave them just for holidays. Uh-uh, no way. These fancy things will be mine soon and I'll use them whenever I want. XD
I don't have fancy holiday only dishes… can you tell? Not like I need dishes that're just gonna sit around and never be used.
Then again.. there is also the Turquoise and I love blue. But my kitchen is a bit red because of my knife holder and my microwave. So these would fit well. *sigh* what dilemma!
What do you think of the little assortment I got? Anything your style? Check out The Pioneer Woman collection at Walmart! I'd love to hear what you think of the various designs/patterns and items she has right now!