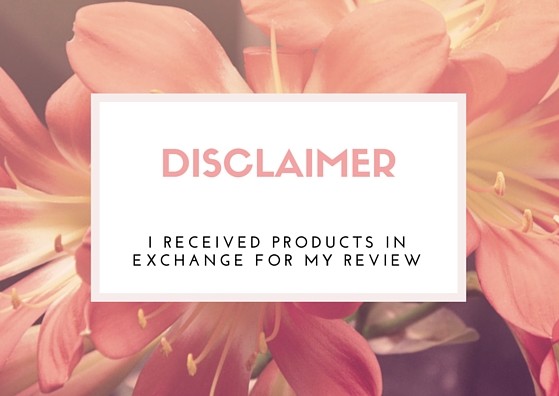 3D Motokits are a fantastic idea for small gifts or perfect for stockings!
These awesome little kits come with everything you need to built your own little 3D puzzle that moves thanks to the included wind-up motor inside. You just punch out the little pieces from the sheets, follow the directions to get everything put together, and voila! You've made a fantastic little moving creation!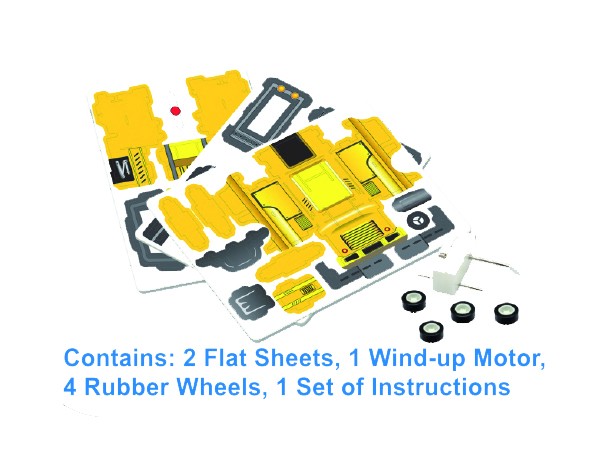 You can see the included pieces for the forklift in the image above. 3D Motokits come in four different series, each with four different items. They cost around $4.99 each, and are found usually at toy stores. Around here, there is a toy store down town I can buy them. I did receive some that I have packed away to surprise Kat with on Christmas. She loves little robot and building kits like these. So I think she'll be thrilled!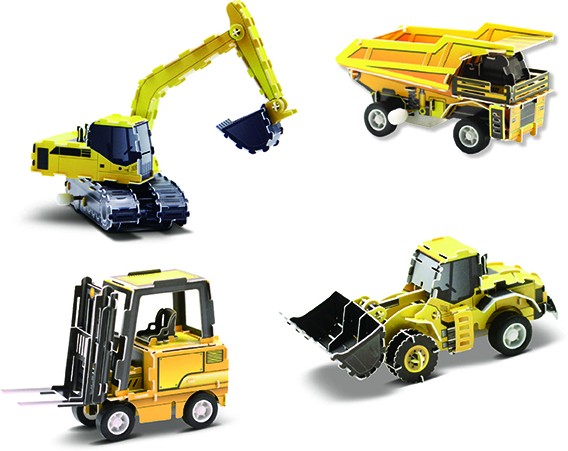 These are the options for the Construction Series. I think my nephew D would like them, as he's really into construction trucks.
Other series available are: Military 1 (Tank, Helicopter, Jet Fighter, Fighter), Dinosaur 1 (T-Rex, Stegosaurus, Triceratops, Brachiosaurus), Animals 1 (Tiger, Elephant, Gorilla, Panda.)
The 3D Motokits are easy to put together and get working. The only downside is I wish I could easily buy them online and stock up without having to go down town and deal with the awful traffic and parking situation going on here. Still, if I turn out to be right and Kat does love them.
I plan to get her any one she might be interesting. Most likely the 3D Motokits Dinosaurs. I hope to see more fantastic series come out in the future. More Dinos, more animals! Maybe a kitty set? Who knows.
Which series do you think your kiddo(s) would love?